DONUT read if you're on a diet!
Update: Check out all our new Buy 1 Get 1 deals this week!
Y'all ever just crave for that hole-in-one? Drop that diet, and get CHOCO BUTTERNUT DONUT you know you've been craving for. But if you're working hard for that beach body, put your discipline to the test with this list of seductive donuts.
Warning: Stop now or forever hold your peace.
You wanna piece of this?
YES, GOD.
Don't be shy. Take a bigger bite.

And look at that ~aesthetic~
See the world, with your donut in hand
You can't not want this

It puts many other donuts to shame :((

CRUMBS PORN
AND DAT NON EXISTENT HOLE? UM??
 
DIBS on all 3!
Do u die????
DO. U. DIE!?!???!?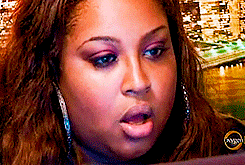 So. Much. Love.
And no, we're not sharing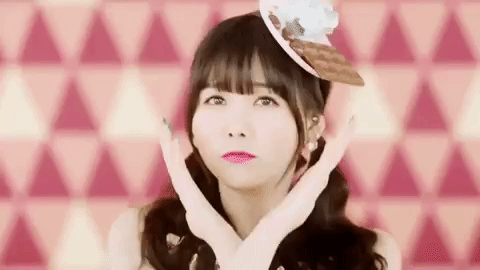 Not even one piece
Even if we have this much
P E R F E C T I O N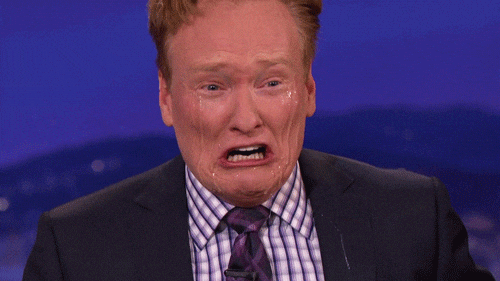 Need to satisfy your Choco Butternut craving ASAP? Download the Booky app and search DUNKIN DONUTS to find branches near you! Booky lets you search over 16,000 restaurants and menus in Manila offline.
Show us your food photos by tagging us on Instagram @bookyapp and #bookymanila!
GIFs from giphy.com
Comments
comments