Perfect for the summer!
Remember Ice Scramble? Or in its best form, ISKRAMBOL?! That cold, powdery, pink treat you can buy from kuya across the street. We never really knew why it was colored pink but you can never question true love.
It may not be the healthiest of desserts, but it's something that captured our hearts as kids and it's time iskrambol gets the attention it deserves. PREPARE FOR NOSTALGIA!
ALERT: Weight watchers beware! These photos might cause a cheat day, you've been warned!
Remember Iskrambol? This is him now, feel old yet?
Brings back some sweEEEEeeeeeeEEEeet memories, huh?
NAKAKA-MISS, NOH?!
Mas MASARAP pag doble!!!
¡DEM TOPPINGS DOE!
… or even ~CLASSIC~ is fine too
There's just SOMETHING so alluring about a good Iskrambol
Update: Check out all of our Buy 1 Get 1 deals this week!
You might even call it, *SEXY*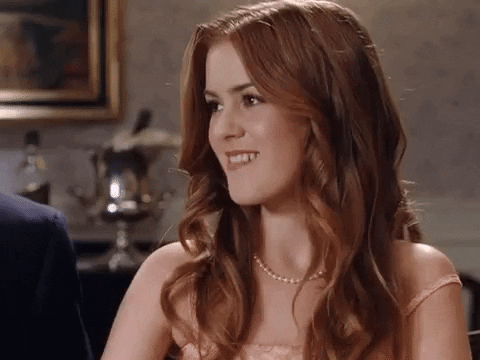 DON'T YOU JUST WANNA DIG INTO THAT?!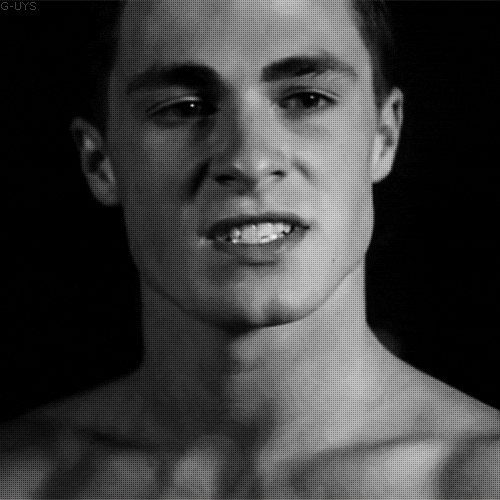 OMG  *ded*
R.I.P. in peace to your DIET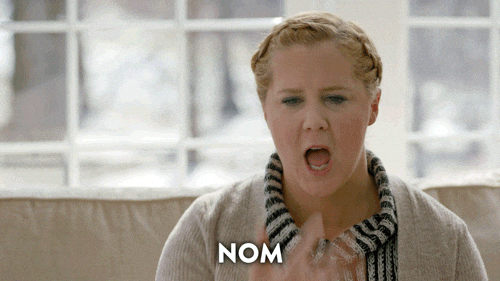 The PERFECT SUMMER FOOD, TBH
KEEP 'EM COMING, KUYA!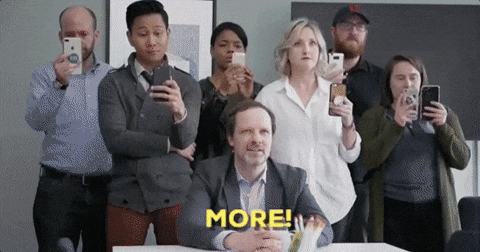 HEAVEN IS HERE, AND IT'S PINK & DELICIOUS!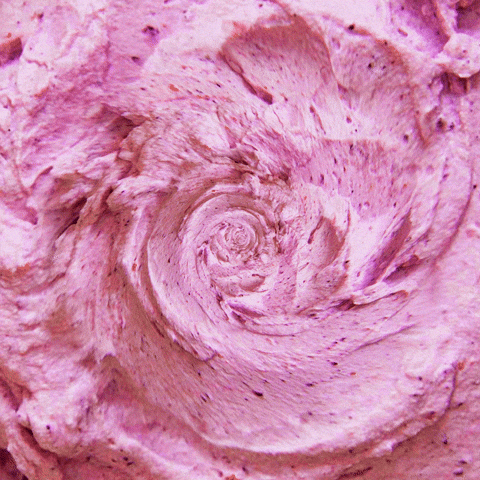 Download the Booky app now for FREE on iOS and Android. Don't forget to share with us your mouthwatering food shots by tagging us on Instagram @bookyapp and using the hashtag #bookymanila; your photo might just get featured in our next posts!
Comments
comments