Restaurants, restaurants everywhere!
Booky is a homegrown food app where you can discover new restaurants, get unlimited discounts, and claim over 70 Buy One Get One (or BOGO) digital coupons. On top of that, Booky works completely OFFLINE.
DOWNLOAD THE BOOKY APP
Eating out is always fun. With the infinitely indecisive Filipino, however, deciding where to eat is a different story. Sometimes no one makes a decision and you end up going to your usual for the nth time this month.  There's nothing wrong with that but you are missing out on Manila's exciting food scene!
Here's How to Search 
STEP 1
Open the app and locate the search bar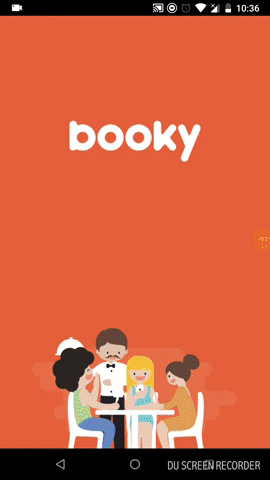 There are thousands of restaurants and food spots in the Philippines and we've got them (almost) all on Booky! You can search for addresses, contact numbers, go through menus, claim a BOGO or even book a table all on the app.
STEP 2
Type in the restaurant name…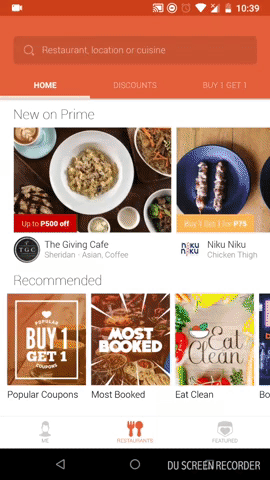 … the location of where you want to eat,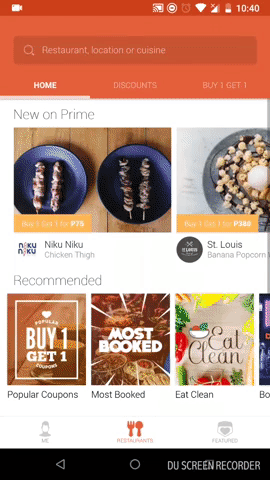 … or cuisine you're craving
So whether you already know where you want to eat or you're still deciding, check out the search function. You might just find your next favorite restaurant! There are almost 14,000 of them!
STEP 3
Add them to your Must Try or Favorites lists!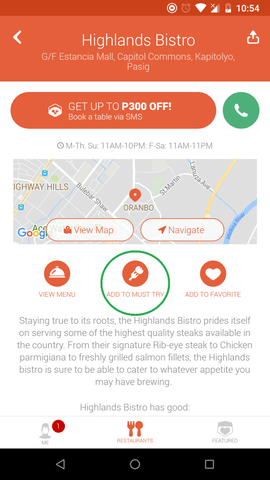 BONUS: Get a free dessert!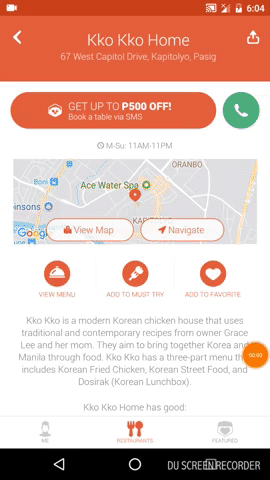 Whether or not you've booked a table, you can get a free dessert at any of our Prime partner restaurants after dining there. Before you ask for your bill, scroll down to the bottom of the restaurant page and click on 'Submit restaurant feedback'. Answer the survey, show the finished screen to the restaurant staff and they'll give you a free dessert.
Update: Check out all of our Buy One Get One (BOGO) coupons!
Savings with Booky
When you book a table with Booky, you can get anywhere between P100-P500 off your *bill! As a Prime member, you can make **unlimited table bookings which also means you get unlimited discounts when you dine at one of our partner restaurants.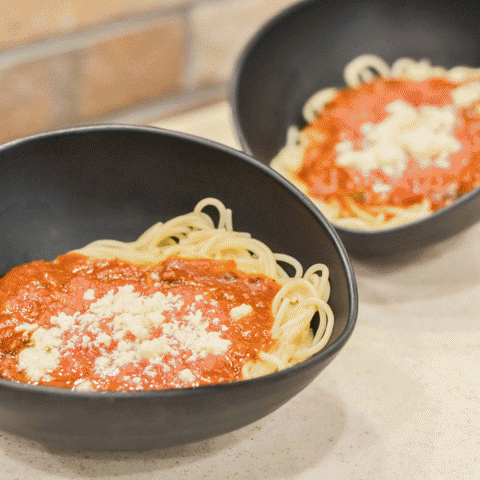 On top of that, Booky Prime members have access to over P15,000 worth of BOGO (that stands for Buy One Get One) coupons all on the app! Get double snacks, 2 for 1 meals, and twice the dessert with one of over 70 BOGO coupons!
Download the app today and just watch your foodiverse (and maybe your pants) explode!
Comments
comments