Ain't no thang like a chicken wing
Malibu meets Metro Manila at Sunrise Buckets. This laidback joint has been around for nearly a decade, delighting diners with its mouthwatering menu and extensive selection of Buffalo-style wings since 2010.
In recent years, the competition between chicken wing chains has been stiff with many establishments racing to serve the best wings in the Metro. It's easy to get lost in the fray but after years under the radar, it seems the sun is finally rising for them!
Sunrise Buckets serves wings in a whopping 25 flavors! All their sauces are unique and made with only the best ingredients. You can enjoy your wings sauced or dry-rubbed, naked or breaded, bone-in or boneless, it's really up to you!
Aside from chicken wings, they also offer burgers, frankfurters, french fries and (in some branches) a hefty breakfast menu. If you're visiting Sunrise Buckets for the first-time, here are the best-sellers you absolutely must try:
Bacon Parmesan Salad
Buffalo Bleu Burger with Truffle Fries
Jack Daniel's Wings
Order half a pound of these wings coated in sweet whiskey sauce from their Cloud 9 Selection. Don't worry about getting tipsy! No alcohol remains, only excellent flavor.
Now, if you're a serial Sunrise Buckets visitor – we've got some BIG NEWS for you. To celebrate their 10-year Anniversary, they've entered an exclusive partnership with Booky.
From October 12 to October 21, Sunrise Buckets will be accommodating 40 walk-in diners daily (20 guests for lunch and 20 guests for dinner) to avail of their Unlimited Promo at each of their branches at The Grove, Forbes Town Center, and Power Plant Mall.
For just ₱499 per head, the Unlimited Promo will include the following:
Unli Nachos Chips N' Dips
Unli Hefty Fries
Unli Wings (Awesome/Wipe Out flavors)
Awesome Sauces:
     1. Smokin' BBQ 
     2. Hickory 
     3. Crispy Chicken 
     4. Honey Mustard 
Wipe Out Sauces
      1. A&W Rootbeer Glazed 
      2. Black Peppered (Dry Rub)
      3. Garlic Glazed (Dry Rub)
      4. Juan's Buffalo
Unli Sunrise Iced Tea
Oh, and did we mention, the promotion also comes with unlimited rice and unlimited draft beer?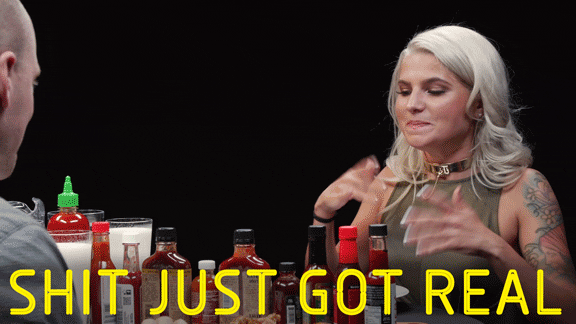 You're probably wondering… what's the catch?
Simply download the Booky app, add Sunrise Buckets to your Favorites, and show your phone to the staff once you walk-in.
Seating Times: Lunch guests will be accommodated from 11 AM to 2:30 PM, while those coming for dinner will have from 6 PM to 8 PM.
Keep in mind, the entire table must avail of the promo and there must be no leftovers. 
Reservations are not accepted
View menu
View all branches
View their Instagram account
If you're not already enjoying the offline convenience of Booky, you can download the app for FREE on iPhone or Android. Discover over 900 of the top restaurants in Metro Manila and just watch as your foodiverse explodes!
Just in case you don't make the cut off, we've got just the list for you. Be sure to check out our round-up of Delicious Wings Joints in Manila Worth Getting Your Hands Dirty For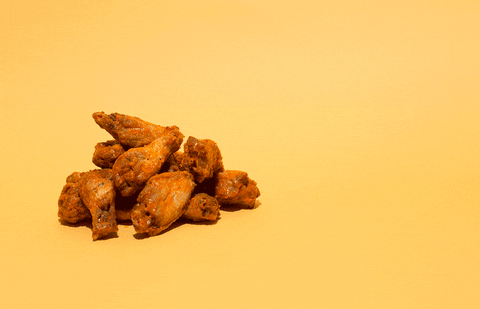 Comments
comments