The secret is out!
Unakichi – Makati Cinema Square
Unakichi quietly opened its doors in June 2016. News of its overwhelmingly good unagi rice meal had been circulating only amongst small groups. In just under two months, the restaurant gained loyal patrons, who kept this little gem all to themselves. Today, all thanks to chance and Instagram, the secret is out!
Unakichi is a Japanese hole-in-the-wall located at the Makati Cinema Square building. Authentically Japanese, Watanabe and Shimakawa partnered with Miyagawa in Tokyo to make Unakichi a reality. Its first branch is in Shanghai.
Unakichi specializes in all things Unagi or eel. There are two types: the (1) Unajyu Jo, also called "grilled fine eel with rice"
and the (2) Unajyu Gokujo, also called "grilled excellent eel with rice". The eels are sourced from a local farm in the Philippines, which is a certified exporter of eels to Japan, so you can be sure of quality.
Quality does not come without a price though. The fine eel is priced at P980, while the excellent (and fatter) eel is P1,580. Don't worry because there's half-size versions of their eel dishes for half the price as well.
Fun fact: Since opening, they serve an average of 100 eels per day.
Other interesting eel dishes available include the following:
With only around 40-50 seats, it is highly recommended that you call ahead for reservations before going. Excited to try 'the best unagi in the country'? Search for UNAKICHI on the Booky app to view all the details on your phone, use the Navigate feature to help you find the restaurant if you're not familiar with the area.
Reservations are recommended
View menu
View restaurant details
G/F Makati Cinema Square, Legazpi Village, Makati
(02) 728-2072 / (0927) 482-5457

If you're not already enjoying the offline convenience of Booky, you can download the app for FREE! Whether you're on iPhone or Android, you get P1000 worth of savings on us. But why stop there? When you sign up for BOOKY PRIME, you can get up to P15,000 worth of Buy 1 Get 1 deals and unlimited discounts – all for just P199 a month. Your next bite is just a touch away.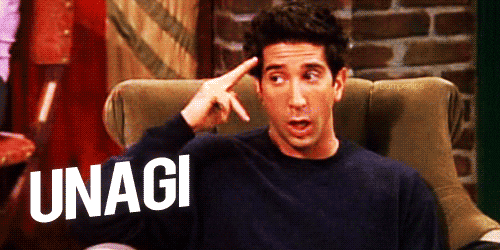 Comments
comments