Still not finished with your list this year? Or don't know what to put on your office wish list? Here's a list of what and where to buy unique presents for the food-loving crowd that's NOT FOOD. Happy last-minute shopping Booky friends!
1. Bacon Strip Adhesive Bandages
Price: P240
Where to buy: Online Shopping By Gen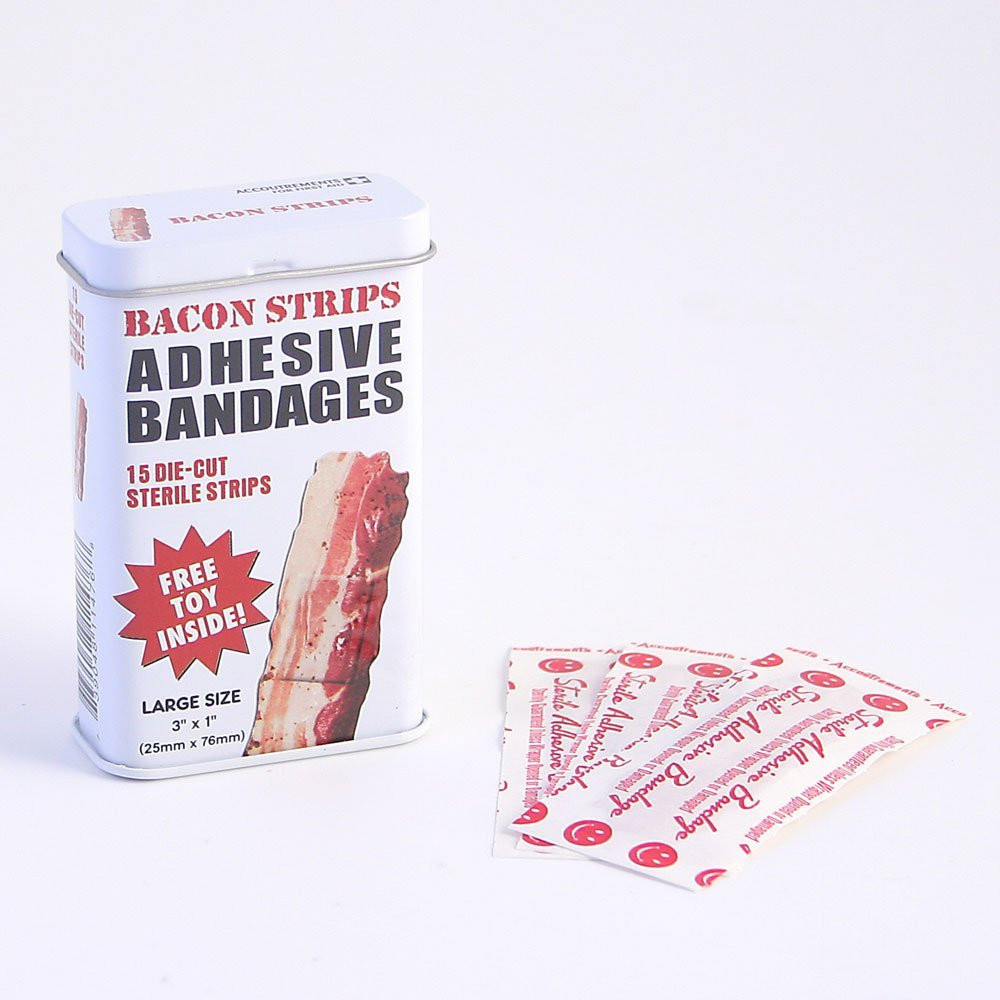 2. Jeepney Typography
Price: P300
Where to buy: PopJunkLove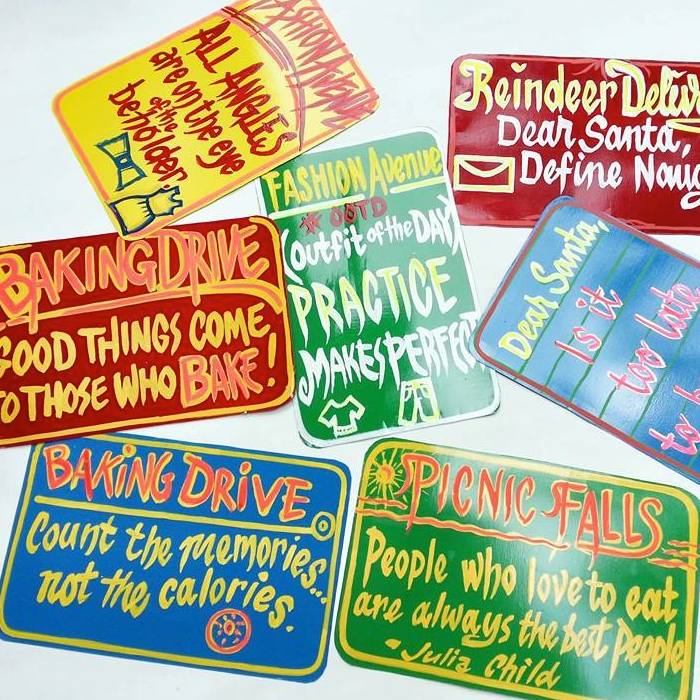 3. Egg Cracker / Egg Separator
Price: P300
Where to buy: Lazada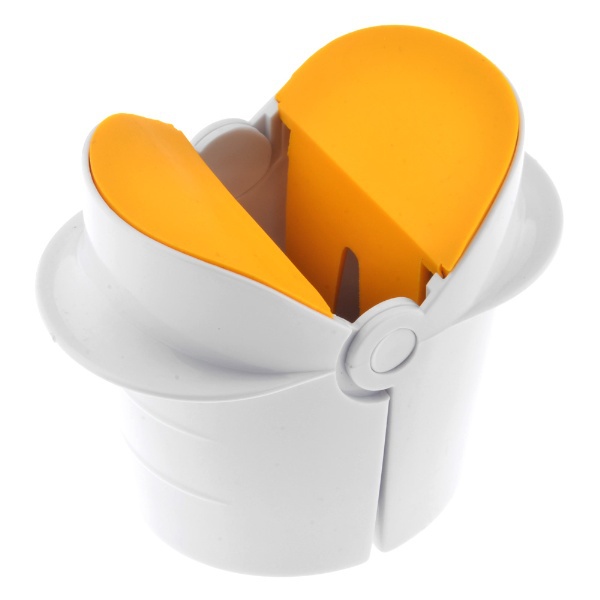 4. Lobsters Proppy Socks
Price: P349
Where to buy: Proppy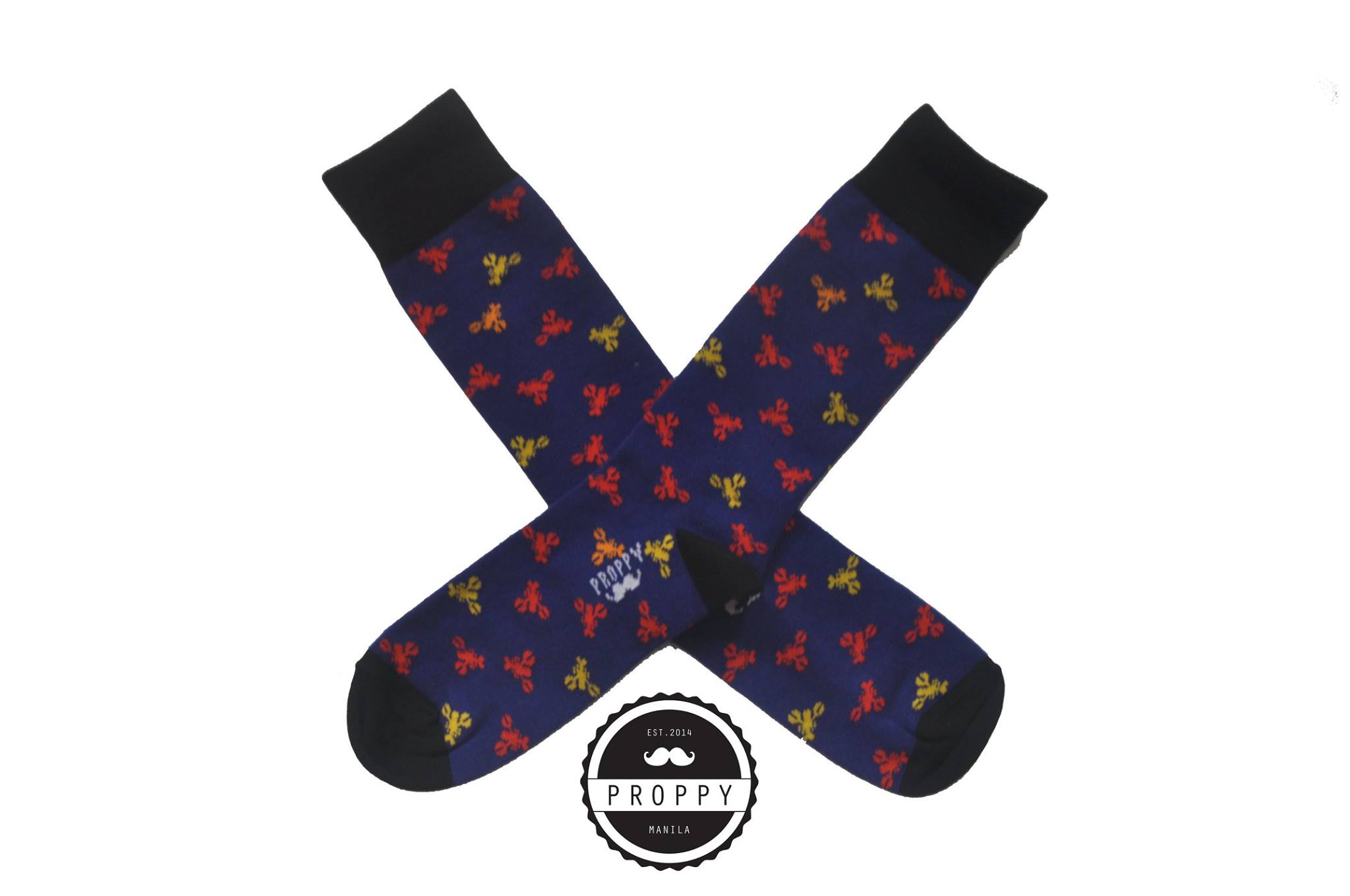 5.  Sushi Stapler
Price: P395
Where to buy: Pormada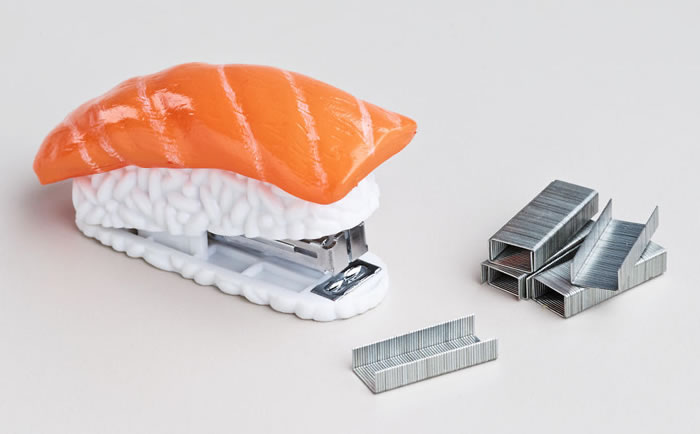 6. Time Capsules
Price: P600
Where to buy: Personalized Accessories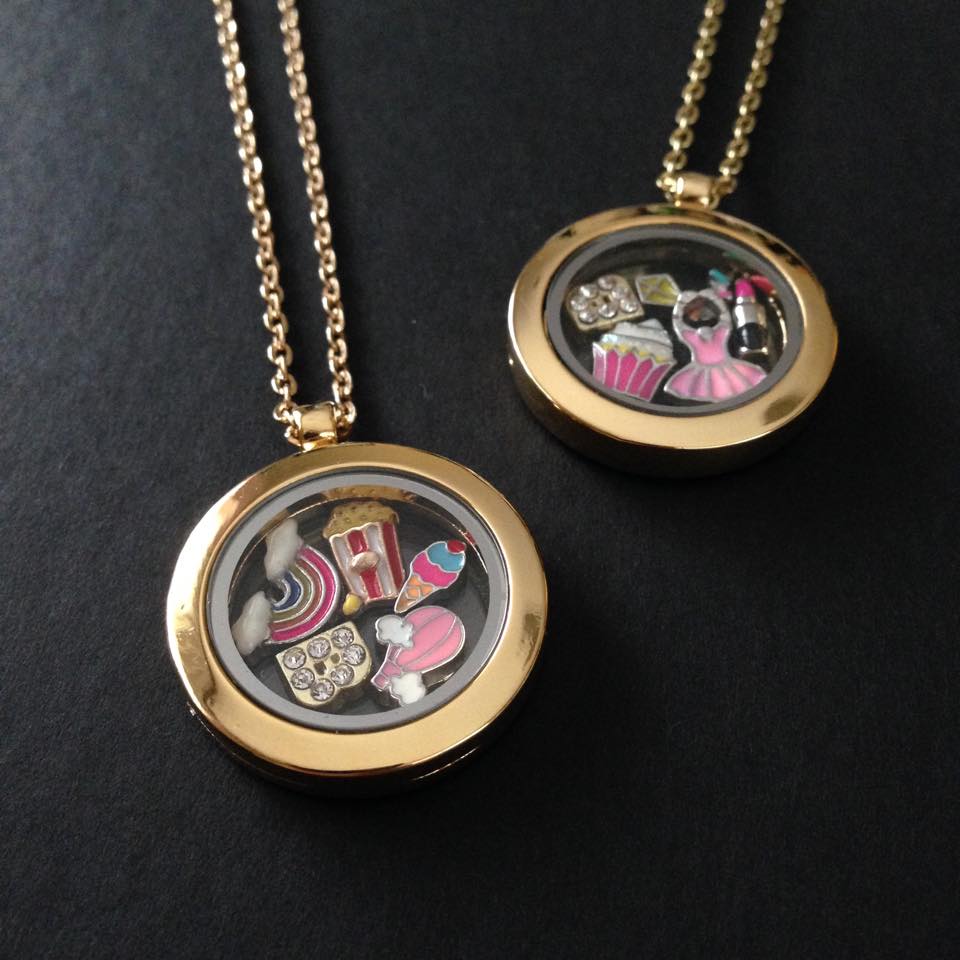 7. Custom Cookie Stamp
Price: P630
Where to buy: Quirks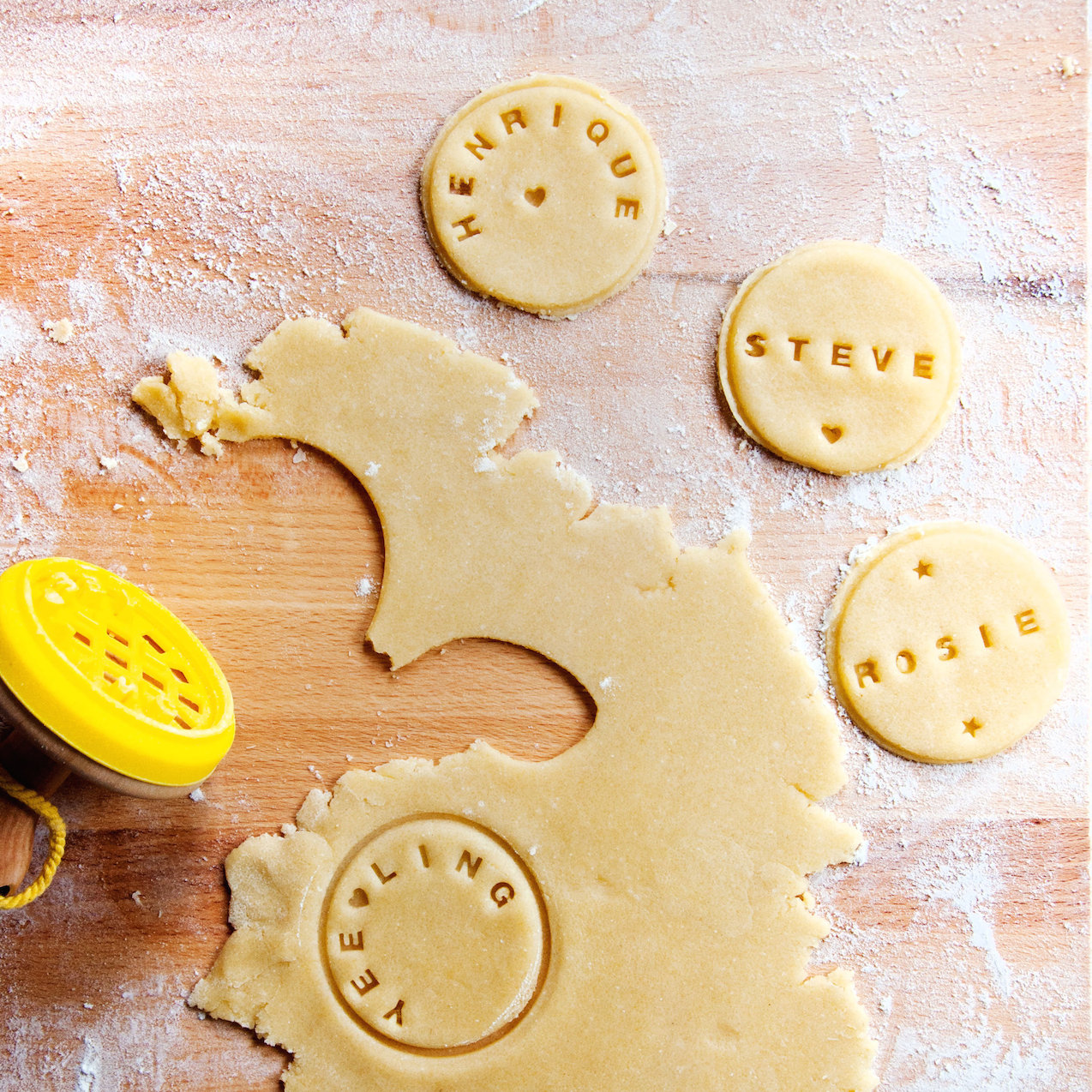 8. Pancake Machine & Dispenser
Price: P999
Where to buy: Lazada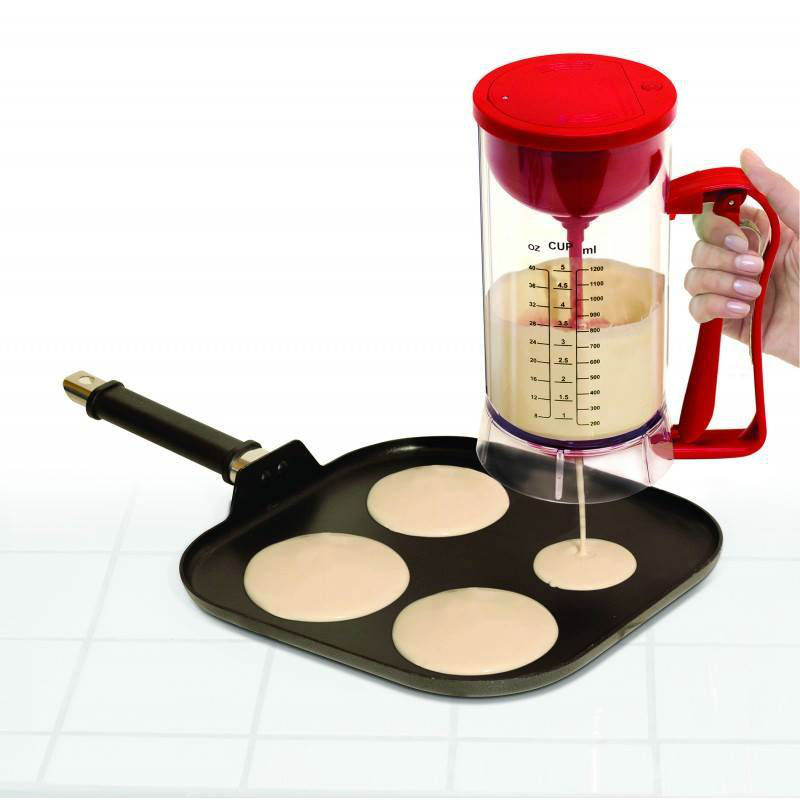 9. Old Fashioned Popcorn Maker
Price: P1,199
Where to buy: TCAT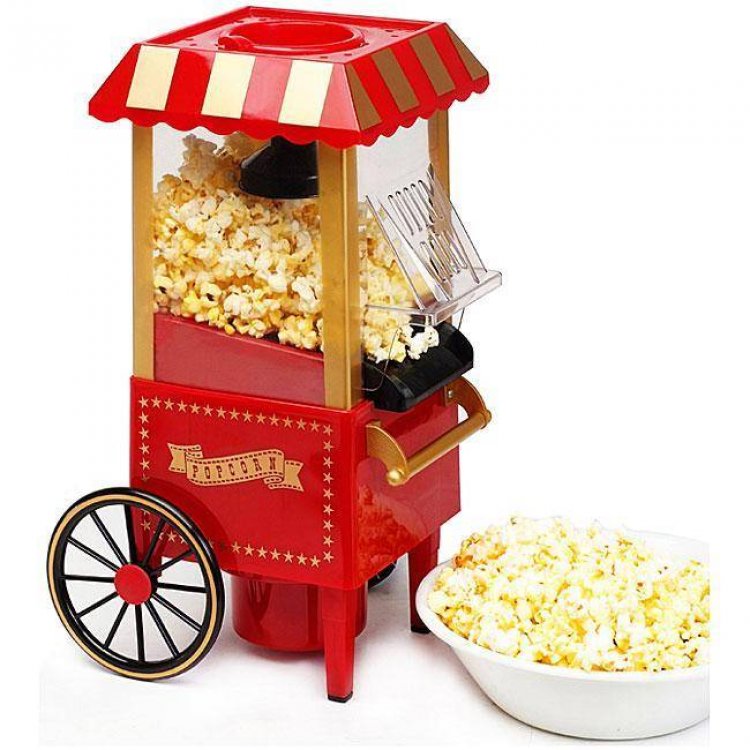 10. The Cupcaker
Price: P1,270
Where to buy: Cook's Exchange

11. Stake – Grip It. Flip It. Serve It.
Price: P1,350
Where to buy: Qrius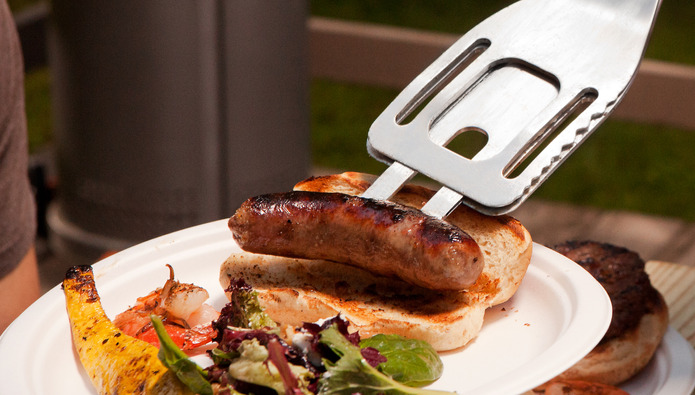 12. Cookie Stool
Price: P1,950
Where to buy: Quirks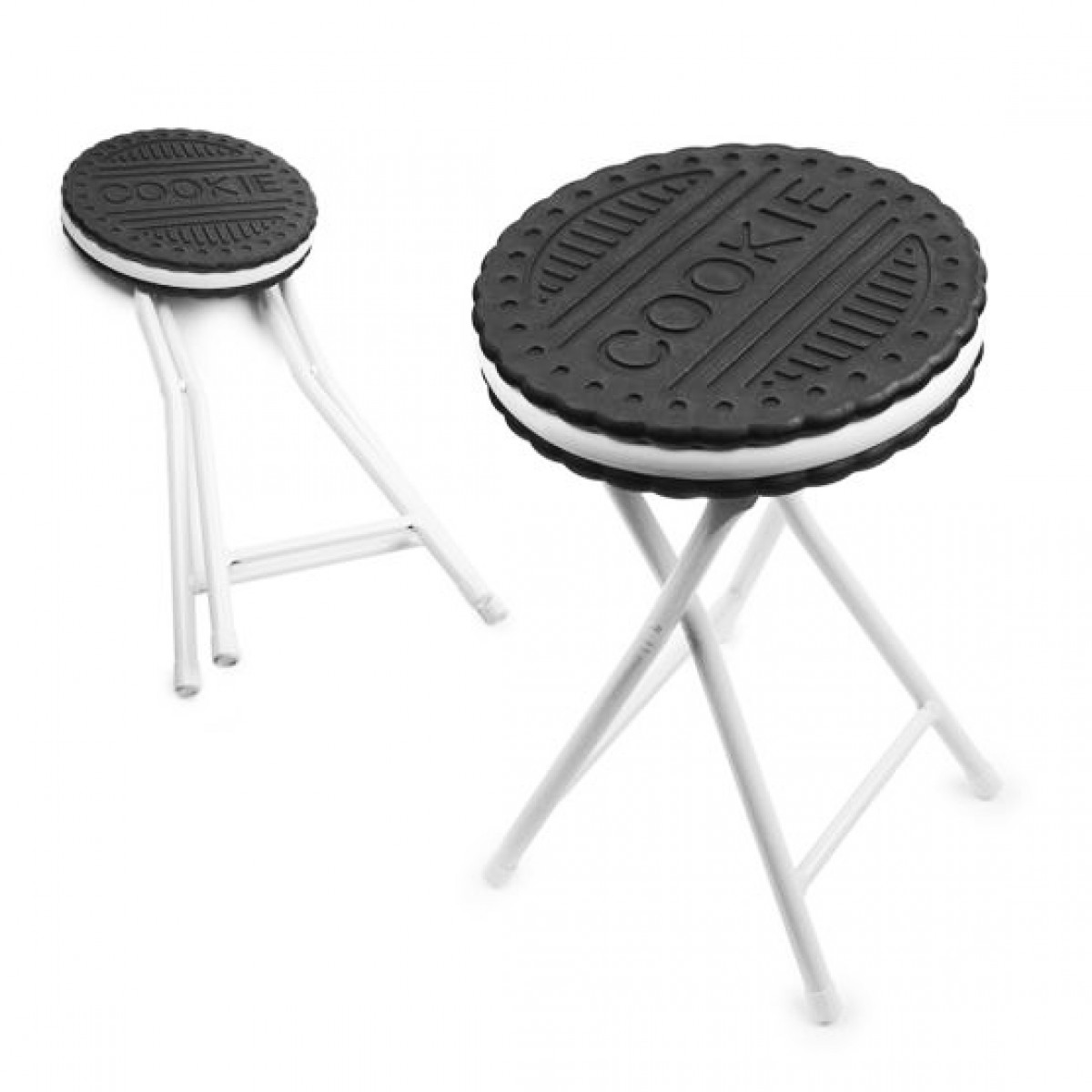 13. Monogrammed Chopping Board
Price: P2,000
Where to buy: Oliver & Maude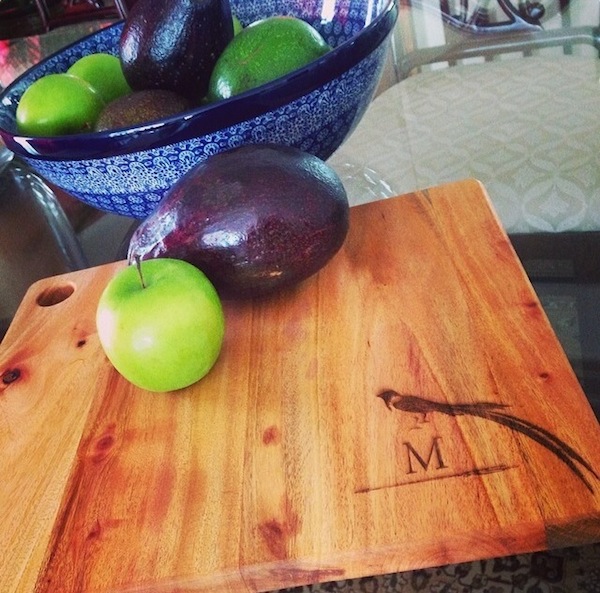 14. Click 'N Cook
Price: P2,200
Where to buy: Qrius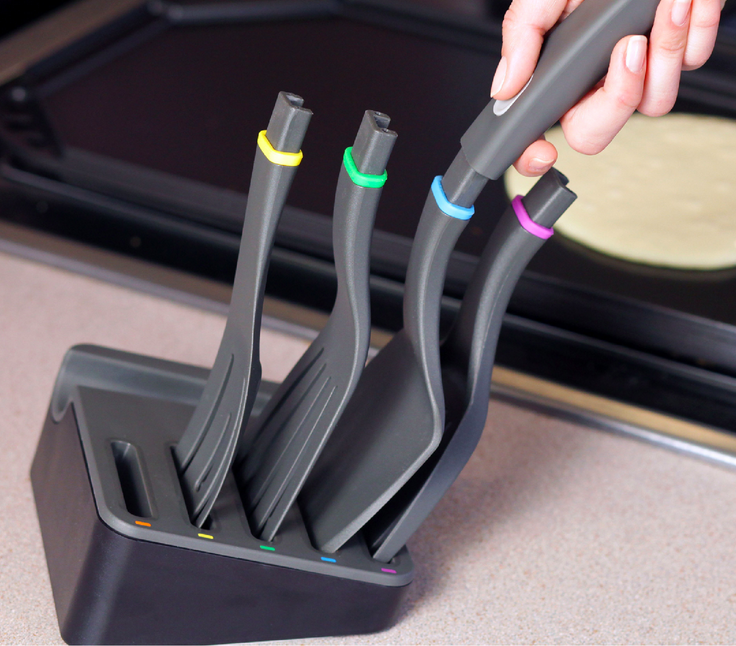 15. Pink Ceramic Ice Cream Lamp
Price: P2,900
Where to buy: Heima