Who doesn't love a good burger? When you've got all the right elements, no matter how simple it sounds, a perfectly seasoned, high-quality beef patty + ooey gooey melted cheese encased in slightly toasted buns can be hard to beat. Add an ice-cold drink and a side of fries… you've got yourself something worthy of a death row last meal.
But let's face it, the Philippines is rice country; the only way to make a burger even better is to serve it with steaming hot rice. 8Cuts Burgers does just that!
Deciding that more is indeed more, 8Cuts introduced the Burger Bomb (₱215) last February 20. Their latest creation is made with the same juicy meat as their house blend burger but packs a surprise punch with a molten mozzarella and cheddar surprise center! Oh, and that's right — you get all of that on a heaping plate of rice!
This meaty and cheesy hunger buster comes with you choice of dressing: including pepper cream gravy, house gravy, BBQ, and cheese sauce
For just a little more, diners can opt for the Overloaded Burger Bomb (₱325) which powers each meal up with a fried egg, Skinny Fries or Oh-Rings, and an iced tea. 

The Burger Bomb appears to be a take on the classic Hawaiian comfort food dish known as Loco Moco. Traditional Loco Moco consists of white steamed rice, topped with a juicy hamburger steak, flavorful gravy, and a fried egg. Count on 8Cuts to take this dish to the next level.
Reservations are not accepted
View menu
View their Instagram
Will you be trying 8Cuts' newest addition to their menu? Tell us what you think of it in the comments section!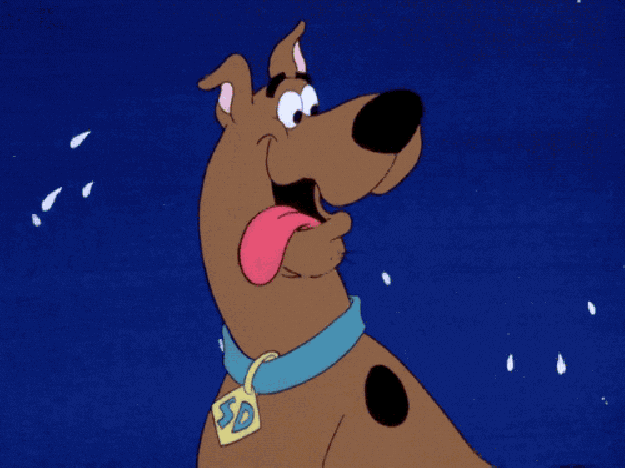 Be sure to follow Booky on Twitter (@bookymanila) and Instagram (@bookyapp) to stay on top of foodie news! If you're not already enjoying the offline convenience of Booky, you can download the app for FREE on iPhone or Android. Discover over 900 of the top restaurants in Metro Manila and just watch as your foodiverse explodes!