Taste the double rainbow and more!
Baskin-Robbins is the world's largest chain of ice cream specialty shops. It creates and markets innovative, premium ice cream, specialty frozen desserts and beverages at nearly 7,300 retail shops in nearly 50 countries.
The '31' in the logo represents the company's 31 special and unique ice cream flavors for each day of the month. They scoop in servings of single, double, or triple. You can also build your own sundae.
We're sure you're screaming for ice cream at this point. Well with the Booky app, you can claim their Buy 1 Get 1 offers!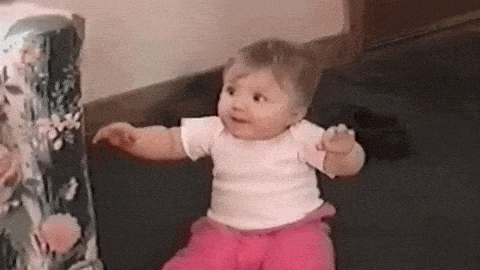 Rainbow Sherbet Junior Scoop
A burst of orange, pineapple, and raspberry flavors combine to create a tangy and tasty scoop
Price: Get 2 for ₱100!
Maui Brownie Maddness
A junior scoop of chocolate frozen ice yogurt with brownie chunks and Macadamia nuts.
Price: Get 2 for ₱100!
Love Potion
A junior scoop of white chocolate and raspberry flavors topped off with chocolate chips and raspberry filling.
Price: Get 2 for ₱100!
To claim your BOGOs just follow the steps below:
Download Booky's app and sign up for a free trial
Pick a coupon to avail
Scan the QR code displayed at the branch
Guess what! Booky has more Buy One Get One promos waiting to be claimed! Just download Booky app and go to the Buy 1 Get 1 tab to check out all the exciting food you can claim throughout the metro!