Talk about #nailartinspiration!
We decided over at Booky that it's high time to go beyond food and give you more. There's so much to do and discover and we're opening up Metro Manila to help you find your flavor starting with fitness and beauty. The new and improved Booky is stronger and cuter than ever.
Nails. Small but significant yet often overlooked, nails aren't there just for embellishment. They serve purposes that aren't only limited to science and history. In fact, they're quite useful and versatile when it comes to helping one express oneself artistically.
Need some #inspiration to help you express yourself artistically? Check out these nail designs that are definitely Instagram worthy!
Red Nails
Simple and clean, these blood red nails no doubt makes a statement.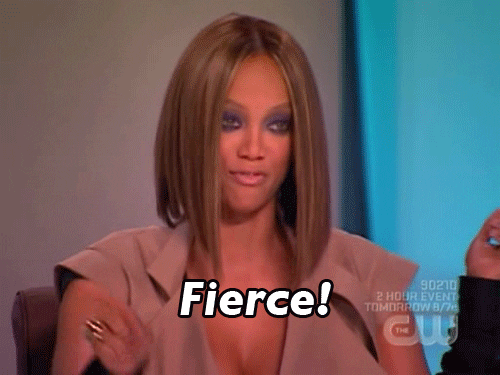 Cherry Blossom Inspired Nails
Just a few more months and it's cherry blossom season!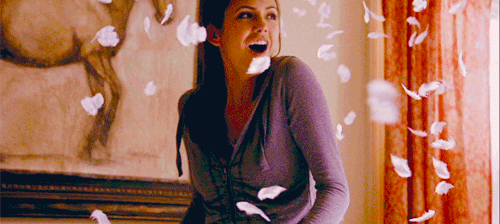 Heartstruck Nails
Perfect for hopeless romantics!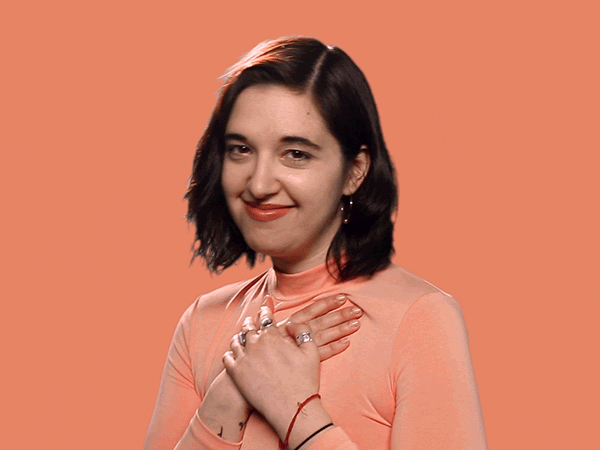 Metallic Nails
Sometimes, all you need is a bit of shimmer and shine.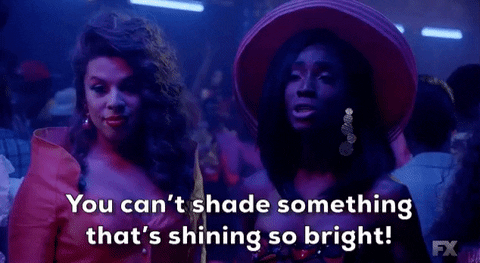 Metallic Raindrop Nails
It almost looks real!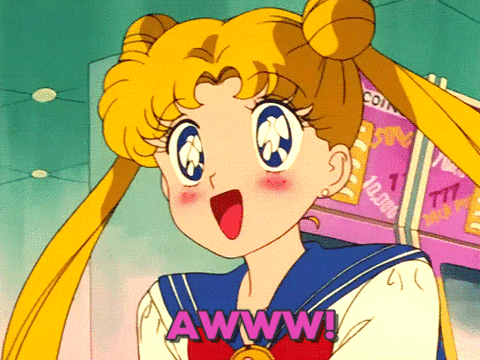 Also read: Top 10 Most Loved Nail Salons in Metro Manila
Glitter Nail Art
Take the shimmer and shine up a notch!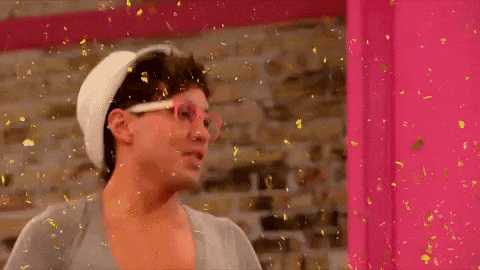 Black and Gold Nail Art
Classy and elegant.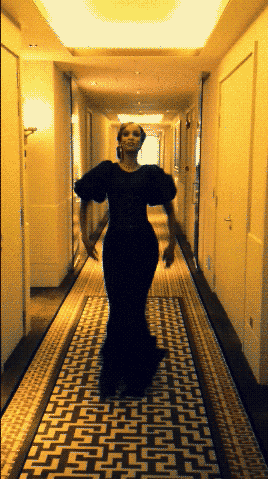 A Little Bit of Everything Nail Art
Includes: Plain nude nail polish, glitter polish, and gold nail polish.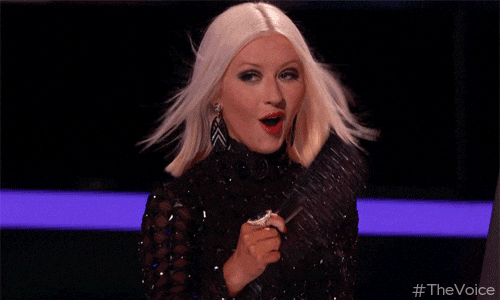 Glamour Nails
One of the best accessories to pair with your fancy dress.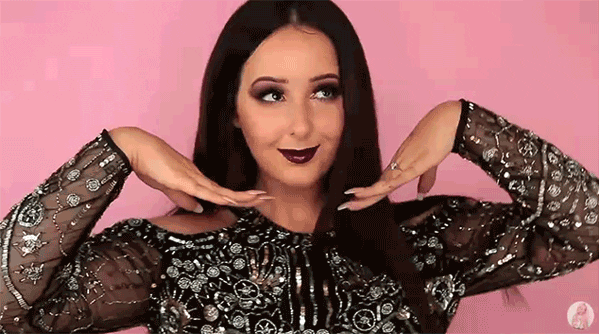 Pastel and Lace Nails
For when you want to release your inner softie!
Jealous? Want these kinds of nails but don't have the skill nor the time to do them? Then check out these Booky offers!
Gel Manicure and Gel Pedicure – Mich & Myl Nails
Enjoy a long lasting, easy to apply nail gel that will keep your nails looking amazing!
Price: ₱1099 instead of the original ₱1600
Reservations are accepted
View their Facebook Page
View them on Instagram
(02) 709 6502 / (+63) 915 721 8953
SM City Fairview, 2/F Main Building near Cinema 1,
Quirino Hwy cor Regalado Ave, Novaliches, Quezon City
Enchan Manicure & Pedicure Nail Gel Promo Package – Spa Fairy
Make your nails magical with the Spa Fairy Nailgel polish and enjoy an enchanting hand and foot massage!
Price:₱910 instead of the original ₱1300
View their Facebook page
65 President Ave, BF Homes, Paranaque
(0917) 504-6434
Presidential Hand and Feet – Nail Axis
Get the ultimate mani-pedi – from nail soaking to a revitalizing massage.
Price: ₱1400 instead of the original ₱2000
Check them out here
View their Facebook account
View their Instagram account
Interested in other offers for your nails? You can type in "NAILS" on the Booky app to discover the best places to get glammed up in Metro Manila.
We're more than just food at Booky and we're here to give you the lo-down on the best things to do and discover all over Metro Manila—food, fitness, beauty, and more. Download the Booky app for FREE to discover today's best idea.