Be careful with what you mix into your skin

We decided over at Booky that it's high time to go beyond food and give you more. There's so much to do and discover and we're opening up Metro Manila to help you find your flavor starting with fitness and beauty. The new and improved Booky is stronger and cuter than ever.
There are a variety of skincare products out there that target specific problems from acne, dark spots, fine lines, and many others that it's easy to get excited and pile them all on. Although tempting, having too much product on your skin can actually do more harm than good.
There are a number of combinations that can actually cause breakouts that the best thing to do, especially if you have acne prone and or sensitive skin, is to keep your routine as simple as possible.
Also read: DIY At-Home Face Masks For Every Skin Type.
Always check the labels so you can avoid these five combinations.
Chemical Exfoliants and Physical Exfoliants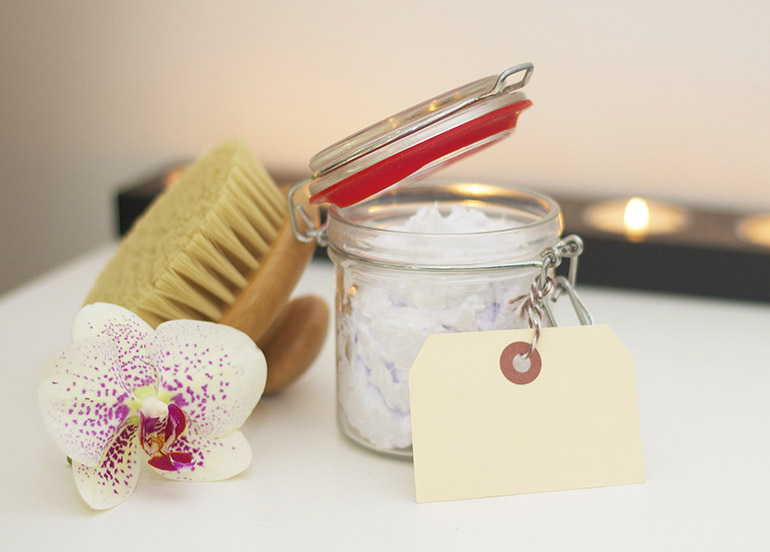 Exfoliants are essential in any skincare routine as it helps remove dead skin cells, aids in the absorption of products, fades dark marks, and regulates oil production. Physical exfoliants are those that manually exfoliate your skin (e.g., scrubs, brushes, etc.) while chemical exfoliants are acid based (e.g., Alpha Hydroxy Acids (AHA), Beta Hydroxy Acids (BHA)).
You should never use them at the same time as it can lead to raw skin that'll be extra vulnerable to sun damage and it can mess up your skin's oil production and eventually lead to breakouts. Yikes!
Benzoyl Peroxide and Chemical Exfoliants
While chemical exfoliants help to renew your skin, Benzoyl peroxide is a topical medication that fights acne-causing bacteria. Both of these have a tendency to dry the skin so it's best to use them on separate days to avoid irritation.
Benzoyl Peroxide and Retinol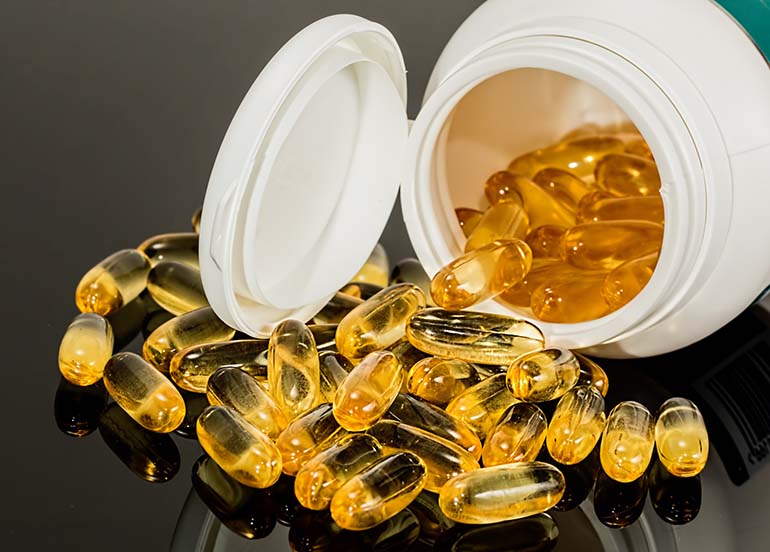 Retinol is used to brighten the skin, fade acne scars, and prevent wrinkles. Combining Retinol and Benzoyl peroxide will make your skin extremely dry, red, and even cause scarring. If you need to use both products, you should alternate their usage instead such as using one for day time and one at night.
Vitamin C and Benzoyl Peroxide and or Chemical Exfoliants
Vitamin C is typically used to even out the skin tone and combat scars. The combination of Vitamin C and Benzoyl peroxide or Vitamin C and chemical exfoliants is pretty harmless but you'll be wasting money spent on these products. Their combination just cancels each other out, rendering both useless.
Also read: 10 of the Most Loved Places to Get a Facial in Metro Manila
Vitamin C and Niacinamide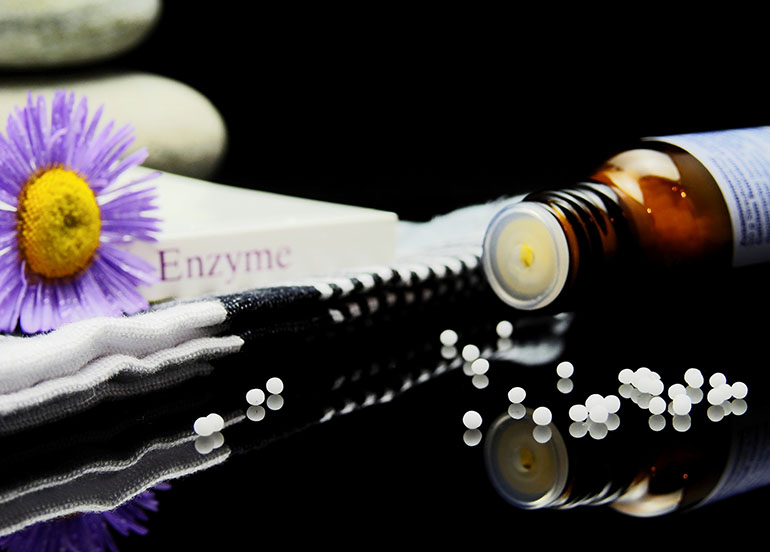 Niacinamide is used to regulate sebum production, soothe irritation, and visibly improve enlarged pores. Combining Niacinamide with Vitamin C will produce Niacin, a compound that can cause redness and a rash. There are conflicting claims whether they're safe to together or not but you might want to be a bit more cautious if you have acne prone and sensitive skin.
If your skin is calling for that extra boost, try out these Booky offers!
A treatment that will gently exfoliate your skin, hydrate, tighten your pores, and reduce blemishes.
Price: P3,499 instead of the original P4,999
Belo – Glycopeel Cleaning with Doctor's Consultation
Perfect for oily and acne-prone skin. The treatment will decongest clogged pores and exfoliate dead skin cells for a deep cleaning.
Price: P1,800 instead of the original P2,400
Substance – Holy Grail Laser
A laser treatment that will lighten dark spots and blemishes.
Price: P1,900 instead of the original P3,800
We only have the skin that we're in so let's make the most out of it!
If you're not already enjoying the offline convenience of Booky, you can download the app for FREE on iPhone or Android. Don't forget to show us your food adventures by tagging us on Instagram @bookyapp and #bookymanila!