It's official!

Booky x Vikings
We are excited to announce our partnership with the biggest buffet group in the Philippines, the Vikings group of restaurants!
With three successful buffet brands under its wings, the Vikings group has completely redefined the standards of dining, class and style. Since opening it first Vikings branch in April of 2011, it has grown to more than 10 branches across all brands, including one which recently opened in Cebu. It's definitely established itself as one of the city's most popular spots for gastronomic indulgences and top venue choice any type of celebration or occasion.
The Vikings Group shares Booky's vision in providing food lovers in Metro Manila a fast, convenient, and offline platform to (1) search for restaurants, (2) view menus, (3) create and share lists, (4) book a table via SMS, and (5) avail discounts.
Vikings, Four Seasons Hotpot City, and NIU all offer up to P200 discount (subject to P1,000 minimum spend).
Click any of the Vikings brand below to book:
"The partnership with the Vikings group enables us to provide even better value to Booky's subscribers, allowing them to experience only the best at the country's top restaurants," says Ben Wintle, Booky Manila's CEO. "Vikings, NIU and Four Seasons Hotpot City are among the Philippines' most popular restaurants, and with Booky, diners can enjoy instant bookings and discounts, even without Internet," he added.
Last Thursday, we invited over some friends from the media and Instagram community to celebrate and officially launch the "Booky x Vikings" partnership.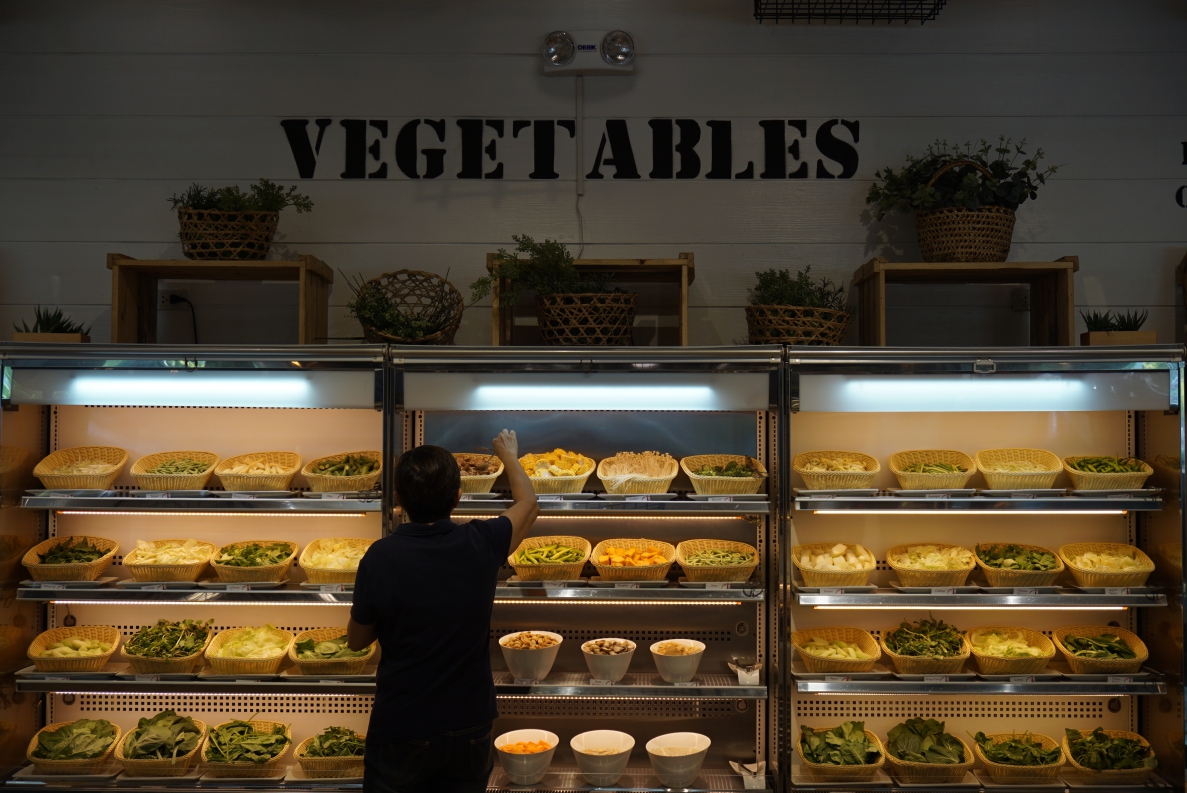 Booky Prime is only P199/month. Get unlimited access to discounts of up to P500 at 300 top partner restaurants, you can even avail free dessert when you answer our customer feedback form. View all partners here. First time Booky users can sign up to the free trial and get P1,000 worth of discount credits. Try it now and enjoy the convenience of dining from booking to billing!
Read more about: Vikings Luxury Buffet, NIU by Vikings and Four Seasons Hotpot City