Good things come in small packages.
When it comes to satisfying that sweat tooth, Booky believes in never settling. So when it comes to our favorite Cinnabon snacks and treats, we ask: Why settle for just one order when you can get two for a great price?
Dig into these flavorful on-the-go snacks, easy-to-eat Cinnachips, and cappuccino drinks and get your fill at Cinnabon and never settle again!
Cinnabon is an all time favorite with their deliciously fragrant dessert offerings that make everyday feel like Christmas all year round! Over the years, they've brought sweet goodness to our homes and tummies- from timeless cinnamon rolls to mashups like chocobons and pecanbons, Cinnabon is a classic.
So give yourself that much-deserved treat and enjoy these exclusive offers from Booky!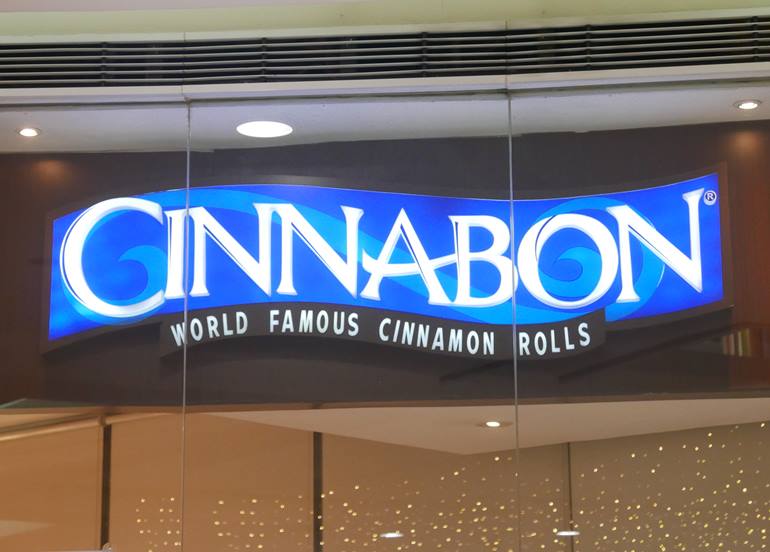 Update: Check out all of our Buy 1 Get 1 deals here!
Roll On The Go
There's always time for Cinnabon! Try out this roll of Cinnabon's signature cinnamon bread conveniently served for those always on the go!
Get two for only P180 P125!
Cappuccino
Enjoy a tasty warm cup of Cappuccino perfect either on its own or as a delicious pairing to Cinnabon's classic rolls.
Get two for only P200 P140! 
To claim your BOGO from Cinnabon, just follow the steps below:
Download Booky's app and sign up for a free trial
Pick a coupon to avail
Swipe to claim when ordering or Scan the QR code displayed at the branch
View menu
View all branches
View their Facebook page
View their Instagram account
Guess what! Booky has more Buy One Get One promos waiting to be claimed! Just download the Booky app and go to the Buy 1 Get 1 tab to check out all the exciting food you can claim throughout the metro!