Don't know what to do about your skin? You've come to the right place
Skin care is not easy. It's easy to be lost or confused when it comes to the various treatments that are available, and we often look to the professionals for guidance. One can never be too careful, but luckily, Clara V is able to aid in that guiding process.
We decided over at Booky that it's high time to go beyond food and give you more. There's so much to do and discover and we're opening up Metro Manila to help you find your flavor starting with fitness and beauty. The new and improved Booky is stronger and cuter than ever.
An established dermatological clinic, Clara V provides excellent services and premium quality treatments to its patients. Their doctors and specialists are highly-trained, and guide their patients throughout the whole process, making sure they understand everything and are given the treatment best for their body.
There's a lot of services to choose from, and to get you started, you can try these 4 services with discounts courtesy of Booky. Try One Mesotherapy Session, One Radiofrequency Session (Body), the Titanium A Facial Package, or the Titanium B Facial Package.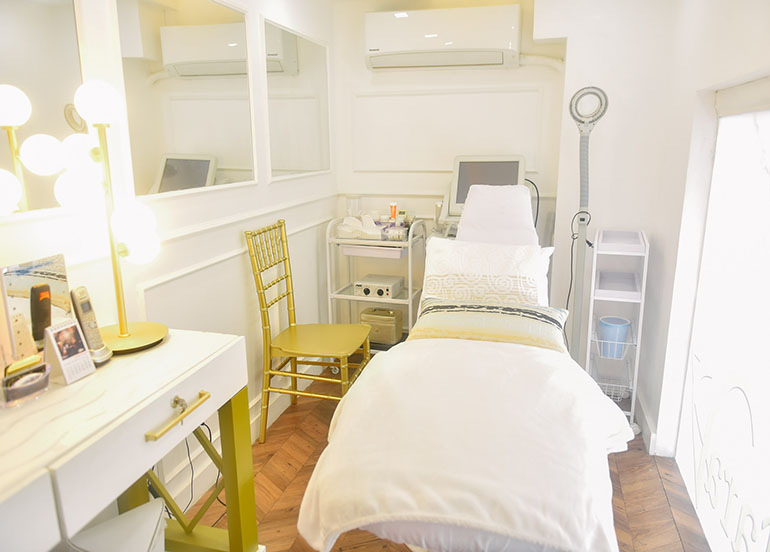 One Mesotherapy Session
Slim down in no time with Clara V's potent and effective mix of injectibles.
Price: P3149 (from P4500)
One Radiofrequency Session (Body)
Clara V's use of radiofrequencies to stimulate nerve cells, tighten skin, and promote fat burn, are just the thing you need to achieve that slimmer look.
Price: P899 (from P1500)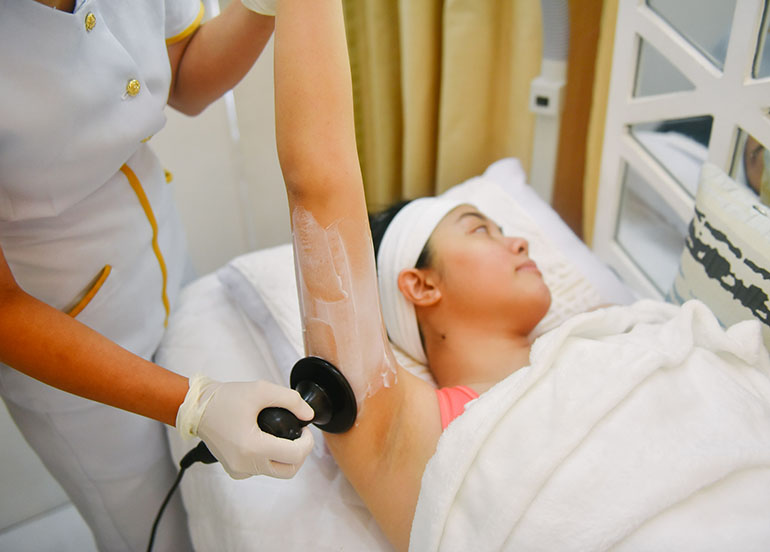 Titanium A Facial Package
Experience incredible facial care and a Diamond Peel to exfoliate and energize your skin.
Price: P1119 (from P1599)
Titanium B Facial Package
Get some titanium-quality care with this incredible facial care and Oxygen peel that's sure to hydrate your skin and give you a fresher look!
 Price: P1329 (from P1899)
To claim these discounts from Clara V, just follow the steps below:
Download Booky's app and sign up for a free trial
Scan the QR code at the counter
Pick a coupon to avail
Check them out here
View their Facebook page
3 Rafael Place Bldg., San Rafael St., Kapitolyo, Pasig
(02) 634-4497
We're more than just food at Booky and we're here to give you the lo-down on the best things to do and discover all over Metro Manila—food, fitness, beauty, and more. Download the Booky app for FREE to discover today's best idea.