And it's got all your five favorite sides in one KFC-licious bowl.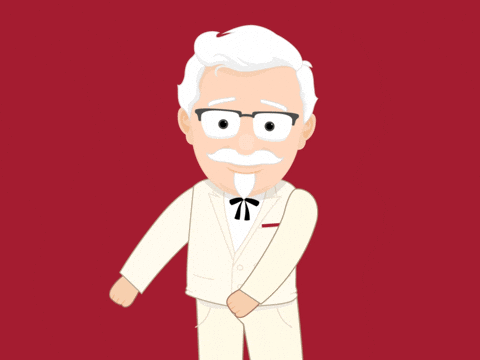 It began with a tease . . .
. . . then, turned into an announcement that may just get you up and going to the nearest KFC branch.
Get ready KFC fanatics 'cause the Famous Bowl is back!
If you're crazy for their sides, then you'll definitely love this. Comprised of their 5 famous sides – mashed potato, meaty flavor shots, sweet corn, cheese, and their signature gravy – in one bowl, their Famous Bowl is the answer to your side dish dilemmas.
Fair Warning: According to KFC, this bowl has 710 calories, 82 grams of carbs, 31 grams of total fat and 2,450 milligrams of sodium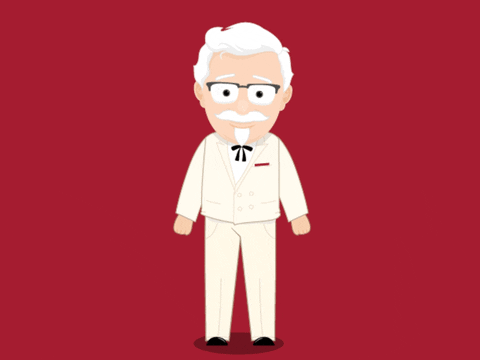 Reservations are not accepted
View menu
View branches
View their Instagram account
View their Facebook page
Be sure to follow Booky on Twitter (@bookymanila) and Instagram (@bookyapp) to stay on top of foodie news! If you're not already enjoying the offline convenience of Booky, you can download the app for FREE on iPhone or Android. Discover over 900 of the top restaurants in Metro Manila and just watch as your foodiverse explodes!
Comments
comments