2 Salads, 2 Powerpuff, 2 Cheese Burgers, and 2 shakes???

Chubs Chasers has been the diner of our Filipino dreams. With affordable steaks, ribs, and a whole lotta chicken, this Filipino-American casual dining restaurant is definitely a spot you'll come back to over and over again.
UPDATE: Check out Top 10 Most Loved Restaurants in Quezon City for this month!
Don't act brand new – you all know we've been serving the best Buy 1 Get 1 treats Metro Manila has ever seen, but these offers ain't no snacc. IT'S A FULL MEAL.
Chubs Chasers is one of the restaurants around the Metro that serves dishes from one of the best cuisine fusions that Filipinos have known and fallen in love with – Filipino-American cuisine. Try their dishes such as their signature Divine Steak, Carvilicious Chicken, ribs, burgers, pasta, and more.
Buy 1 Get 1 Powerpuff Onions
Price: 2 orders for only ₱99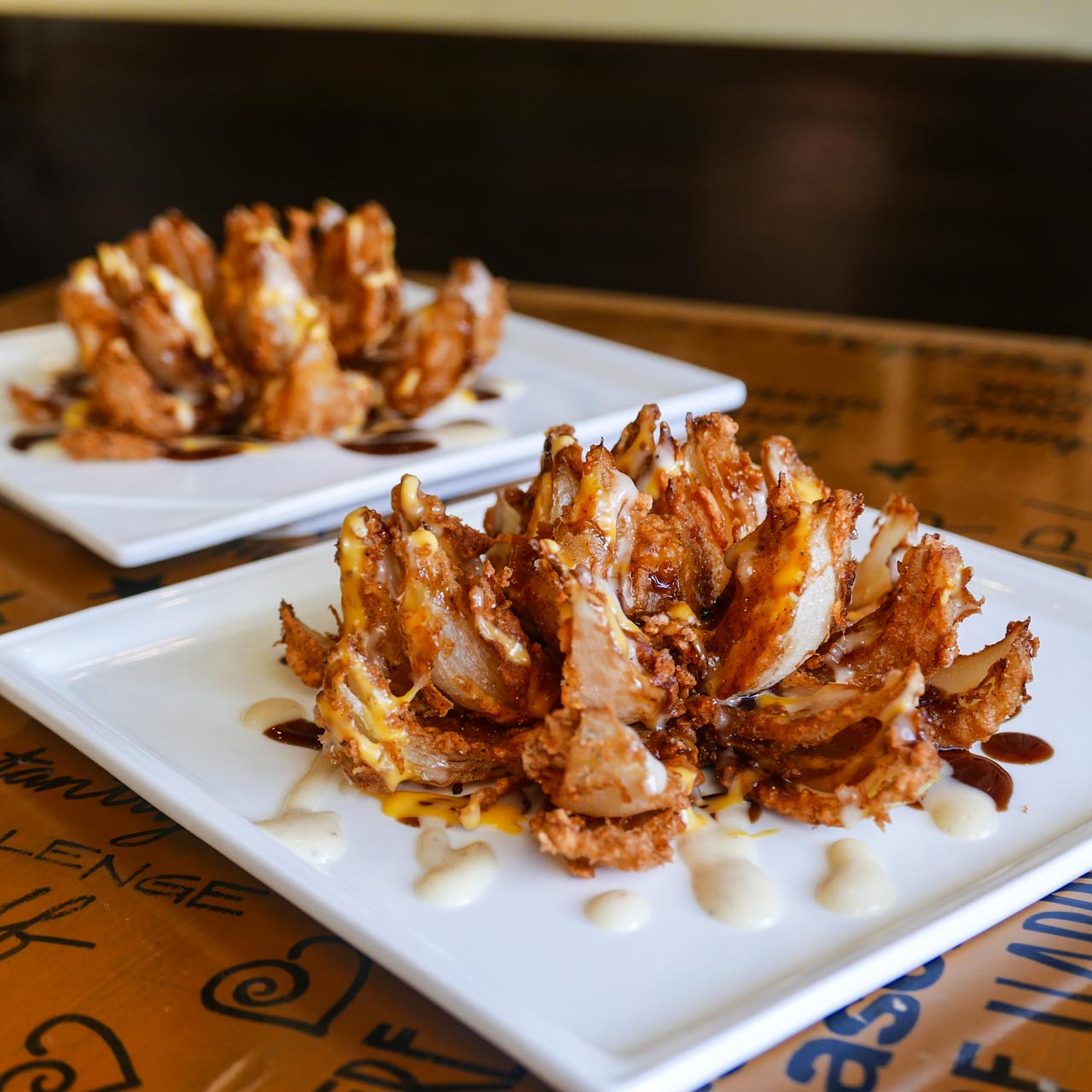 Buy 1 Get 1 Caesar Salad
Price: 2 orders for only ₱139
Buy 1 Get 1 Classic Cheese Burger
Price: 2 orders for only ₱169
Buy 1 Get 1 Bancarpine Shake, Melon Shake, and Ripe Mango Shake
Price: 2 Bancarpine Shakes for only ₱119
Price: 2 Melon Shakes for only ₱99
Price: 2 Ripe Mango Shakes for only ₱99
DOWNLOAD APP & CLAIM COUPON


View menu
View all branches
View their Instagram account
Keep using the hashtag #bookyapp on your photos so we can enjoy the food trip with you!
We're more than just food at Booky and we're here to give you the lo-down on the best things to do and discover all over Metro Manila—food, fitness, beauty, and more. Download the Booky app for FREE to discover today's best idea.
You can search any RESTAURANT, GYM, or SALON on the Booky app to find exactly what you're looking for!
Comments
comments