Book with us and enjoy P500 off!
Located in the heart of Palanan, Makati is a Japanese classic that's withstood the test of time.
Few restaurants can claim to have satisfied multiple generations with their delicious and heartfelt cuisine, but New Kamameshi House can proudly make that claim. Open since 1981, New Kamameshi House has been faithfully serving Filipino families for almost 40 years.
                               Book a table and get a discount!

From an outside glance, New Kamameshi House may seem like any other Japanese restaurant, but inside exists a tradition of authentic Japanese cuisine that has, over the years, earned the loyalty of countless patrons.
Insider Tip: You can sit right at the sushi bar and enjoy the show as New Kamameshi House's expert sushi chefs work their culinary magic
Despite being in business for more than a few decades, New Kamameshi House has kept their interiors up to date, ensuring only the best dining experience for its customers. New Kamameshi House deftly combines a sleek Japanese aesthetic with familiar, home-like comfort that perfectly demonstrates just how well they know their customers.
Large parties can be entertained with long tables, perfect for those big celebrations with friends and family; while booths are available for a more intimate and personal setting.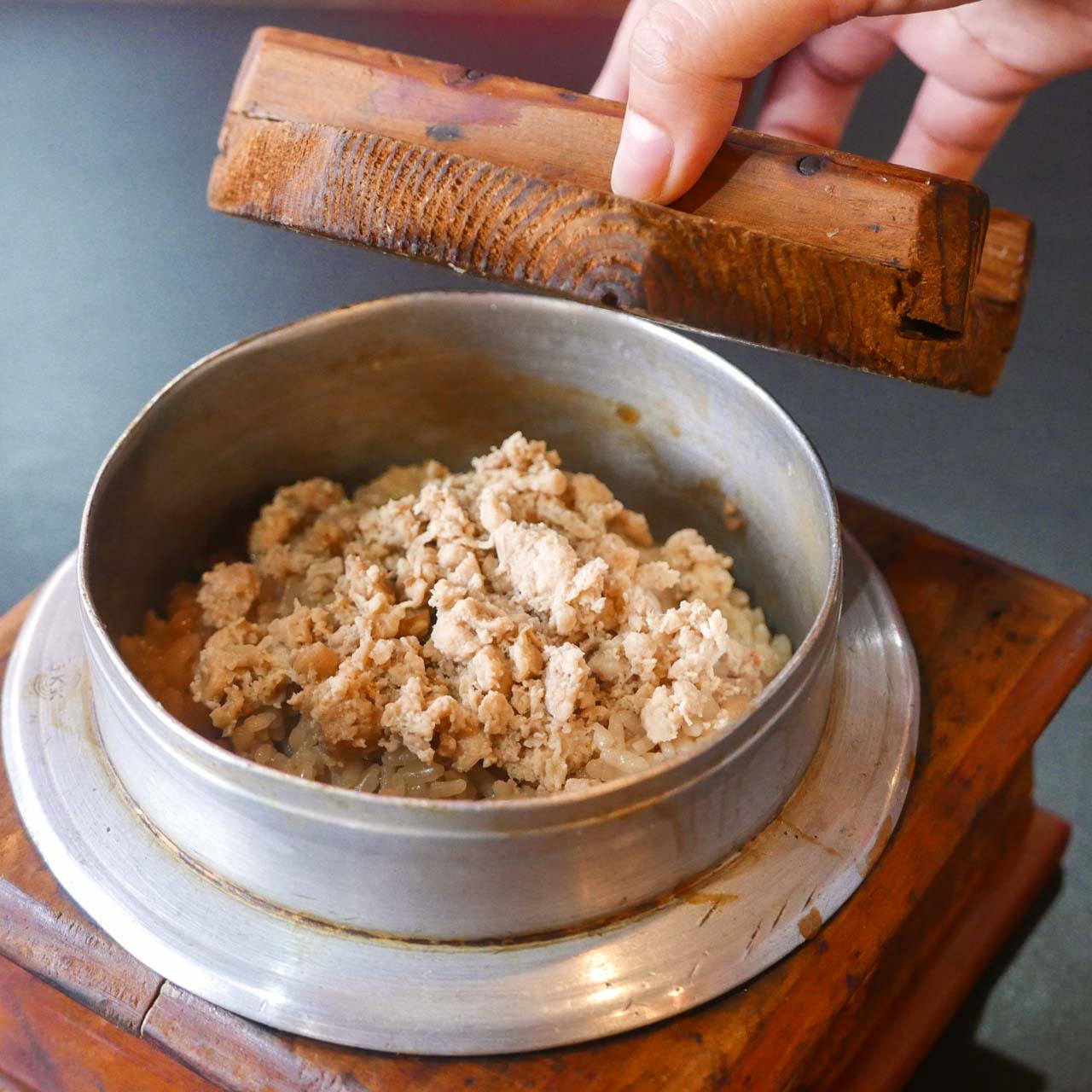 The New Kamameshi House specialty, made readily apparent in their name, is Kamameshi Rice. The reason that their Kamameshi Rice is so special is because the original owner of New Kamameshi House, a Japanese national, was actually formally trained in Ginza, Japan in a restaurant that specialized in kamameshi and yakitori. From the original owners (who still act as the overall quality control consultants), a tradition of authenticity and quality has been passed down and maintained- all the way to the product that they have today.
We recommend trying the Tori Kamameshi, a favorite even among the owners and staff
In fact, they're so proud and confident in their Kamameshi Rice that New Kamameshi House actually considers itself a specialty restaurant that serves premium Kamameshi Rice you can't find anywhere else, instead of a generic Japanese restaurant cooking up typical Japanese fare.
The other original specialty of New Kamameshi House is their Chicken yakitori. For the unfamiliar, yakitori is made of choice cuts of meat that are cut up into cubes and grilled. New Kamameshi House shows off their experience and elevates their yakitori sticks by seasoning them with their unique special sauce– making their yakitori truly irresistible.
Fun Fact: When New Kamameshi House had just opened in 1981, the only things they served were Kamameshi Rice and Yakitori Sticks!
Branching out of kamameshi rice and yakitori sticks, New Kamameshi House has also developed other specialties through the years. One such classic is their Ebi Tempura. By using only the freshest prawns and their own house-mix of batter and sauces, New Kamameshi House achieves that perfect crispness and lightness that is the hallmark of great tempura.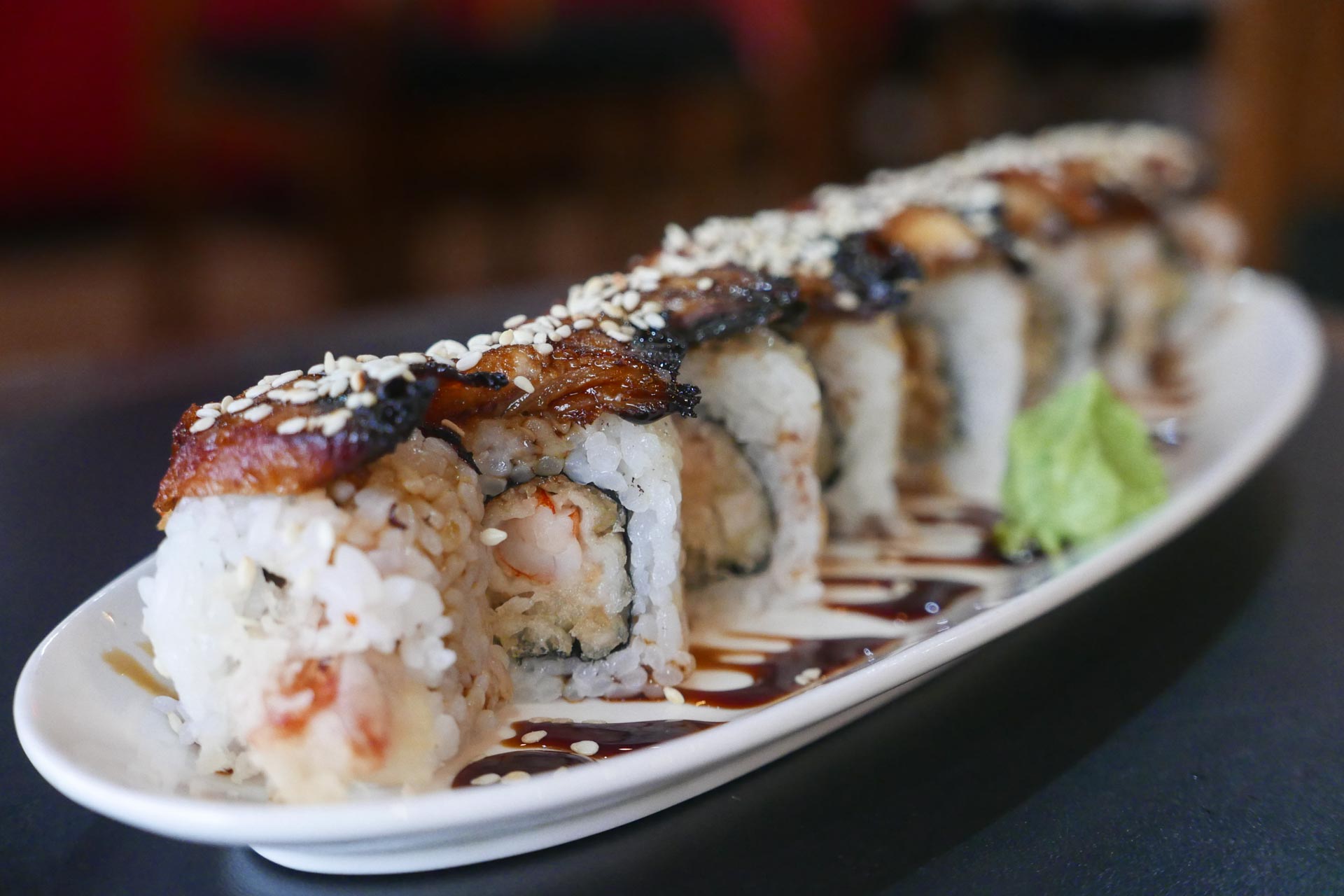 Sushi is, of course, one of the mainstays of the New Kamameshi House menu. With the help of an executive chef who maintains the freshness of the ingredients, New Kamameshi House guarantees top quality sushi that can compete with the very best sushi bars in the Metro. Stocked with premium tuna, salmon, hamachi, ebi, uni, and many more, sushi cravings are definitely satisfied in New Kamameshi House.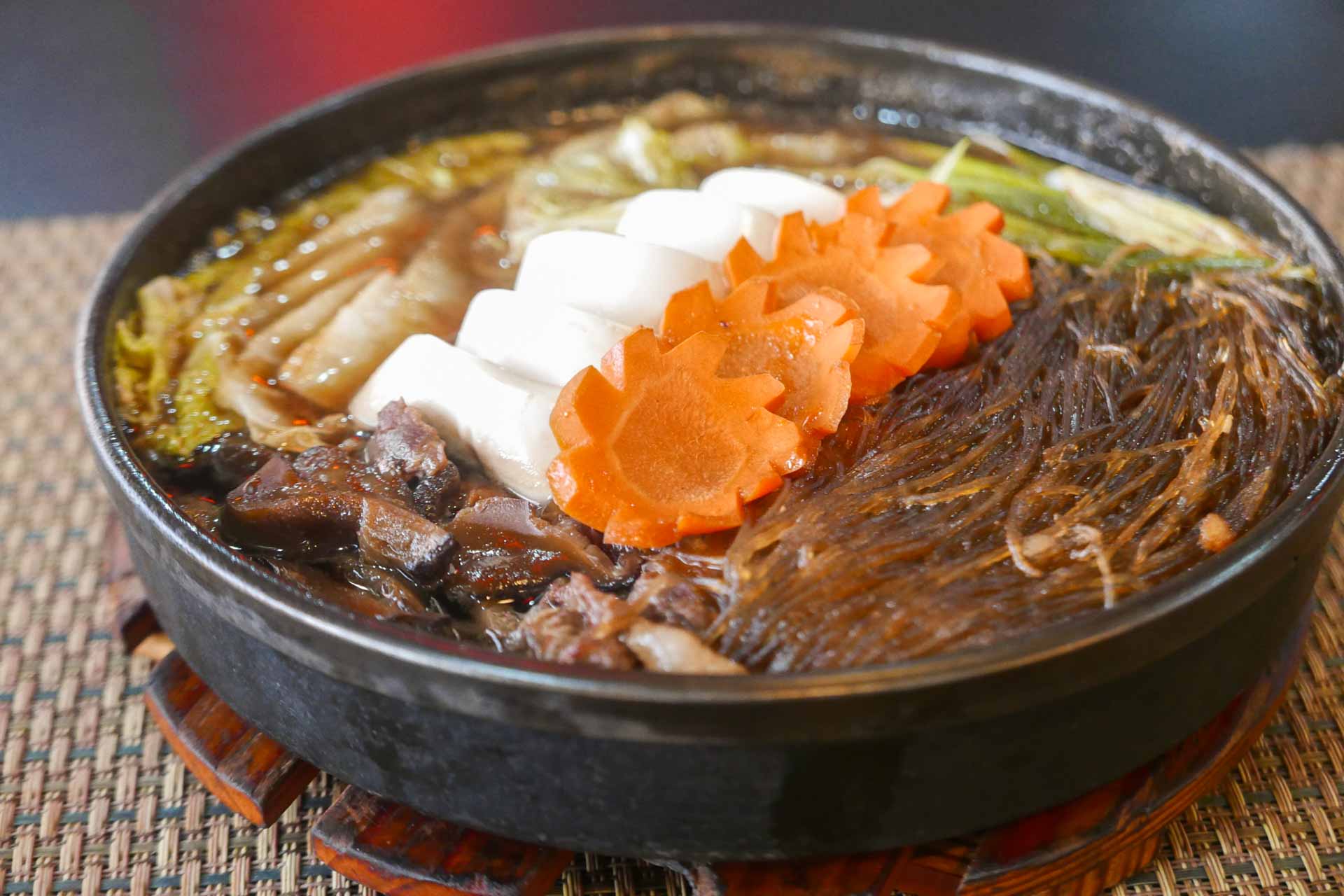 Rounding out the amazing cast of Japanese flavors is the Sukiyaki. Thinly sliced rib-eye and perfectly cooked noodles along with fresh vegetables in a special rice-wine sauce creates an extremely filling and deeply satisfying soup that regulars have come back to for years and years.
Whether you've been a life-long regular back for a taste of the "good 'ol days" or if you're looking for an entirely new and exciting food experience, New Kamameshi House undeniably serves up a lot of history.
From the history of the beloved and carefully chosen dishes that make up the menu to the history of the customers making fond memories of food and celebration, every visit to New Kamameshi House is richer than the last. So be sure to make it a part of your history and book with us now to enjoy great food and big discounts!

View menu
View their Facebook page
5787 Zobel Roxas Ave, Palanan, Makati
(02) 524-2219
Comments
comments