Gamers rejoice!
We're all gamers at heart–never forget those sleepless nights when you first got your hands on your Game Boy Color, or that unforgettable moment when you unboxed your very first Playstation. What better way to bring back those childhood memories by enjoying it with your equally mature friends at a place where you can play all the latest console games and tabletop games under one roof?
Game Over is the newest bar + gaming area concept in Quezon City. It's owned by a group of people who all share the love for games, food, and booze.
The spacious area houses top of the line desktop computers, PS4 consoles, and a Nintendo Wii.
Some of their PC games include: Counter Strike, Rainbow 6, DOTA, and other games available on Steam.
Missing the arcade days of the past? Game Over has two arcade machines for your button mashing needs.
Old school gamers are also welcome at Game Over PH where brand new and limited edition board games are available for customers to enjoy. Insider tip: Most of their board games were purchased abroad so avid tabletop players are in for a treat.
What's great about Game Over is that you can munch on your favorite snacks while playing. For sharing platters are also available like their ribs, pizzas, and nachos.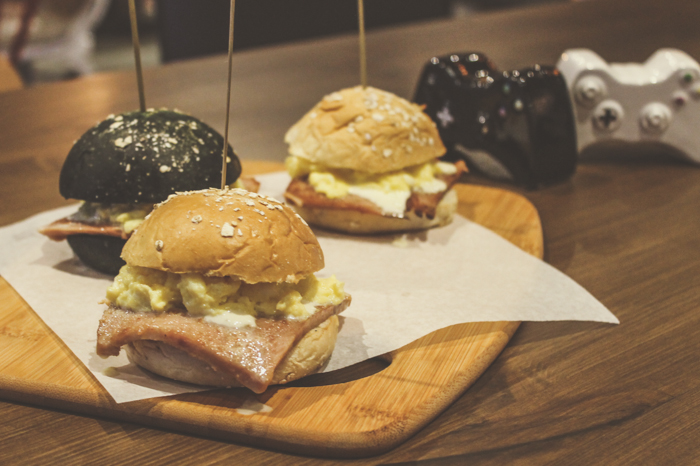 What makes a gamers night out complete is great booze–Game Over has an in-house bartender who can mix your favorite cocktails for you. Booky Tip: Their Amaretto Sour and Red Sangria are must try drinks.
There's no room for sore losers here but there's always room for dessert. Order Game Over's Tiramisu so you won't feel so bad from that overkill loss.
Aside from Game Over's premium gaming consoles, its interiors are just on point. One of the owners, Interior Designer Carla Pena, made sure that everything is in line with the restaurant's theme. Familiar with the huge wall mural? Wagga Wagga owner, Kookoo Ramos, is behind the genius collaboration.
No final prices for their menu just yet, but here's a list of their console fees.
Reservations are accepted
View their Instagram account
31 Xavierville Ave, Loyola Heights. Quezon City
(0933) 028-5298

Come one come all! Game Over PH is now on soft opening and is open from 4 p.m. – 1 a.m. and closed on Mondays. Spotted a new restaurant near you? Shoot us an email at support@phonebooky.com with all the details.
Get your bets ready.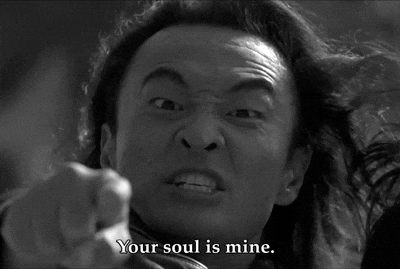 Comments
comments