Lights, camera, pup-ction!
Have you ever stumbled upon old family photos reaching up to your great grandparents and notice how formal they were accompanied by elaborate sets and props?
Those were the days when cameras weren't easily accessible and the best way to have portraits taken were at photo studios. Despite technological advances and our easy access to professional cameras, having photos with your furbabies can still be quite a challenge so here are a bunch of reasons why photo studios are ideal for that perfect shot with them.
For starters, they give you the advantage of controlling your lighting. Weather can get unpredictable and lighting is one of the most important things to consider for a clear photo (we know how frisky pets can get), photo studios have all the equipment you need for that *bomb lighting*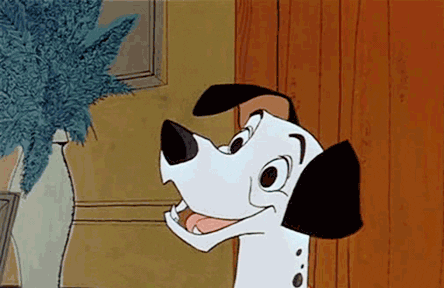 Another advantage is its privacy and sound-proof walls. For all of us pet lovers, we know how difficult it is to grab their attention for a photo so minimising distractions is utmost important for a clear shot of their adorable face.
Lastly and the most convenient, your shots will be taken straight to production! You can get your finished photos as fast as the day of the shoot itself!
One such studio we have in mind is none other than Great Image.
Great Image has been around for years and is the country's largest chain of professional portrait studios that you can definitely expect top-notch quality.
For professional head shots, family shots, and even pets, Great Image can capture the perfect shots for you and have them beautifully printed whether in fine prints or even on large canvas or decorative blocks.
Planning to have professionally done photos soon? Check out these offers from Booky where you can get two portrait prints for less!
TWO 3R Portrait Prints
Price: ₱500 ₱250
TWO 5R Portrait Prints
Price: ₱1,300 ₱650
TWO 8R Portrait Prints
Price: ₱1,600 ₱800
Check them out here
Check out their website
Avail at participating branches