It's a habit you shouldn't break!
Once you create a habit, you have to make the conscious effort to stick to that habit. Having the habit of waxing after a certain number of weeks may be tough but it's not as hard as you think. To help you, here's a low-down on how often you should get waxed depending on the area.
ICYMI, we decided over at Booky that it's high time to go beyond food and give you more. There's so much to do and discover and we're opening up Metro Manila to help you find your flavor starting with fitness and beauty. The new and improved Booky is stronger and cuter than ever.
Brows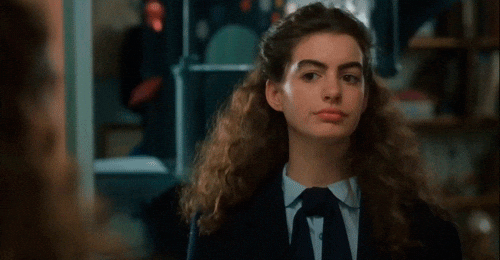 Photo from Giphy
To keep your eyebrows #onfleek, you're going to have to wax it every 3-4 weeks. Should you feel like reshaping your brows and think that it's still too short to be waxed, feel free to quickly tweeze it to get those sharp looking brows.
Face Photo from Giphy
If your goal isn't to look like Santa Clause or even Chewbacca, then it's suggested that you wax the hair on your face – like chin hair, sideburns, mustache hair, or random hair on your face – every 2-3 weeks.  The reason why it should be waxed more often compared to brows is because it grows quicker and when it does grow, it's more visible.
Underarms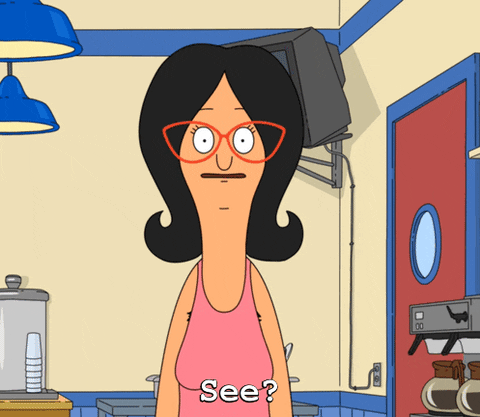 Photo from Giphy
Among all the body parts, it's the underarms that should have a consistent waxing schedule; it should be waxed every 2 weeks. To avoid the obvious hair that's growing from your armpits, it's suggested that aside from following the schedule, you also stay away from razors so that you can avoid ingrown hair.
Check out: Top 10 Waxing Salons in Metro Manila
Bikini Area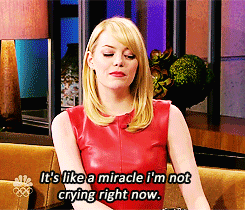 Photo from Giphy
To beachgoers and beach lovers out there, in order for the hair down there not to peek out from your bikini, it's suggested that you go every 2 weeks. However, those who simply want a breezier feeling under their skirts, it's suggested that you get waxed every 3 – 4 weeks with your hair being 1/2 inch long, not too short and not too long.
Other Body Services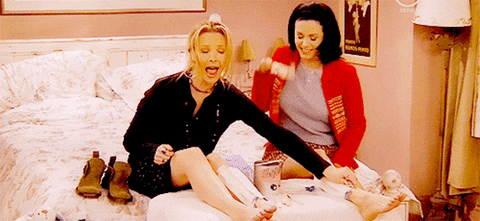 Photo from Giphy
For those who got their legs and arms waxed, usually, you'll have to go back to your favorite waxing salon after 3 – 4 weeks. It's that or you go back when you're leg or arm hair is 1/4 inch long in length.
If you can't be bothered to plot those schedules on your calendar, then here are few tips on how to know when it's time to wax.
It's time to wax if your hair is long enough. You don't have to use for a ruler. If you grab the hair and feel like you can pull it up without pinching your skin, then you're good to go.
It's time to wax if you have the budget. Since money is a huge factor – this is assuming that you don't do DIY waxing – it's best to set your schedules during paydays. That way, you'll be able to pay for the areas that need waxing every 2 weeks as well as the ones that need waxing every 4 weeks.
It's time to wax if you're bothered by your hair. Nothing's more unpleasant than dealing with hair that you can see or feel. After all, you wax because you don't want any hair. Just a tip though, make sure that your hair is at least 1/4 inch long.
Compared to other habits, this is one that's highly suggested that you stick to.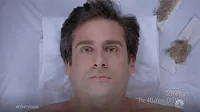 Ready for the next step of your makeover? You can type in "NAILS" or  "FACIALS" on the Booky app to discover the best places to get glammed up in Metro Manila.
We're more than just food at Booky and we're here to give you the lo-down on the best things to do and discover all over Metro Manila—food, fitness, beauty, and more. Download the Booky app for FREE to discover today's best idea.