Mango-nificent!
There are two kinds of people in this world: those who like chocolate, and those who prefer fruity confections.
We love both; and while we're not one to choose sides, we can probably all agree that the best fruit desserts are the ones made with mango!
Mangoes are the most popular fruit in the world. They're ubiquitous in Mexico, India, and most Southeast Asian countries but nowhere else in the world grows better mangoes than the Philippines!
It's our most celebrated export, sought after for its delicate fragrance and incomparable sweetness.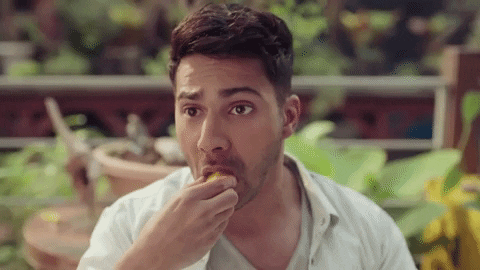 If you've been to Hong Kong, chances are you've stumbled upon Hui Lau Shan's mango dessert stores in every corner. We'll bet you didn't know that this global franchise uses our very own Philippine carabao mangoes to make their delightful desserts.
They offer things like: Mango Aloe Jelly in Mango Juice, Mango Coconut Juice with Mango Jelly, Mango Mochi, Mango with Tapioca, and Mango Ice Cream. Talk about mango on the mind!
Well, in case you missed the news on Rappler, thanks to Josiah's Catering, through Fat Daddy's Group, our mangoes are coming home!
Since opening in the 1990s, the chain has expanded tremendously; with 300 branches globally including in China, Malaysia, South Korea, Taiwan, Vietnam, Canada, Australia, France… and now, Manila!
The wait is finally over! You can visit Hui Lau Shan's first Manila branch in SM Megamall at the 4th floor of Mega Atrium. Expect to see more branches pop-up all over the Metro – sources tell us they'll also be opening stores in Eastwood Mall and SM Mall of Asia!
NOW OPEN
View their Instagram
4L Mega Atrium, SM Megamall, Ortigas, Mandaluyong
Follow Booky on Twitter and Instagram to stay on top of foodie news! If you're not already enjoying the offline convenience of Booky, you can download the app for FREE on iPhone or Android. Discover over 900 of the top restaurants in Metro Manila and just watch as your foodiverse explodes!