For a VERY limited time!
For all you burger lovers out there, it's time to stretch and warm-up. Because In-N-Out Burger is coming to town TODAY. For only 3 hours.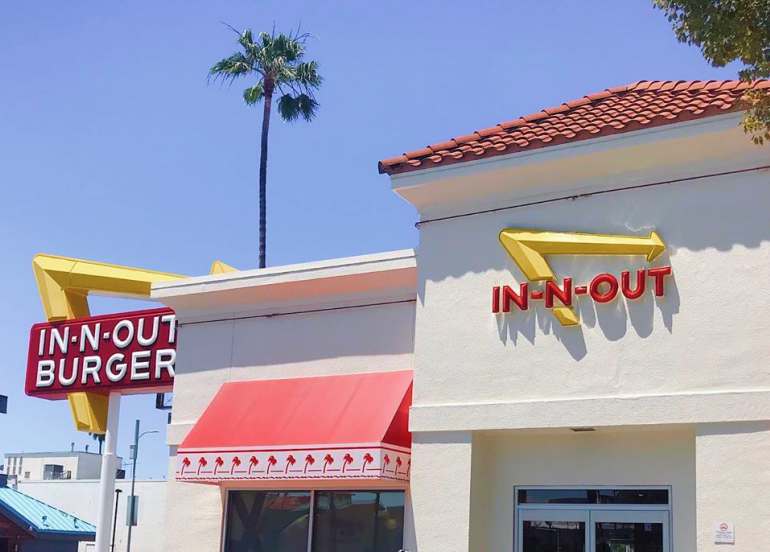 They like to keep it simple. World famous burgers, shakes, fries and ice cold drinks.
Known for their bestsellers (literally ALL their amazing cheeseburgers, Animal Style Fries, Flying Dutchman, and more), one of the world's biggest and most popular fast food chains is coming and we're finally getting our chance here in Metro Manila.
So listen up, folks. In-N-Out Burger will be here at Blackbeard's Seafood Island in McKinley Hill ONLY TODAY, May 27, from 11AM to 2PM. It's short notice, but worth the rush!
GOOD LUCK!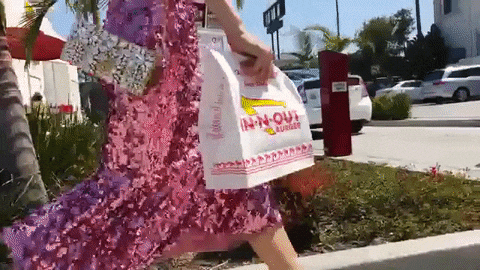 In the event of missing out, you can search for 'BURGERS' on the Booky app to satisfy the craving and see the complete list of restaurants with their corresponding menu and details of location. Share with us your experiences by tagging us on Instagram @bookyapp and using the hashtag #bookymanila when you post your photos online.