I'm a slave shoyu.
When it comes to guilty pleasures, everyone shares exactly two.
The first is ramen. Whether we're consuming it in its most lowbrow form (a sodium-saturated instant noodle cup) or a more gourmet version, which some restaurants have elevated into an art form, everybody loves ramen. So much so that we're willing to risk the calories… and our salaries.
The second guilty pleasure is a global phenomenon. An icon so powerful she has attained cult status. Who is she, you ask?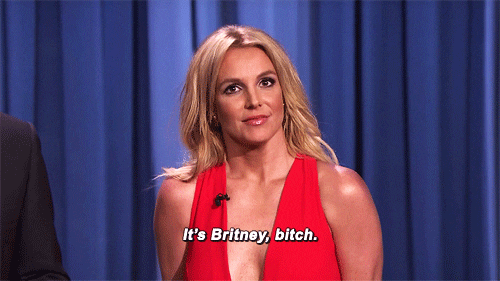 To the undiscerning, Britney and ramen seem like irreconcilable concepts. It seems outrageous that anyone would think to put the two together, but for Christian Espiritu Enzo, the owner of In The Zone Ramen & Cafe, it was a match made in pop culture heaven.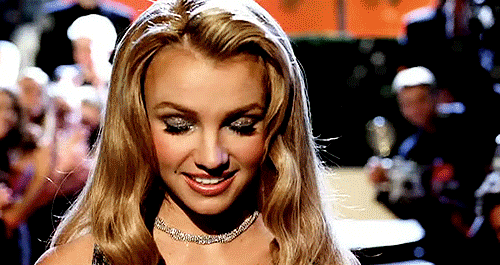 Nobody:
Noodles in a bowl of ramen: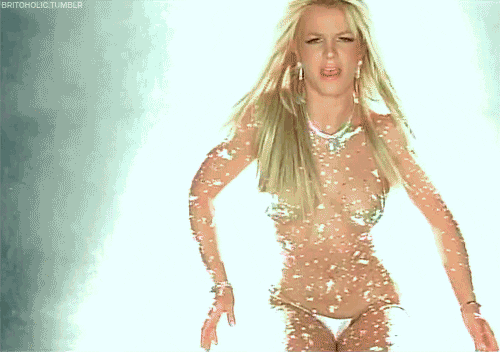 Straight out of a Britney stan's campy dreams, In The Zone is decked in pink and white from the inside out. The Malate ramen house first came on my radar thanks to a Facebook post by Bicolanong Lakwatsero; but as it turns out, the establishment has been operating since December 2, 2017 — which also happens to be the day Miss Britney Jean Spears was born.
If you don't know what to expect, here's what you should be anticipating 
In an interview for CNN Philippines, Enzo shared some of the earliest memories of his obsession:
"Pag sinusundo ako ng papa ko ng mga six years old ako, di niya ako sinusundo nang hindi pa siya bumibili bago dumating ng school ko ng Britney Spears posters dun sa tindahan."

Christian Espiritu Enzo for CNN Life
Decades later, it's clear his love for Britney memorabilia remains the same.
The cafe has been likened to an adoration chapel – every inch of the place celebrating The Princess of Pop. A television also hangs on the wall which plays all of her greatest hits on loop, for all eternity.
As if that's not enough, all the food names on the menu are cheeky wordplay of Britney's songs! Baby One More TanTan, I Wanna Gyoza, Pork Bitch, and My Tapsilogative are some of the wittiest of the bunch.
How Britney stans rub their bellies after a good meal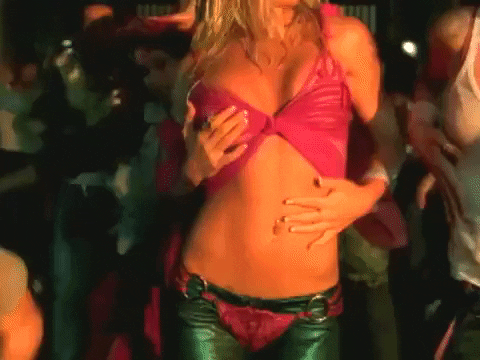 We truly are lucky to have chanced upon an affordable spot that will have you saying, "gimme more!"
In The Zone is located at 1867 Maria Orosa St, Malate, Manila. Be sure to check them out on Facebook and Instagram.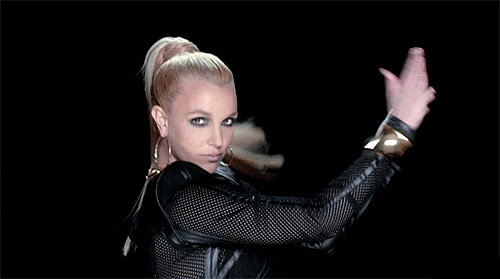 Follow Booky on Twitter (@bookymanila) and Instagram (@bookyapp) to stay on top of foodie news! If you're not already enjoying the offline convenience of Booky, you can download the app for FREE on iPhone or Android. Discover over 900 of the top restaurants in Metro Manila and just watch as your foodiverse explodes!
Comments
comments