Gentle reminder: Mother's Day 2019 is just around the corner!
Mother's day is fast approaching, do you have any plans yet for mother dearest?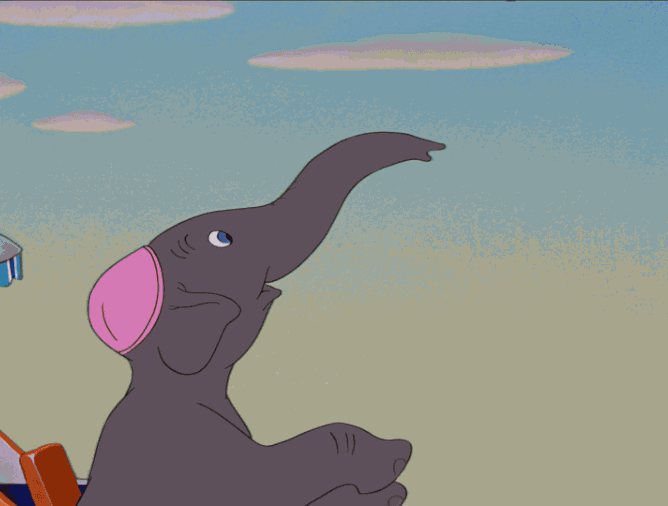 We owe everything to our moms… from the times we kept her up from our cribs all the way up to the times we still kept her up from coming home late from parties (sorry, mommy!), our mothers have been with us through thick and thin that it's only appropriate to treat her on this special day (and everyday, actually!)
Treating mom doesn't always have to be expensive because what matters most is that you treat her like the queen she truly is. Here are a handful of ideas to get you started.
Breakfast In Bed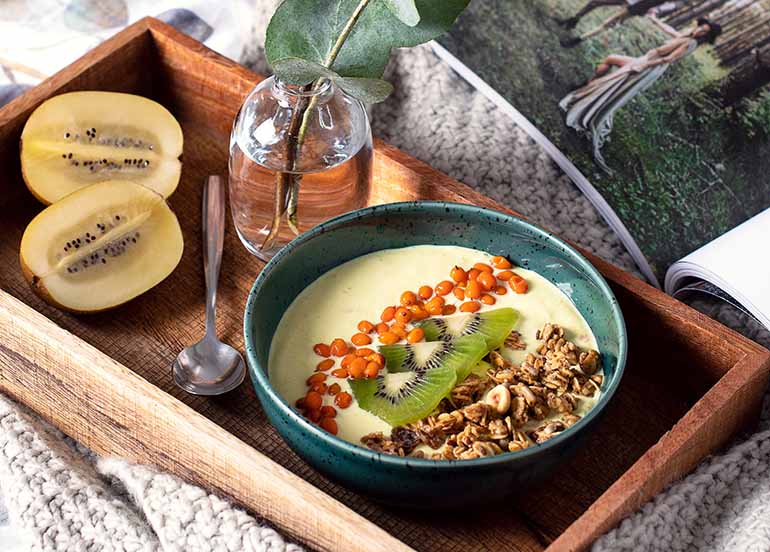 Start her day on a cheery note by surprising her with breakfast in bed! There's nothing like waking up in the morning with a full breakfast feast waiting for you.
A gift basket filled with mom's favourites
Can't decide on one item? You could go for a whole variety instead! Fill up a basket with mom's favourites whether it be books, skin care products, hair products, you can combine all of it… go crazy!
Spa Date
Pamper yourselves with a spa date with mom. She's done so much that she more than deserves a nice and relaxing day at the spa.
Treat her at the Salon
It's a simple yet sweet gesture to go with mom to the salon and have your nails done together, your hair done, and consolidate each other on what new hair style or hair color to get.
Mother's Day isn't about expensive gifts, it's about making mom happy so it's perfectly fine to be on a budget! After all, we do treat our moms more than just on Mother's Day!
If you're planning to treat her at the salon, you could actually get a hair cut for two for less the price at Jesi Mendez!
Creative Hair Cut for Two
Price: ₱800 instead of the original ₱1,100
Get a hair cut for two for less the price so you can splurge more on other things for your mom.
What started out as a small salon specialising in bridal make up during the '70s, Jesi Mendez Salon has now expanded to even more services and a whole lot more branches around the metropolitan.
You can definitely trust that your mom will be in good hands at Jesi Mendez Salon, they've been around for almost 50 years! You can get more than just your hair done as they also offer services for nails, make up, and also hair removal.
They also have other exclusive offers with Booky such as,
Davines Circle of Moments Hair Mask
Price: ₱750 instead of the original ₱2,000
Revitalize your hair with one of Jesi Mendez Salon's patented hair masks! From dry and dull hair to sensitive scalps and more, let Jesi Mendez Salon be the solution for your hair-related problems.
Air Perm
Price: ₱6,500 instead of the original ₱10,000
Give your hair light and natural curls with Jesi Mendez Salon's Air Perm! Say goodbye to harsh chemicals that damage your hair and enjoy this gentle curling method that helps you achieve the wavy locks you've always wanted.
View their services
Check them out here
View their Instagram account
Avail at 1 branch
Wanna get a head start on food, fitness, and beauty this 2019? Download the Booky app and enjoy even more amazing offers and discounts from your favourite spots all over the Metro!
Featured image from Lisa Fotios of Pexels