It's the Mexican x American Fusion Food you didn't know you craved for!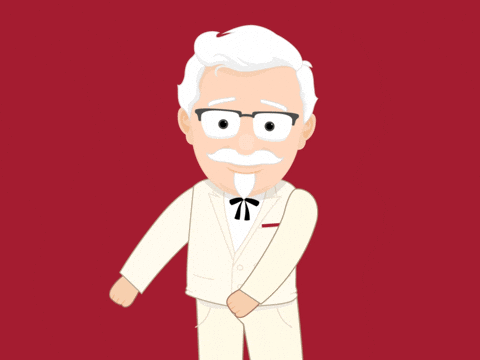 On May 6, there was an announcement that there will be a new product to be added on the KFC menu . . .
And although we know that KFC's already shared what their newest product is, we couldn't help but aid them in spreading the news!
Starting May 9 at all KFC branches, you can avail of their newest product which a reinvention of your usual taco, KFC style – The Chaco!
The Chaco or Chicken Taco is actually a chicken shell with salsa, lettuce, taco mayo, corn, and grated cheese. Taco-bout delicious!
Whether you plan to get it ala carte or added to a meal, get ready for the possibility of a fiesta in your mouth the moment you take a bite.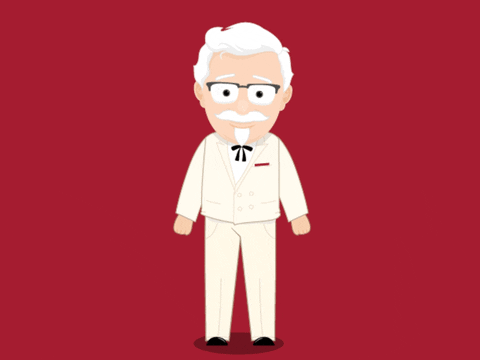 Reservations are not accepted
View menu
View branches
View their Instagram account
View their Facebook page
Be sure to follow Booky on Twitter (@bookymanila) and Instagram (@bookyapp) to stay on top of foodie news! If you're not already enjoying the offline convenience of Booky, you can download the app for FREE on iPhone or Android. Discover over 900 of the top restaurants in Metro Manila and just watch as your foodiverse explodes!