Get up to ₱500 off your bill with Booky!
Neighborhood restaurants — not only have they found a place in the community, literally, but they've found a place in the hearts of the members of the community. And though most of these kinds of restos rely mostly on old fashioned word-of-mouth method for exposure, one thing's for sure, when they promise reliably delicious dishes, they sure deliver.
One such restaurant is Khaiji Asian Fusion Bistro, one of BF Homes' neighborhood restaurants that serves up Chinese comfort food that you and your family will love.
Book a table with Booky and get up to ₱500 off!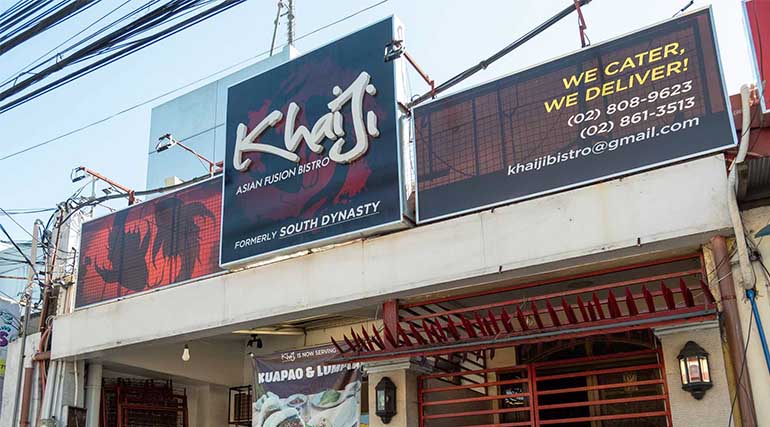 Formerly known as South Dynasty by those who live in the area, they may have revamped to Khaiji, providing a much more intimate space but they still made sure that they offered their familiar casual, bright, and open spaced interiors complete with pops of red and gold Chinese decorations.
Fun fact: If you want to reserve the place, they can hold up to 40 pax. 
Serving up affordable Chinese comfort food in generous portions, Khaiji took their owner's family's recipes and South Dynasty's family-friendly dishes and offered it for you to fall in love with all over again.
Try out their mix of bestsellers and lip-smacking savory dishes.
Fresh Lumpia
Sipa
Fun fact: This dish is what the regulars usually order. 
Kuapao
Crispy Fried Canton
South Dynasty Fried Rice
Beef with Ampalaya
South & Sour Pork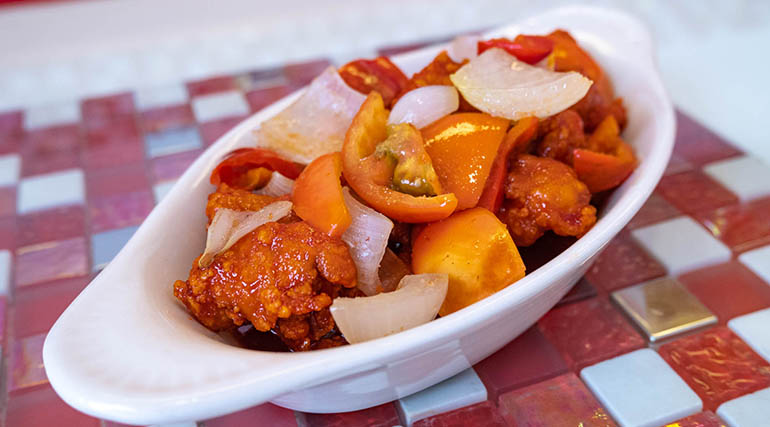 Braised Pata Tim
Fun fact: This is their most popular dish. In fact, it's so popular that people ask to ship it abroad. 
Just because this neighborhood restaurant has become a part of your everyday life doesn't mean that it can't be a part of your grand moments and celebrations too. Feel free to avail of their catering services that has a menu with dishes taken from their restaurant's menu and some off-menu dishes as well.
So, what are you waiting for? Head on to Khaiji and satisfy your craving of Chinese comfort food.

View menu
View their Facebook account
43 A Presidents Ave cor Dr. A. Santos Ave
(02) 808-9623; (0932) 269-8246
Wanna be in on the hottest bars and restaurants opening in Quezon City and the rest of Metro Manila? Download the Booky app today and be the first to know and get access to amazing exclusive offers!