For those who don't know French, Le Petit Souffle translates to 'The Little Souffle'. But what's on their menu is a feast to behold, and not just for the eyes. Click on and prepare to get hungry.
Century City Mall is getting more delicious by the day, but it's not the easiest place to find as it's hidden behind A Venue Mall on Makati Avenue. Luckily Booky's navigate feature can help you find your way. Download Booky, it's free and available for iOS or Android.
From the group behind the good food gathering, Hole in the Wall, award-winning pastry chef Miko Aspiras and Kristine Lotilla of Scout's Honor Craft Cookie Shop, Le Petit Souffle is offering everything French and a dash of something else. French staples are definitely on the menu such as Brioche French toast, Croque Madame, and Croque Monsieur, to name a few. Even the restaurant's interiors look like a modern French cafe.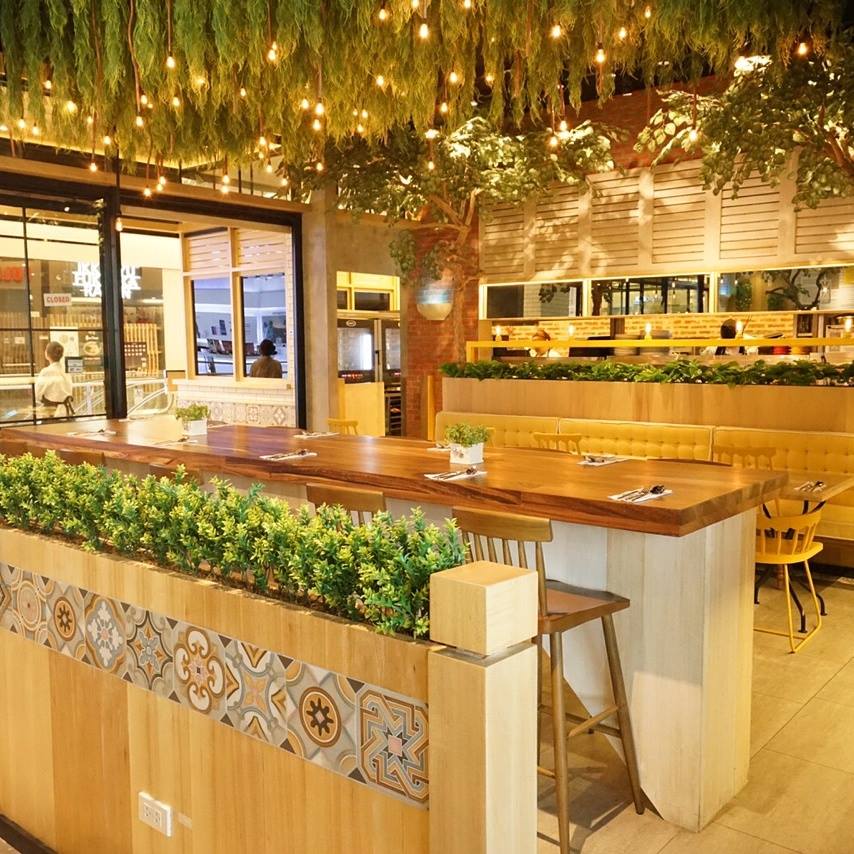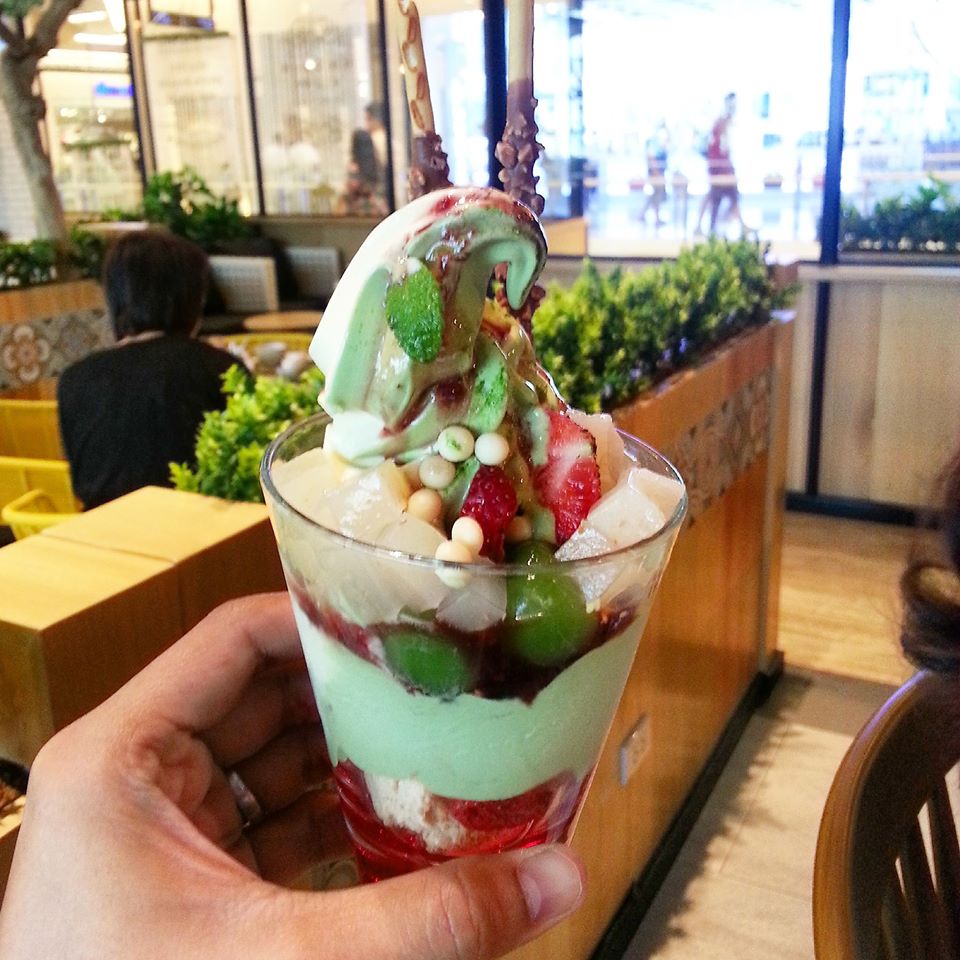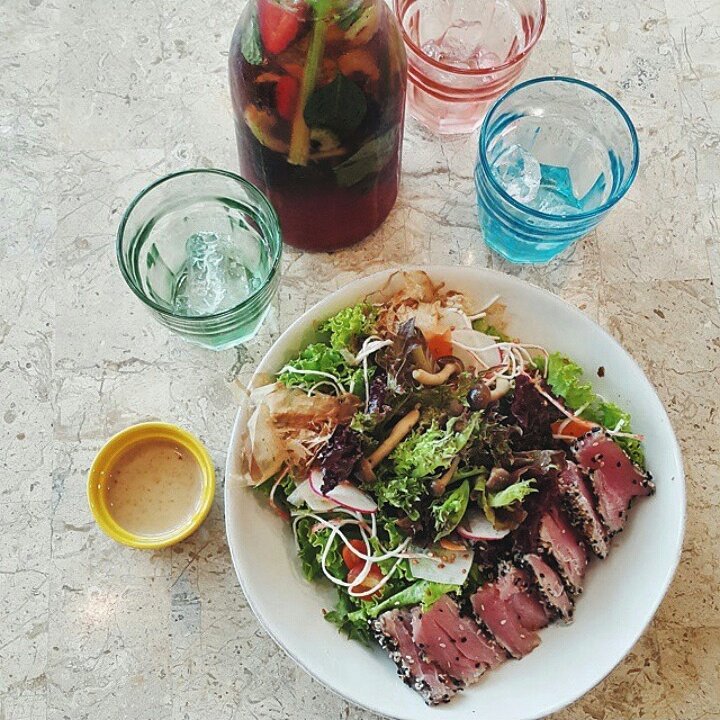 There's also a little bit of Japanese flavor with dishes such as their squid ink linguini with soba noodles, ramen chicken, and their Japanese risoto.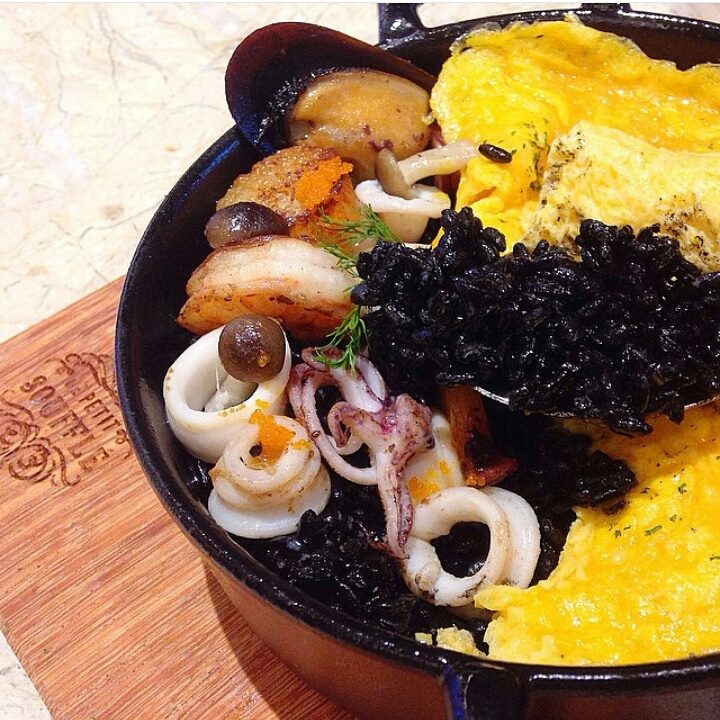 Of course, their specialty is the souffle. It's not just the sweet souffle either, you can have a souffle as the meal itself with one of their savory souffles.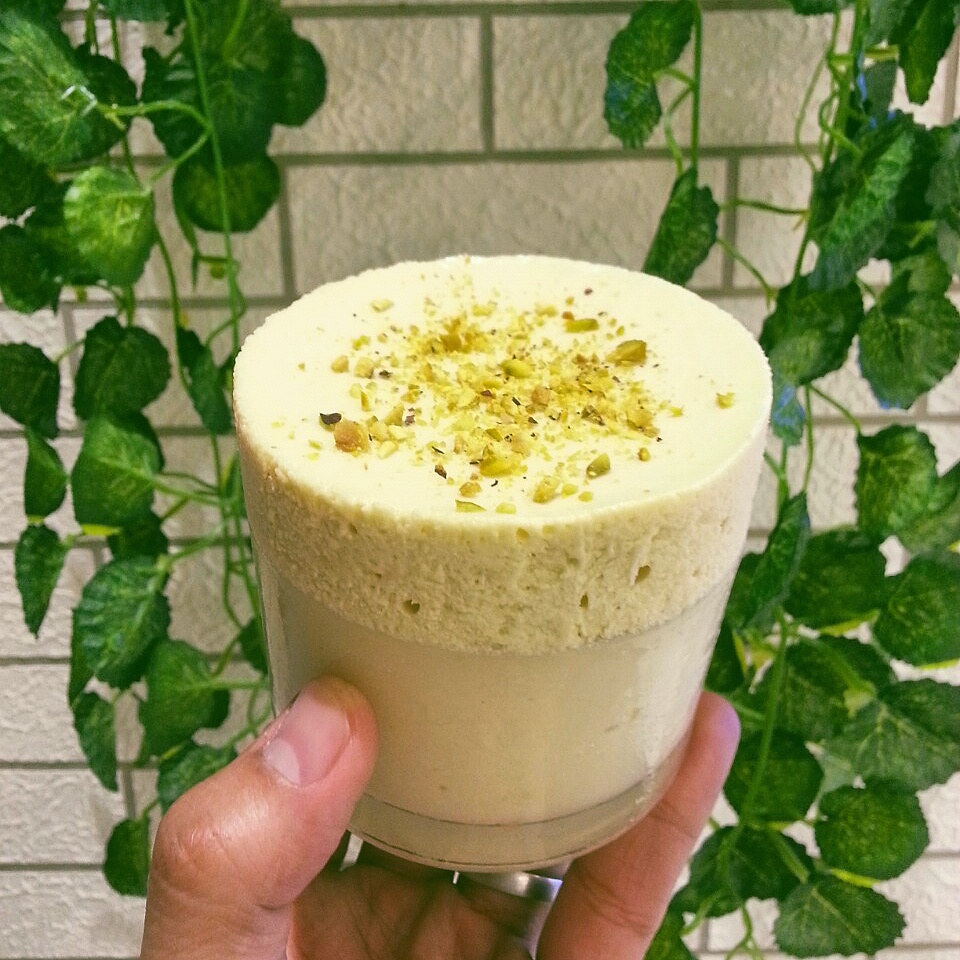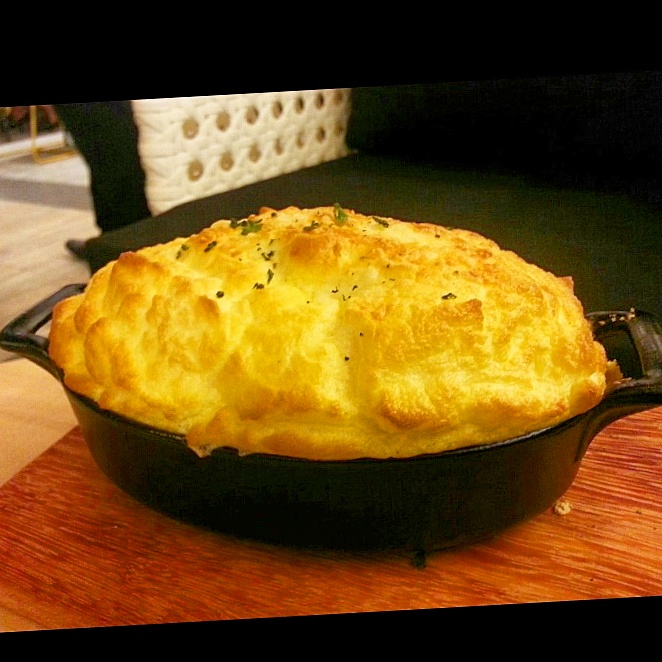 That looks mmmnmmm good, doesn't it?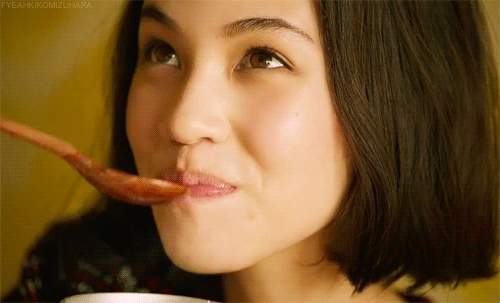 Download Booky and add this to your Must Try list!
No reservations accepted
View their Instagram acccount
3/F Century City Mall, Kalayaan Ave., Makati
+63 2 886-3056