Poké Boba > Poké Balls
It comes as no surprise to many that if you're in need of a quick fix of milk tea, you can get it practically everywhere. Though it's true that we can't help but always go back to the popular brands that are everywhere, don't you ever have those days when your taste buds tell you that it's time to try something new?
We've seen Sailor Moon dim sum, White Rabbit and Melona soft-serve, a Hello Kitty-themed cafe, and even Chocnut ice cream in the past. But nobody has been so bold to take on two different cult classics with a huge following all around the world: milk tea and Pokémon.
Sweet Dynasty is a Chinese restaurant specializing in nutritious and healthy desserts believed to be the finest Oriental sweets made exclusively for the Emperor! There are branches in Hong Kong and Japan.
Starting July 17 (today) until September, Sweet Dynasty is launching a collaboration with Pokémon exclusively at all Sweet Dynasty branches in Japan! Serving a full list of bubble tea with our favorite Pokémon characters, you can also expect all our favorite milk tea flavors! So if you've booked a plane ticket to Tokyo, we dare you to catch 'em all.
Pikachu Bubble Mango Smoothie Bubble Tea
Bulbasaur Matcha Bubble Tea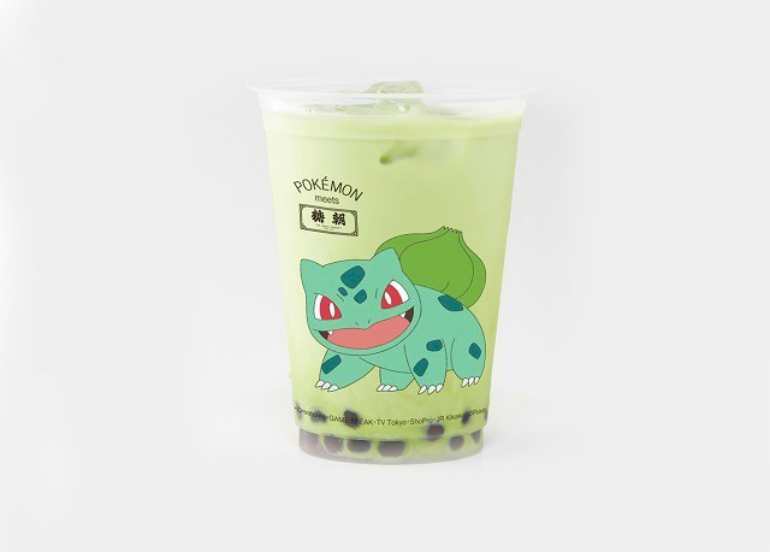 Eevee Milk Bubble Tea
Mew Watermelon Smoothie Bubble Tea
Plenty of Pikachu Melon Soda Bubble Tea
Plenty of Pikachu Rainbow Soda Bubble Tea
Leave the Poké Balls for Poké Boba! Tag us in your posts and IG stories at @bookyapp if you get your hands on these exclusive Pokémon milk teas!
Also read: Metro Manila's Favorite Milk Tea and Bubble Tea Spots! 
In Case You Missed It
If your taste buds have been craving for something different, then check out this newly opened tea shop at SM North EDSA!
Straight from Hong Kong, Flamingo Bloom is a renowned artisan floral tea shop that promises dulcet and healthy drinks for the health conscious and for fruit tea lovers.
If you're more on the healthy side, they offer crafted floral teas, fresh fruits sliced tea, fresh fruit slush and smashed fruits + salted milk cap drinks you can enjoy. But, if you prefer your usual order, they also offer milk tea and matcha lattes.
Whichever you drink, one thing's for sure, if you're all for Instagrammable drinks or love the color pink. you'll no doubt appreciate the flamingo floaties that they serve with their drinks.
Fun fact: You can take these floaties home for only ₱60!
Make the summer last a little longer and enjoy what Flamingo Bloom Philippines has to offer!
Also read: Your Guide to All the Best Milk Tea Desserts in Metro Manila!
Partial to your favorites? No worries! Here are some of the all time favorites you can go to that also have Buy 1 Get 1 deals with Booky.
If things could always go our way, we'd have milk tea everyday. It's a guilty pleasure we can't ever seem to say no to! Unfortunately, treating yourself to a creamy large cup isn't the friendliest thing for your bank account…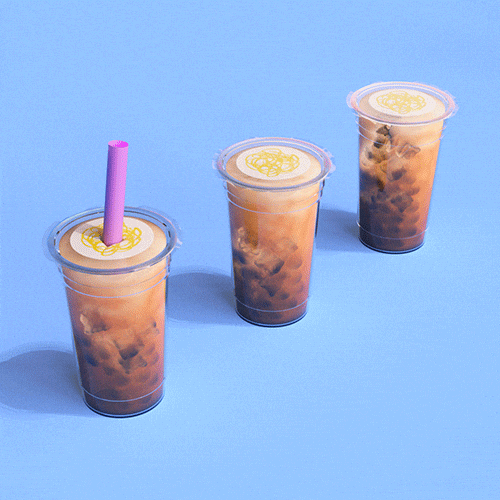 Good thing Booky lets you enjoy Buy One Get One (BOGO) promos at your favorite restaurants throughout the Metro. Save your hard-earned money and satisfy your cravings with Booky's MILK TEA Buy 1 Get 1 deals!
Update: Want to know which tea house is Metro Manila's Most Loved? See who's leading the Milk Tea Wars and be sure to rate your favorites!

Buy 1 Get 1 Large Original Milk Tea – Infinitea
Price: ₱75, instead of ₱150
Infinitea's got everything down to a tea! With this exclusive promo, enjoy TWO 700mL cups of their best-selling freshly brewed black tea with non-dairy creamer.
Buy 1 Get 1 Mix and Match Milk Tea – Teaza
Price: ₱90, instead of ₱180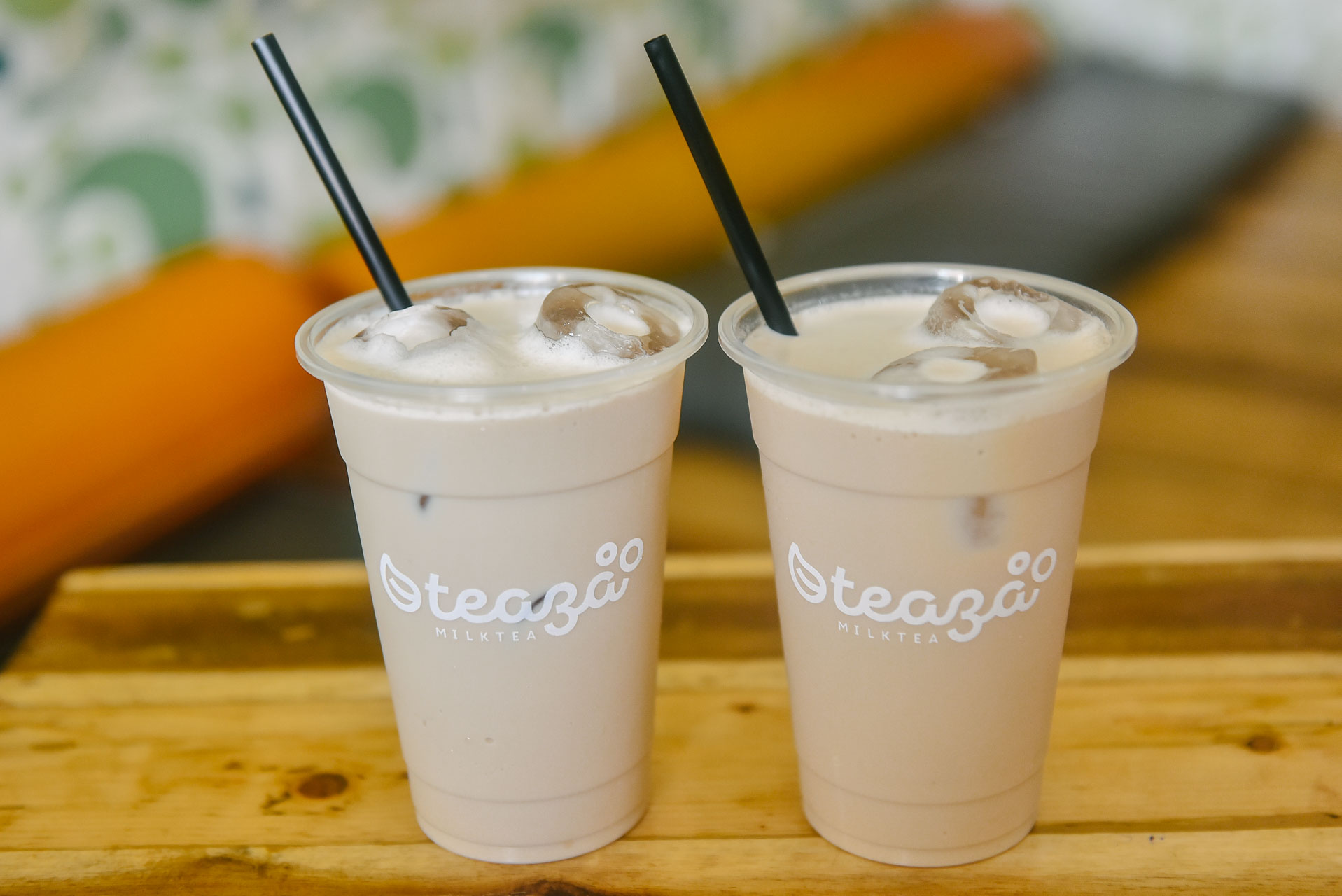 Teaza is a little tea cafe that has a lot to offer. Their variety of milk teas, tea lattes, fruit teas, hot teas, and rock salt & cheese drinks will surely have any tea craving satisfied. Enjoy two orders of their sweet and addictive Mix and Match Milk Tea (Classic Milk tea or Cookies and Cream Milk tea) for the price of one!
The Lost Bread
The Lost Bread is a homegrown dessert cafe specializing in French toasts and over-the-top milkshakes. Thick, creamy, sweet, and loaded with pearls, The Lost Bread's Milk Tea Milkshake BOGOs are only available at 6 branches.
Buy 1 Get 1 Brown Sugar Okinawa
Flavorful black Okinawa milk tea with a hint of roasted brown sugar served with black pearls and topped with whipped cream
Price: Pay ₱120 instead of ₱240
Buy 1 Get 1 Brewed Black Thai Tea
Creamy brewed spiced black Thai milk tea served with black pearls and topped with whipped cream
Price: Pay ₱120 instead of ₱240
Buy 1 Get 1 Toffee Caramel Hokkaido
Sweet toffee caramel blended with a Hokkaido milk tea base served with black pearls and topped with whipped cream
Price: Pay ₱120 instead of ₱240
Serenitea
With over 70 branches across the Metro, it's no wonder Serenitea is a crowd favorite. This homegrown brand offers almost every kind of pearl milk tea and tea latte out there. Thanks to Booky's exclusive new deal with Serenitea , you can get twice the milk tea at 30% off
Emperor Milk Tea
A pleasing blend of strong royal milk tea with a hint of caramel, complemented by creamy milk
Price: 2 orders for only ₱154 instead of ₱220!
Royal Milk Tea
A creamy and fragrant milk tea with a rich tea taste.
Price: 2 orders for ₱147 instead of the original ₱210!
To claim any of these milk tea offers, just follow the steps below:
Download Booky's app and sign up for a free trial
Scan the QR code at the counter
Pick a coupon to avail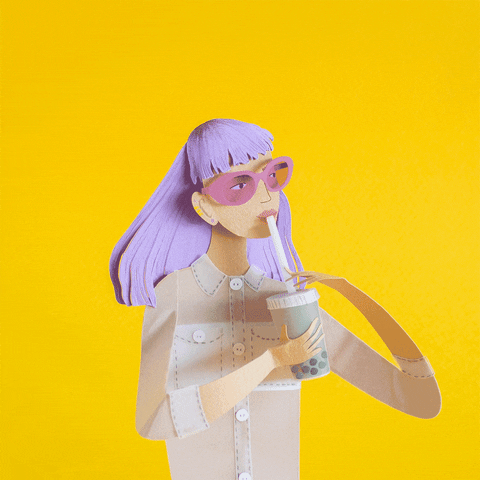 Guess what! Booky has hundreds of Buy One Get One promos waiting to be claimed. Just download the Booky app and go to the Buy 1 Get 1 tab to check out all the exciting deals you can claim throughout the Metro!
Remember to tag us in your photos with the hashtag #BookyTwinning to be featured!