A summary of all the hottest new restaurants that recently opened featuring– plus a whole lot more. Scroll down further to see the latest buzz on what's opening soon.
RECENTLY OPENED:
Taisho Ramen is a casual ramen house that serves Japanese ramen with authentic taste from Hakata, Fukuoka, Japan. Aside from ramen, they also serve bento sets, gyoza, donburi and onigiri.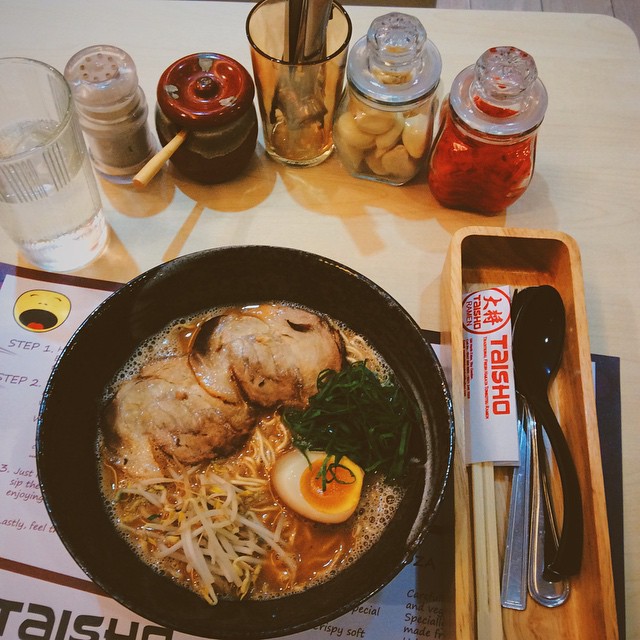 Reservations are accepted
View their Instagram account
G/F SM Light Mall, EDSA near Boni MRT Station, Mandaluyong
+63 2 332-8735
Kanzen Sushi Roll is a healthy Japanese food delivery service that offers a broad selection of freshly rolled sushi and maki rolls. Limited seats available in store.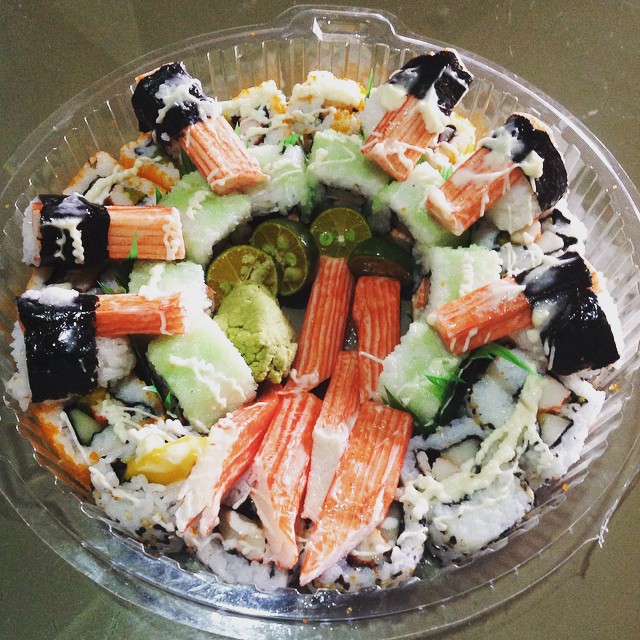 No reservations accepted
View the full menu
60 Sapphire cor. Sandalwood St., SSS Village, Concepcion II, Marikina
+63 933 512-5138
Fat Daddy's Smokehouse is a Southern USA-inspired smokehouse and barbecue restaurant made perfectly to satisfy your comfort food cravings. It is a passion project of four siblings sharing their love for all things smoked and grilled.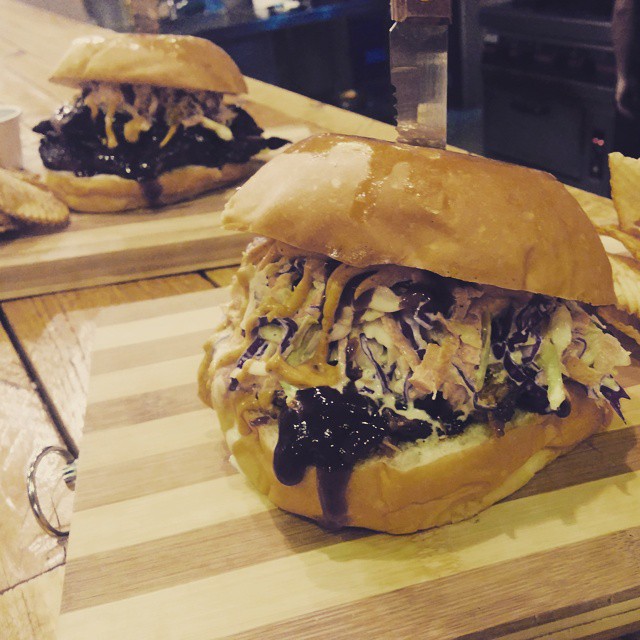 No reservations accepted
View the full menu
View their Instagram account
171 Dao Street, East Drive, Marikina Heights, Marikina
+63 917 562-6531
Hot Box Noodle Bar serves Asian fusion and Chinese cuisine specializing in noodle soup, dry tossed noodles, rice bowls and other Asian specialties.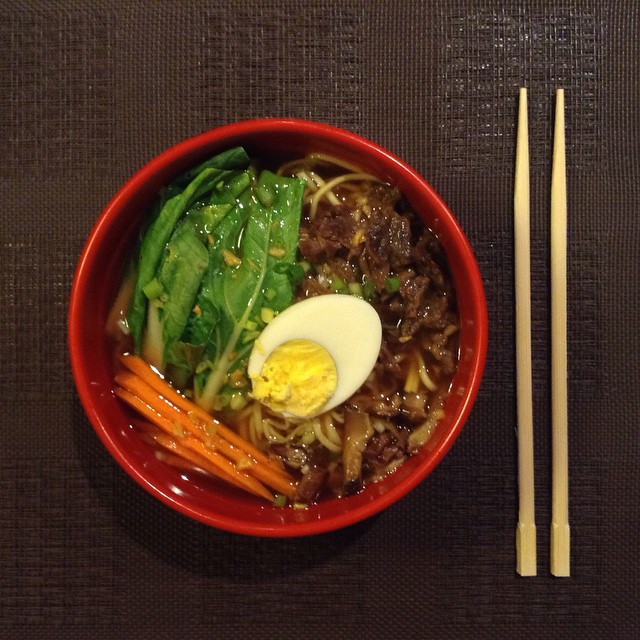 No reservations accepted
View their Instagram account
703 J.P. Rizal St., Lamuan, Malanday, Marikina
+63 2 910-1987
49-B Heirloom Kitchen features heirloom recipes from all types of cuisine–from Sinigang na Lechon to Chicken Yakitori to Osso Buco and more. Their street number address is the reason behind its name.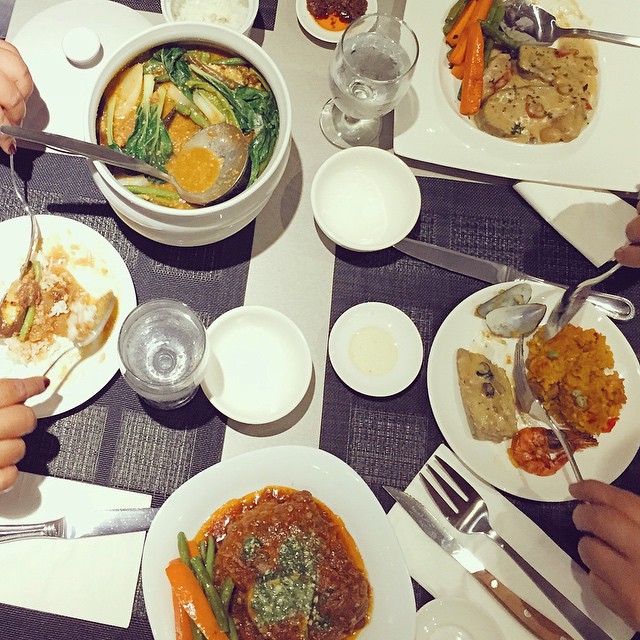 Reservations are accepted
View the full menu
View their Instagram account
49-B Scout Tobias cor. Scout Fuentebella St., Laging Handa, Quezon City
+63 2 239-1637
Happy Thai is the newest Thai restaurant in Teacher's Village serving their own brand of delicious and affordable Thai cuisine.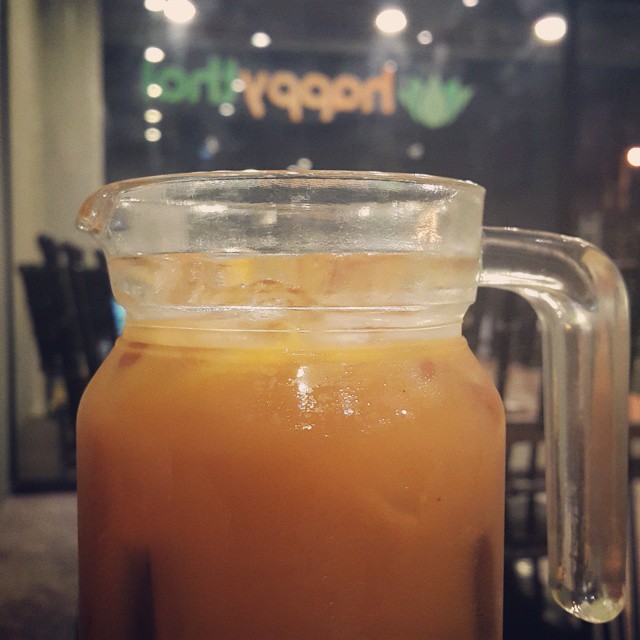 No reservations accepted
22 Malingap St., Teacher's Village, Quezon City
+63 917 813-4815
A restaurant and bar in the current party central of Metro Manila serving classic bar chows such as wings and international comfort food like shawarma, soft tacos, panizzas and ribs.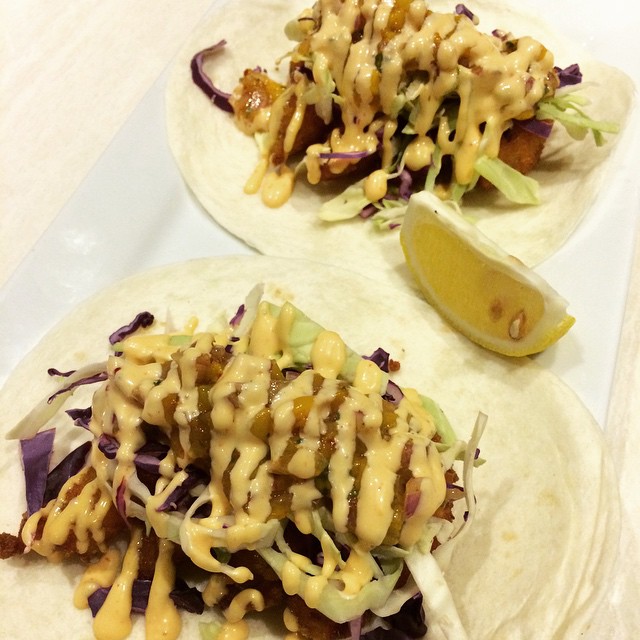 Reservations are accepted
View the full menu
View their Instagram account
ES-2 & ES-3 Burgos Circle, Forbestown Center, Fort Bonifacio, Taguig
+63 2 832-9897
Cafe Sanso is a small cafe serving Spanish specialties such as chorizo platters, paella, callos and churros. Cafe Sanso is an ode to Juvenal Sanso, an internationally-renowned painter. Just next door is the Sanso Museum, which is a showcase of the legend's 65 years in art. It houses the artist's personal collection with many works and award-winning masterpieces that have never been seen by the public.
Reservations are accepted
32 V. Cruz,  San Juan
+63 922 894-6144
Ramen Nagi serves Butao ('Buta' meaning pork and 'O' meaning king), the rich signature tonkotsu broth used in every bowl they serve.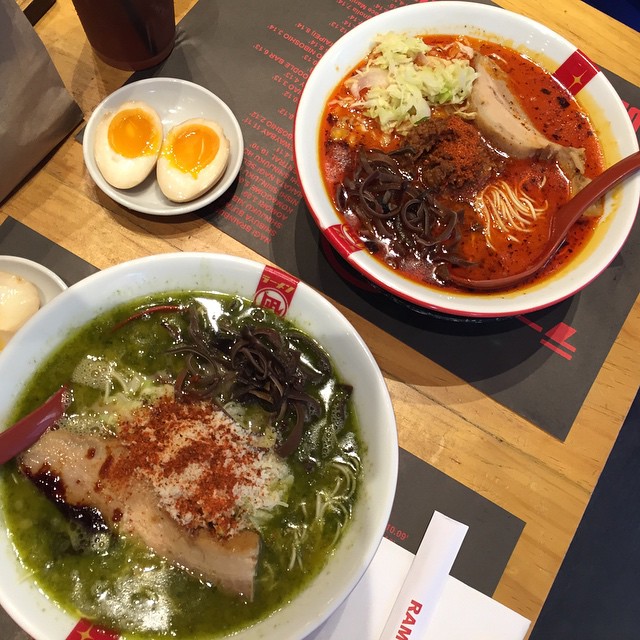 No reservations allowed
View the full menu
View their Instagram account
The Podium, 18 ADB Ave., Ortigas, Mandaluyong
OPENING SOON:
Bar Pintxos is a cozy pintxos and tapas bar serving authentic Spanish food. Pintxos and tapas are both snacks or small bites being served in a tavern or bar, the only main difference is pintxos is usually 'spiked' with a skewer or toothpick, often to a piece of bread. It is set to open 3rd week of May.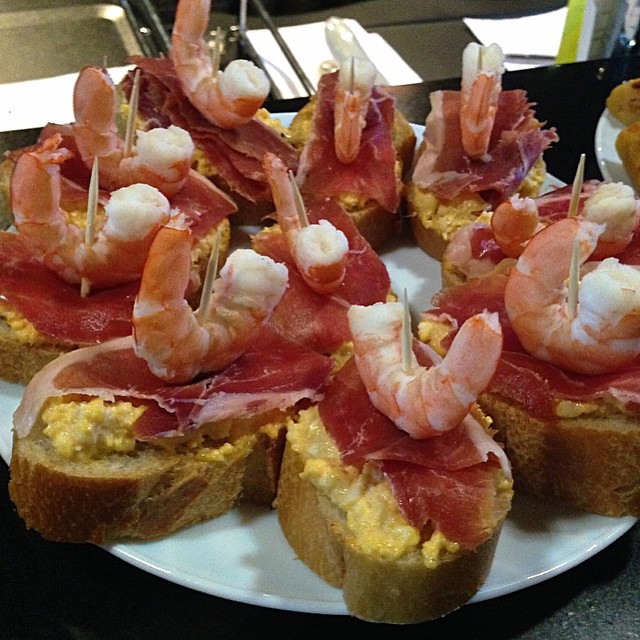 Sunrise Buckets is a surfers' paradise, a Hawaiian-themed joint famous for its bucket full of chicken wings and flavored beers. It was a contender in the top 10 most loved restaurants in San Juan and Mandaluyong list in February.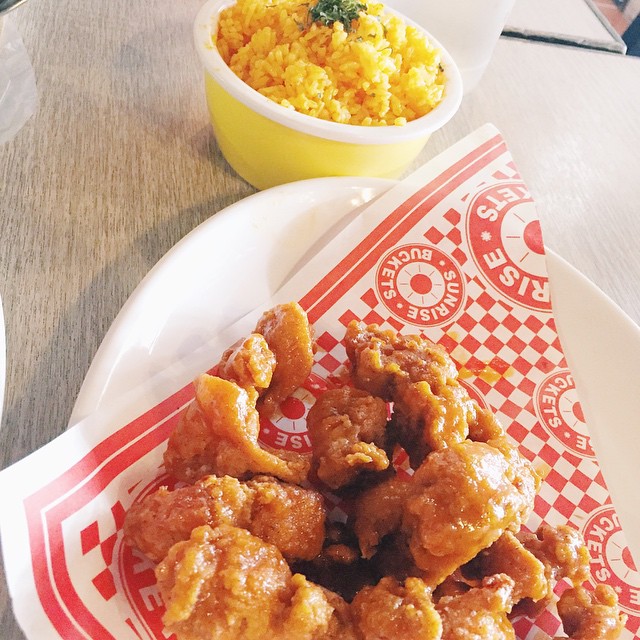 Share to and tag friends who would love to try these restaurants with you, don't forget to add them to your 'Must Try' lists on the Booky app. Also, you can vote a restaurant onto our Top 10 lists by adding it to your 'Favorites' list on the app. If you're not already enjoying the offline convenience of Booky, it's free to download on iPhone and Android.
For restaurant owners, make sure your details on the Booky app is complete and up to date, read this.
Want to be a Booky contributor for our weekly articles? Contact us with buzz worthy food news and we'll credit you on the blog. 
 Facebook: Booky -Manila restaurants
Twitter: @bookymanila
Instagram: @bookymanila
Email: bookymanila@eggsapps.com