Their deals are the TACO the town! So, don't be a CHICKEN and get to claimin'!
Booky's all-new feature lets you enjoy Buy One Get One (BOGO) promos at your favorite restaurants throughout the metro. Get 2 of everything from banh mi to spam fries and even savory snacks/meals!
Update: Check out all of our Buy 1 Get 1 deals here!
Pancake House is one of our most loved and go-to family restaurants that serve familiar comfort food and breakfast favorites.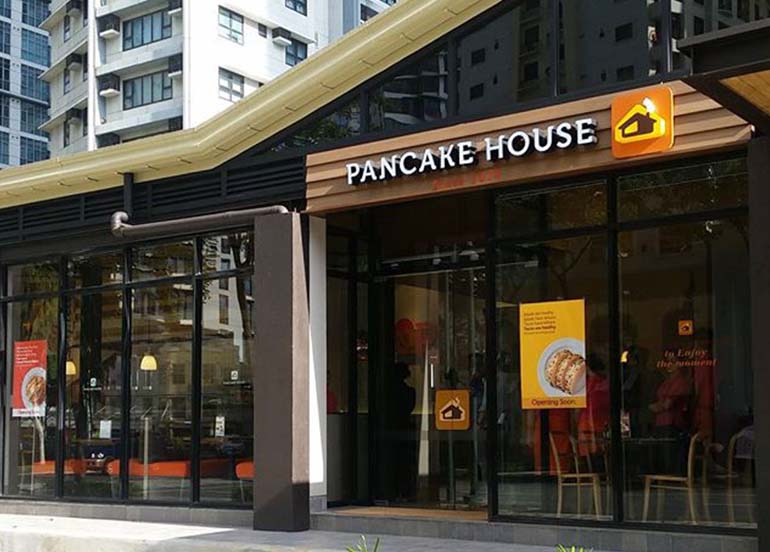 If you're stuck in the middle of your afternoon rut, why not step out, take a breath of fresh air and try out Pancake House's exclusive new deal? Have DOUBLE THE SPAGHETTI AND CHICKEN MEALS and DOUBLE OF THE BEST TACO IN TOWN for yourself or for a friend! Who knows, you just might be energized enough to finish your daily tasks with gusto!
Can't choose between one or the other? Check down below for more info! Oh, and just a quick note: You can claim these BOGOs 4 times!
Buy 1 Get 1 Spaghetti and Chicken Meal
Consisting of Spaghetti with Meat Sauce, One piece of their Pan Chicken, and who could forget, a slice or two of garlic bread!
Price: Buy 1 Get 1 for just ₱195 
Buy 1 Get 1 Best Taco In Town
What makes it the best taco in town? It's flavorful mix of ground beef, lettuce, tomato, onion, and cheese, all packed in a crispy taco shell.
Price: Buy 1 Get 1 for just ₱120
To claim your BOGOs from Pancake House, just follow the steps below:
Download Booky's app and sign up for a free trial
Scan the QR code at the counter
Pick a coupon to avail
Guess what! Booky has more Buy One Get One promos waiting to be claimed! Just download the Booky app and go to the Buy 1 Get 1 tab to check out all the exciting food you can claim throughout the metro!
Remember to tag us in your photos with the hashtag #BookyTwinning to be featured!