Korean eats on a budget? Gotchu, fam.
There will always be a special place in our hearts when it comes to Korean cuisine. Some days we just get the munchcies for KBBQ and Korean fried chicken and they simply don't go away.
Update: Check out the our new Buy 1 Get 1 deals this week!
The best move? Satisify those cravings! There's no shortage of Korean restaurants in Manila but there might be a shortage in your wallet. We say, if it's not free then the second best deal are DISCOUNTS. Would you believe that you can get up to P500 off on your total bill at some of these restaurants, or even better, pay for one eat-all-you-can Korean BBQ and get the same offer for your friend for FREE?! Believe it, chingu.
Kko Kko – multiple branches
Owned by Grace Lee, Kko Kko is a modern restaurant that serves authentic and reinvented Korean favorites that are mostly chicken dishes. Some of their must-tries include the chicken cheese fondue, dosirak, snow chicken, and rabokki. Read our full feature here.

View menu
View all branches
View their Instagram account
Namoo House – BGC
Namoo House, or more popularly known as Maple Tree House, is a modern Korean barbecue restaurant from Seoul. Maple Tree House is known for their premium and quality cuts of beef and pork cooked over charcoal grill, and its beautiful interiors. Best-selling dishes here include the New Zealand Lamb Chops, Stone Bowl Bibimbap, Boneless Short Ribs and Ribeye Steaks. Read our full feature here.

View menu
View their Instagram account
G/F Uptown Parade, 38th Street Corner 9th Avenue, Fort Bonifacio, Taguig
(02) 946-3733
Seoul Train – Tomas Morato
Seoul Train Korean Barbecue is a locomotive train-themed restaurant that offers Korean grilled meats, galbi tang and other traditional dishes. Take a photo inside the train and their graffiti walls and win a prize from their arcade crane machines. Read more here.
Also featured here: The Ultimate Guide to the Best Samgyupsal Joints in Metro Manila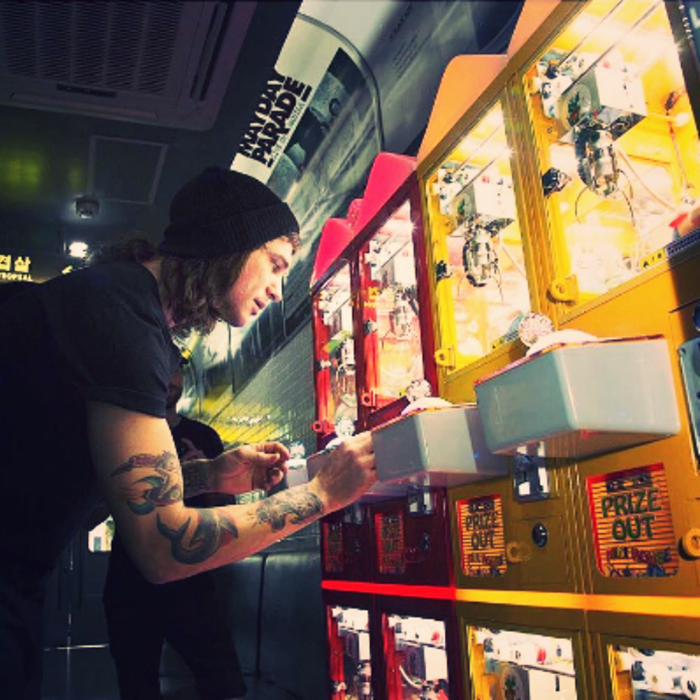 View menu
View their Instagram account
#28 Sergeant Esguerra Ave, near Tomas Morato, South Triangle, Diliman, Quezon City
(0917) 772-2203
Sariwon – multiple branches
Awarded "The Best Korean Restaurant" by the Seoul Metropolitan Government. Sariwon is also famed for its Legendary Bulgogi and Galbi or Barbecued Beef Short Ribs, with the New York Times proclaiming it as the "The Most Tender Succulent in Seoul."
This grocery store turned restaurant used to sell Gangnam chicken that became so popular that the local community pressured the owners to open up a brick and mortar!
Insider Tip: This place offers BUY 1 GET 1 UNLIMITED KOREAN BBQ with the Booky app!
DOWNLOAD APP & CLAIM COUPON
View menu
View their Instagram account
G/F 10 Almond Nut St., Mayor Gil Fernando, San Roque, Marikina
(0998) 554-4711
If you're not already enjoying the offline convenience of Booky, you can download the app for FREE! Whether you're on iPhone or Android, you get P1000 worth of savings on us. But why stop there? When you sign up for BOOKY PRIME, you can get up to P15,000 worth of Buy 1 Get 1 deals and unlimited discounts – all for just P199 a month. Your next bite is just a touch away.