Now you can catch em all here!

The virtual world of Niantic's newest app called "Pokémon Go" has taken over Manila by storm and Pokémon trainers are in a frenzy. Aside from your basic trainer essentials like water, power bank (maybe even two of this), a stable internet connection, and your trusty cellphone–you need food to survive. What better way to replenish your strength by dining at a restaurant that has several Pokéstops nearby? So far we've only been looking around our office but we'll update this list once we've become the very best. Here are a couple of restaurants, cafes, and even hotels that have your trusty Pokéstops nearby.
Disclaimer: Although some restaurants listed here are Pokéstops, some restaurants listed only have a Pokéstop or two NEARBY. So please don't throw Poké Balls at us. Click on the restaurant links for location details or open your Booky app and search for "POKESTOP" in your Booky app to get the complete list while on the road.
Figaro – Ace Waterspa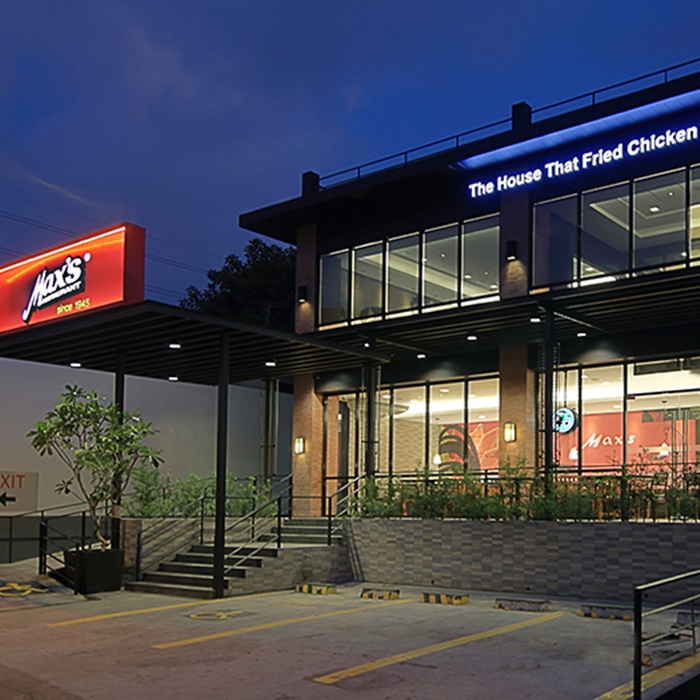 May the best trainer win, no cheating (ehem GPS spoofers) PLEASE!