Potato Corner is life.
Let's get straight to the point:
If you're a Potato Corner addict and you can't get enough of their flavored fries, here's a promo just for you!
As a way to celebrate The Potato Corner National Fries Day, on July 13, available in all Potato Corner stores nationwide, you can get Potato Corner's Jumbo Fries for only ₱50!
Yep, you read that right! So, mark your calendars and plan wisely which flavor you want to avail because this big discount is too big an opportunity to miss out on.
Watching a movie sometime soon? Check out 24 Buy 1 1 Get 1 Deals Perfect for a Movie Date!
Not hyped for this promo? We bet we can hype you up with these Potato Corner Fries promo.
There are fries, and there are Potato Corner fries. For something so simple, these perfectly flavored french fries have become the ultimate comfort food. Some would even go as far as analyzing which sizes are the most sulit. Today, Potato Corner can easily solve *almost* anything.
Update: Check out our new Buy 1 Get 1 deals this week!
Need a movie snack? Potato Corner. Feeling down? Potato Corner. PMS? Potato Corner.
Say goodbye to your diet in 3, 2, 1...
DAT CHEEEESE. SO EXTRA.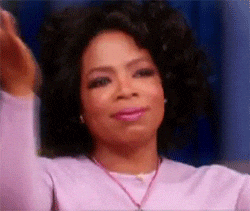 DAT SOUR. CREAM. (on TOP of cheese)
Get it Jumbo (if you're on a diet..??)
Or Mega (if you don't plan on sharing)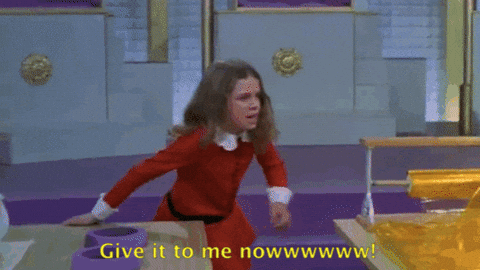 JK, let's not share at all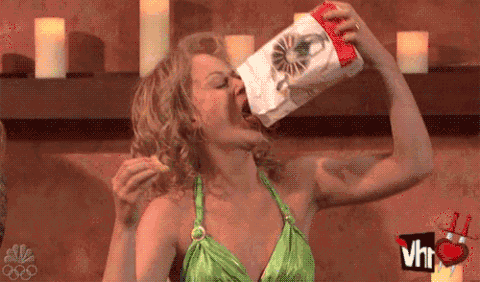 TERA ALL 4 MEEE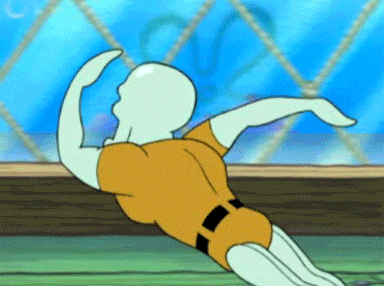 2 flavors?! Don't mind if I do!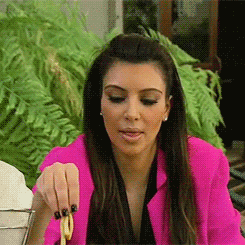 3. FLAVORS.
Or better yet…. 3 ORDERS!
Just a BTS shot of God blessing us.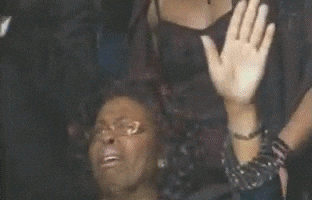 "Man does not live on bread alone, but on Potato Corner… maybe. Maybe."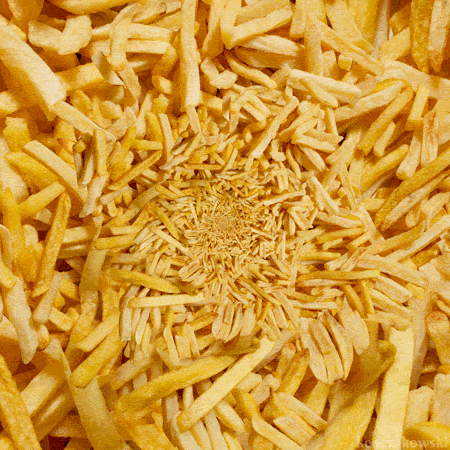 Download the Booky app and search POTATO CORNER to find branches near you! Booky lets you search over 16,000 restaurants and menus in Manila offline.
Show us your food photos by tagging us on Instagram @bookyapp and #bookymanila!
GIFs from giphy.com