It's worth the fight, not a bite.
Have you ever thought of trying the juice cleanse? If it's crossed your mind before, step up to the (absence of a) plate! The first common misconception about juicing: they don't have to taste bad… like they're not all green juice. On the contrary, fruit juices and vegetable juices are quiet good!
It's all about finding the right type of juice and customizing it to your liking for your detox diet, and once you've figured that out, you're all set! Ready to quench the thirst alone for the next 3 days? Here are 5 stages you're about to experience while on a juice cleanse.
1. Optimism
You can do this, son. You've got this in the bag…or refrigerator, actually, but you get it.
2. Hunger
You might be fine one moment, then all of a sudden, you'll wonder, "Why does everything look like food?"
3. "Uprising"
Sloth mode. Your body knows something is missing (a.k.a. food), and it's acting up. Therefore, you'll be a little slower today than normal.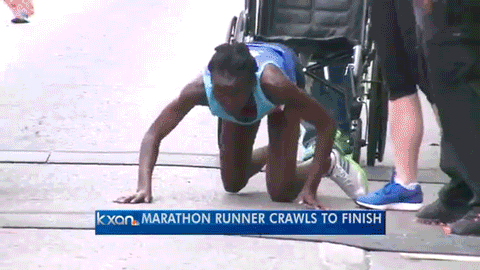 4. Bargaining
You made it this far, so maybe just a little salad won't hurt?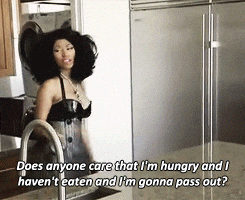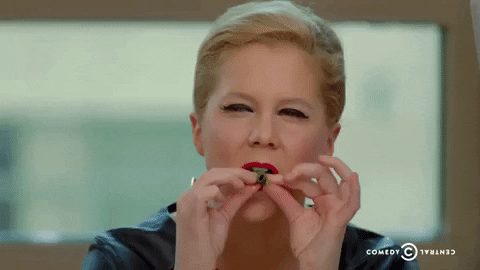 5. Triumph
Breakthrough day! You've reached the point where your body knows what's up, and you're doing a-okay. So either you go back to food, or challenge yourself for a longer fast, just know that you did it!!!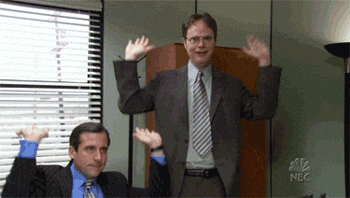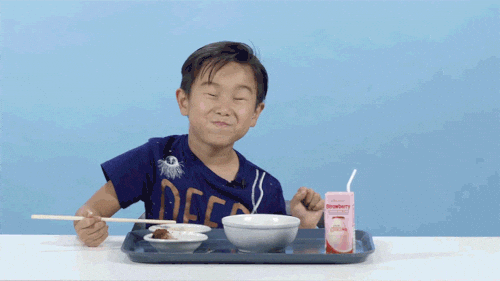 Source: Livestrong

GIFs from Giphy
Now it's your turn!
Ready for your juicy detox diet? We don't want to press your buttons, but good ol' cold-pressed healthy juices will do the trick. Now you can DOUBLE THE JUICE with Booky!
Offering an extraordinary health experience unlike any you've ever tasted, Pure Nectar is the home of cold-pressed juices with all the vital nutrients and delicious flavors of fresh fruits to give anyone the power of raw energy – straight into a cup for your active healthy life.
Update: Check out all of our Buy 1 Get 1 deals here!
With these raw and all-natural cold-pressed juices made from real fruit, you'd be hard-pressed not to pursue your passion with all this nectar. Grab TWO FRUIT JUICES for the price of one in these flavors!
Buy 1 Get 1 Wondermelon
Price: 2 orders for only ₱100! 
Watermelon, pear, and ginger
Buy 1 Get 1 Summer Green
Price: 2 orders for only ₱180!
Cucumber, coco water, celery, and cane juice
Buy 1 Get 1 Calamansi Tea
Price: 2 orders for only ₱150!
Calamansi, organic cane, and green tea
Buy 1 Get 1 Green Avo
Price: 2 orders for only ₱180!
Cucumber, apple, avocado, organic cane, and spinach
Buy 1 Get 1 Lemon Zing Tea
Price: 2 orders for only ₱135!

Lemon, ginger, organic cane, and green tea
To claim these offers from Pure Nectar, just follow the steps below:
Download Booky's app and sign up for a free trial
Scan the QR code at the counter
Pick a coupon to avail
Good luck on your juice cleanse!!!
Oh, you're still here! Booky has more Buy One Get One promos waiting to be claimed! Just download Booky app and go to the Buy 1 Get 1 tab to check out all the exciting food you can claim throughout the metro!
Remember to tag us in your photos with the hashtag #BookyTwinning to be featured!