No boyfriend? No problem!
Sure having a significant other is great, but what's a stable relationship compared to a piping hot bowl of ramen? When the temperature drops, most people want nothing more than a special someone to steal hoodies from or cuddle with.
Forget that! Who needs men when you can have ramen? Here are 17 photos that prove, once and for all, that ramen is bae.
I mean…
… come on.
Love when my baby is lookin' thiccccc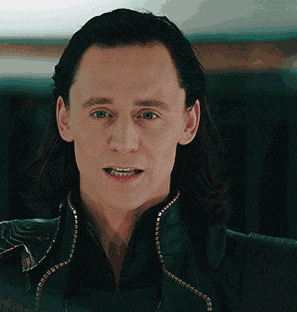 When you find yourself a babe
who reminds you of the ocean,
never let them go.
The only sort of bone I crave…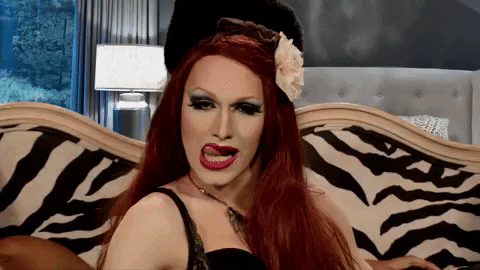 … is bone broth, tbh.
Send noods… lots of them.

Isn't it amazing when (ra)men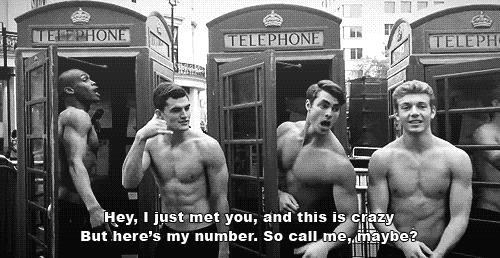 … turn a bad day around with a CORNy joke?

… know when to be CHEESY in all the right ways
… can make something so WRONG feel so right?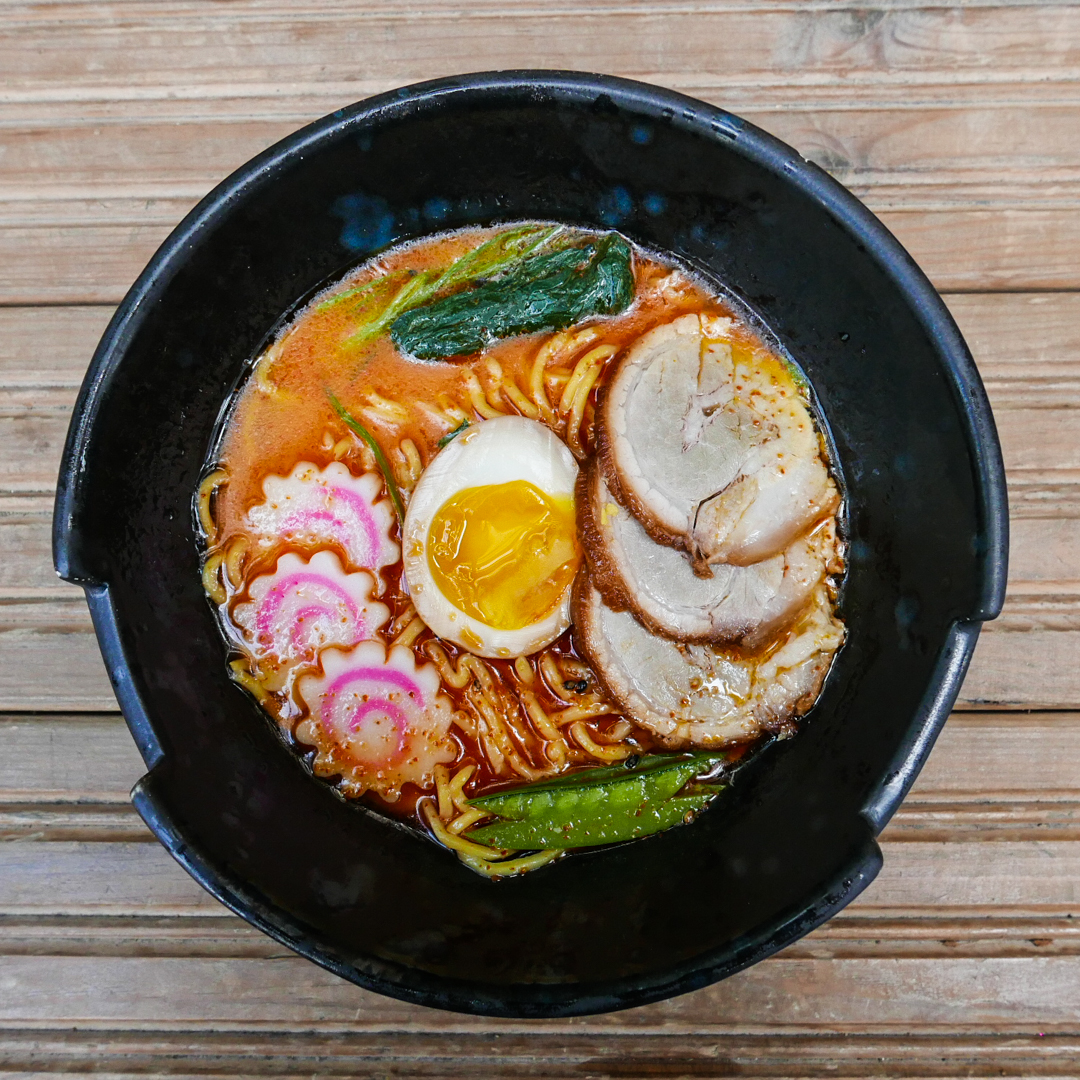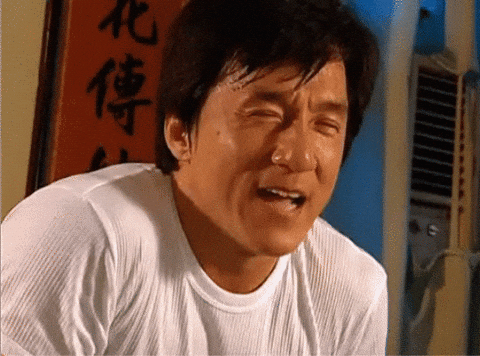 We love 'men with substance.
'Men who are strong…
… but are more than just a hunk of meat.

Suddenly I'm thirsty…

I think I've sprung a LEEK
O… M… G…
Get all up in my guts… NOW!
Have we got you craving for ramen yet? For places in and around Metro Manila that serve this downright delicious dish, just go on the Booky app and type "RAMEN" in the search bar.
If you're not already enjoying the offline convenience of Booky, you can download the app for FREE! Whether you're on iPhone or Android, you get P1000 worth of savings on us. But why stop there? When you sign up for BOOKY PRIME, you can get up to P15,000 worth of Buy 1 Get 1 deals and unlimited discounts – all for just P199 a month. Your next bite is just a touch away.