Muscles sore again?
Many of your favorite athletes feel you! The only thing more important than training is the recovery you do right after. Muscle soreness is totally common after an intensive workout and it's important you take care of it right away to avoid any possible injury!
Star football player, Cristiano Ronaldo, gets his recovery fix with contrast bath therapy. CR7 submerges himself in a hot bath before jumping into freezing cold water just to get his muscles feeling good again! LeBron James isn't one to miss either. The LA Laker frontman takes his recovery sessions in an oxygen chamber to increase blood flow!
And as for you…?
Yeah YOU! Well, You put in just as much work and dedication into a workout as any athlete. Which is why your muscles also deserve proper recovery. We've made it easy and jotted down some recovery options for your picking!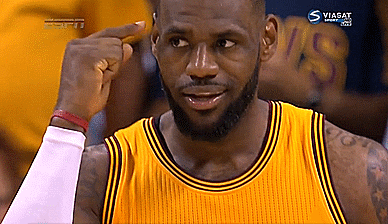 Rest
Possibly the cheapest and most convenient form of recovery! Sometimes doing nothing is indeed, the best thing to do. Our bodies are awesome shells of life! It's capable of taking care of itself. Enough rest can help you repair any soreness. You can get this by simply getting a good amount of sleep overnight.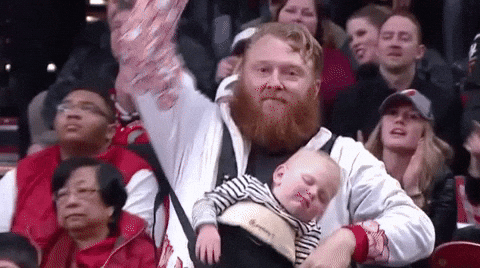 Eat & Drink
It's no coincidence on why we're suddenly so hungry after an exhaustive workout session. This our body's way of saying, "time to recover silly!" A 4:1 ration of carbohydrates and protein is all we need to recuperate perfectly. But make sure that your post-exercise meals are eaten within 30 minutes after the exercise! Doing this can replenish all that lost glycogen, repair those muscle tissues, and of course– rehydrate!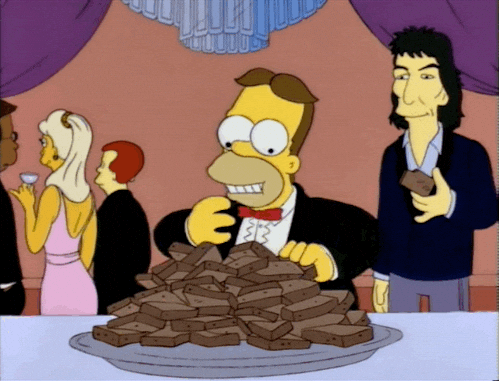 Massage
It's time to treat yourself with a smooth recovery massage! When you really feel like you can no longer move, a good massage can improve blood circulation and soothe muscles. This is perfect for targeting tight muscles. You can also incorporate foam rolling and stretches into the massage.
Try this deep tissue massage for only ₱350
Ice Bath
An ice bath is a technique to attain faster recovery, usually done by athletes in-season. By submerging your body for 5-15 minutes in freezing cold water (8°C)– you can initially reduce muscle soreness and prevent injuries. Many athletes choose to do Hydrotherapy, mainly alternating from hot and cold dips.
Dry Needling
The very presence of a needle can get anyone freaked out! But this recovery technique is situated to ease pain and improve physiology. A thin filiform needle is inserted to target soft tissues and stimulate a healing process. The manipulation of the "trigger points" in your muscles, ligaments, and tendons will eventually lead to a quicker body renewal.
Compression Garments
Apart from treating lymphatic and circulatory conditions, this recovery technique might be the most stylish of them all! Wearing compression garments can reduce muscle soreness by minimising space that can cause swelling. This eventually aligns muscles and stabilises your body! Pick from any of your favorite sport stores to get the compression garment perfect for you!
Hyperbaric Oxygen Therapy
A session here could last for 30 minutes to 2 hours inside an oxygen tube. The encasement contains 100% oxygen as compared to only 21% of oxygen we normally get outside. Oxygen is a main component for blood vessel growth needed when recuperating from an injury or a hard training session.
Regenokine Therapy
Designed to alleviate pain in an athlete's joints and tissues, this medical procedure purposely increases the levels of IRAP (Interleukin-1 Receptor Antagonist Protein) in the body. A bit of blood is taken from the patient and centrifuged to separate the IRAP serum. The serum is eventually injected back into a targeted body part for a duration of 5-6 days.
Cupping
This completely safe technique is shockingly low-cost! It promotes natural body healing and recovery. The cups are suctioned onto the sore muscles for 5-10 minutes. You probably saw this on Karate Kid! Cupping increases blood flow, stimulates muscle activity, and decreases inflammation… plus it looks cool!
Try the Hilot Kagalingan from Banahaw Heals Spa! 
Cryotherapy
Michael Phelps, among many top athletes, are known to undergo this recovery technique. Cyrotherapy exposes the body to extremely low temperatures of about 90°C – 150°C, using liquid nitrogen in a contained freeze tank. So… this is far from your handy-dandy refrigerator freezer! The treatment can help with chronic joint pain and other conditions such as anxiety, insomnia, and weight gain.
Float Pod
A Float Pod, also called a Float Tank, is filled with salted water to match the temperature of your skin. The salt keeps the water buoyant and all you have to do (guess what?) is let be and float! This allows you to achieve a heightened state of relaxation, pain relief, and meditation. Two-time MVP, Steph Curry and PBA Star, Sean Anthony are some of the athletes who partake in this unique recovery session.
Claim this 90-minute Float Pod session from Saddle Row!
"Pain is temporary, greatness is forever."
A proper recovery is just as important as spending time in training, if not more! We're lucky that modern technology allows us to face sore muscles on a science–based note. Now it's time to put our minds to the test and push ourselves to keep our body in-tact!
So here's the thing. . . Not sure if you've heard, but Booky is more than just food, beauty, and fitness. Wanna know more? Download the Booky app today and you just might find the best promos for your favorite spots in Metro Manila!