Spend a day of pampering with a friend!
We all have our own problems with our hair: either it's too flat or it has a life of its own. Regardless, many of us would call it our security blanket – no one knows our hair better than we do. Or so we thought, until we stepped into this salon by Jing Monis.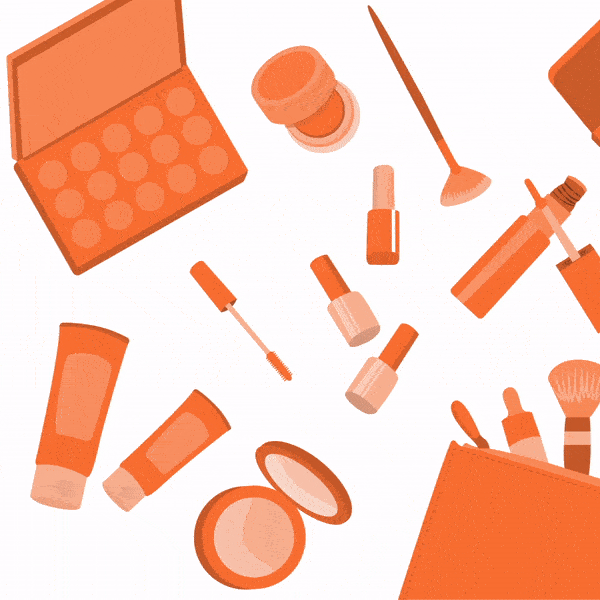 We decided over at Booky that it's high time to go beyond food and give you more. There's so much to do and discover and we're opening up Metro Manila to help you find your flavor starting with fitness and beauty. The new and improved Booky is stronger and cuter than ever.
Salon Privat by Jing Monis guarantees that only the finest brands and hands touch their customer's hair. From L'Oreal Professionals to Brazilian Blowout, Salon Privat spares no expense when it comes to the premium pampering treatment.
While you might already have your go-to salons, Salon Privat proves to be worth the splurge – and your hair deserves it! Their luxurious interiors alone hint at the kind of treatment you're about to get.
Buy 1 Get 1 Salon Privat Deep Repair Treatment (for Short, Medium, and Long Length)
Price:
Short Length: Treatment for 2 for only ₱1,650
Medium Length: Treatment for 2 for only ₱1,850
Long Length: Treatment for 2 for only ₱2,000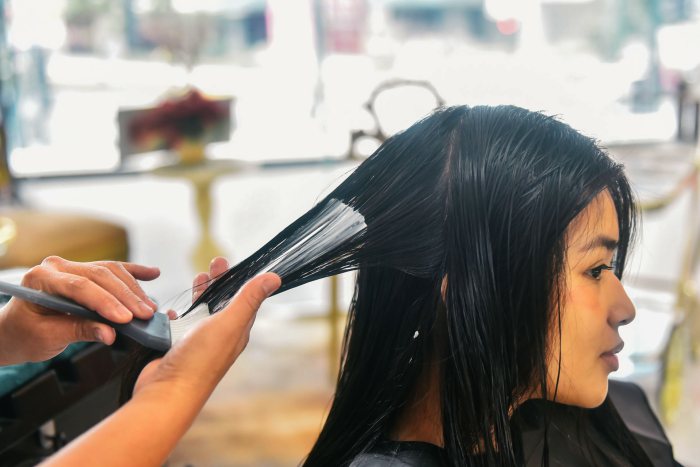 Experience the Salon Privat signature treatment. Leave your hair to the hands of the experts and enjoy only the finest products as you nourish and strengthen your long locks with their premium, deep repair treatment for any length of hair!
Signature Cut by a Creative Senior Stylist
Price: ₱560 instead of the original ₱700
Only the best style your hair at Salon Privat. Experience a signature cut by one of Salon Privat's senior creative stylists and see the premium difference.
Whether it's a "treat yourself" kind of day or a pamper date with a loved one, get the best offers at Salon Privat!
DOWNLOAD APP & CLAIM COUPON


View their Facebook page
View their Instagram account
2/F Uptown Parade, 9th Avenue corner 36th Street Bonifacio Global City, Taguig
(0917) 585-1888
Ready for the next step of your makeover? You can type in "NAILS" or  "FACIALS" on the Booky app to discover the best places to get glammed up in Metro Manila.
We're more than just food at Booky and we're here to give you the lo-down on the best things to do and discover all over Metro Manila—food, fitness, beauty, and more. Download the Booky app for FREE to discover today's best idea.
Comments
comments