Anime. Sushi. Technology. Once again the Japanese have given us another reason to love them, and this time it comes in the form of bread and pastries. It gets even better because you can enjoy these Japanese delicacies for free!
KUMORI JAPANESE BAKERY is now baking in the Philippines in their two (2) branch locations to date: the basement level of Landmark Makati and the basement level of SM Makati!
"Kumo" means cloud in Japanese and so, Kumori invites everybody to "Bite Into Clouds" as they indulge in their wide selection of soft breads & pastries. Truly, "It's Japan Baked Daily" because Kumori offers only the highest quality of ingredients and offers the fresh and authentic Japanese bakery experience.
You're in for a treat because Kumori is giving away
P1000 WORTH OF PRODUCTS EACH TO 5 LUCKY WINNERS! 

Here's how to win:
1) Like Booky Manila and Kumori Philippines.


2) Share this article on your Facebook timeline. 
(Make sure to set it on 'Public')


3) Tag 3 of your best friends.
4) Use the hashtag: #bookyXkumori


The winner will be randomly picked on Wednesday 17th June. The more entries, the more chances of winning! Note that this contest is only open to all residents of Metro Manila.
Here's a peek at what you can win from the wide variety of Kumori's baked delicacies!
Croissant
An iconic French bread enjoying equal footing as the baguette, Kumori's version of the Croissant stays true to its' European origins: flaky layered Danish pastry enriched with pure, premium European butter.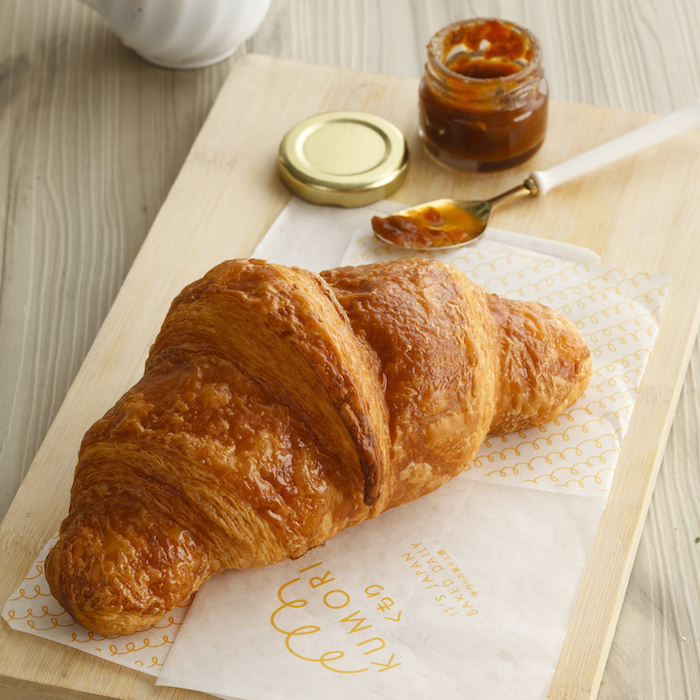 Salmon Bonito
A truly ingenious Japanese baking innovation, Kumori's Salmon Bonito consists of a soft bun filled with a savory salmon filling drizzled with homemade teriyaki sauce then sprinkled with smoked bonito flakes.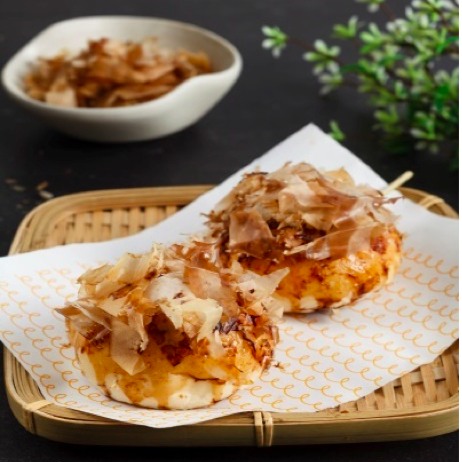 Soft Matcha Bun
A bite of this luscious soft bread of soft bun with a Matcha cream filling sprinkled with snow sugar powder and Japanese Matcha green tea powder will instantly transport you to Japan!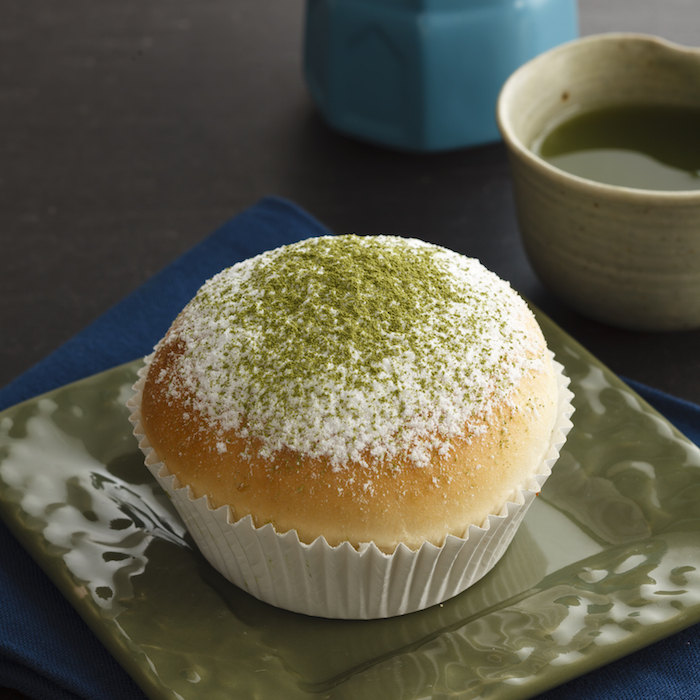 Fuwa-Fuwa Cream Bun
A true testament to Japanese baking artistry, Kumori's Fuwa-Fuwa Cream Bun will amaze you with its' interplay of tastes & textures: creamy egg custard filled delicate hand crafted soft bread dusted with snow sugar powder.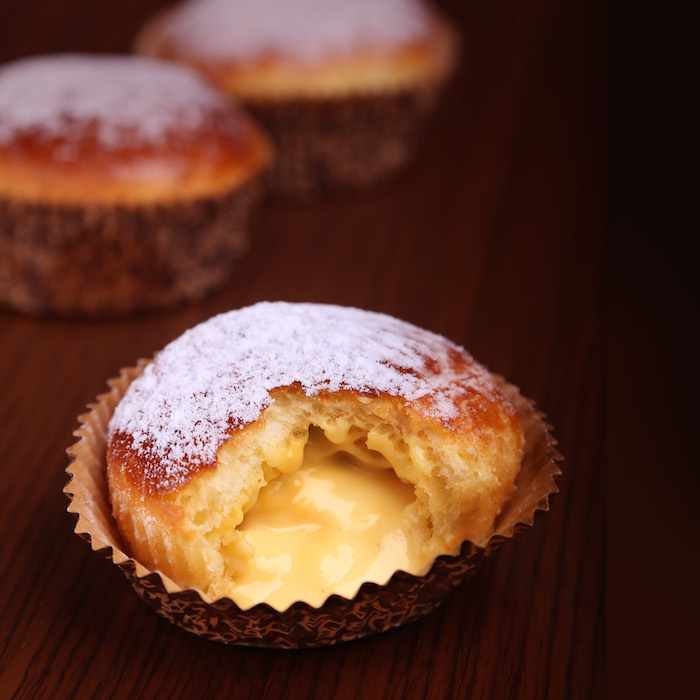 Signature Hanjuku Cheese
A universal Kumori favorite, the Hanjuku Cheese is a half-baked Japanese style cheesecake with a rich & moist cream cheese center available in original & chocolate flavors.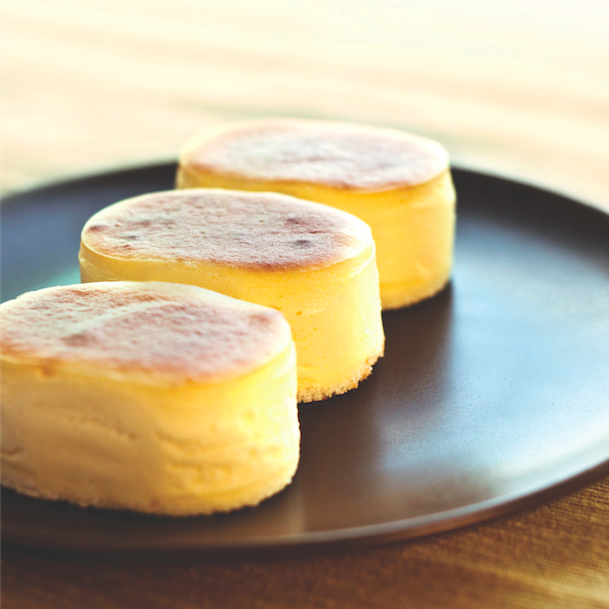 What are you waiting for? Experience authentic Japanese baking and indulge in Kumori's delicious bread and pastries!
Tell your friends about Kumori! Add it to your "Must Try" list in your Booky app. If you're not already enjoying the offline convenience of Booky, it's free to download on iPhone and Android.
No reservations accepted
View their Instagram account
Landmark Makati / SM Makati