Nowadays, the newest fitness trends could be pulled out of a hat like instant magic!
There are so many choices when it comes to keeping in-shape like going to the gym, playing sports, or even attending your favorite dance class. Now, you can find all these physical activities in under one roof!
You can find all sorts of activities guaranteed to make you sweat in SPARTA Philippines. This one-stop fitness facility makes it easy for you to find your next workout routine.
Football Madness
Owned by football star and TV Personality, Amanda Fernandez, SPARTA was a long time dream turned into reality. Now it stands as the only facility in the Philippines holding a FIFA- approved indoor football pitch. So, anytime you're feeling that soccer fever, this 7-a-side turf pitch can be the perfect remedy for you and your buddies.
The SPARTA football pitch holds open plays every night from 8pm till 12pm. You can also rent it out for a more private tournament.
Kill it in Calisthenics
SPARTA strives to be the most influential sports of the future. Another feature in this sweat mecca is the SPARTA Claisthenics Academy. Focused on intense movements like running, pushing, and grasping, Calisthenics is the perfect exercise for those looking to achieve a lean body. This workout requires minimal equipment and centers its attention in absolute body weight.
The head Calisthenics instructor, Ton Vergel De Dios, hopes to make his Calisthenics group more premiere. The Calisthenics gym is open for everyone, but you also have the alternative to enroll and get trained by Ton himself!
One-Stop Fitness Facility
Since the birth of SPARTA, Amanda Fernandez has always been looking for new and interesting activities that share the same vision as hers. True to being a one-stop premiere fitness facilitiy, SPARTA also houses a wide variety of recreation.
Located at the top floor are the ELAN Ballet and Pilates School and the Pole Dolls Dance Studio, a perfect avenue for boys and girls to test their flexibility! Shoot some arrows and challenge your friends at the Gandiva Archery, located right at the ground floor. Lastly, make your best Rocky Balboa impersonation at Elorde Kapitolyo, found in SPARTA's lower ground.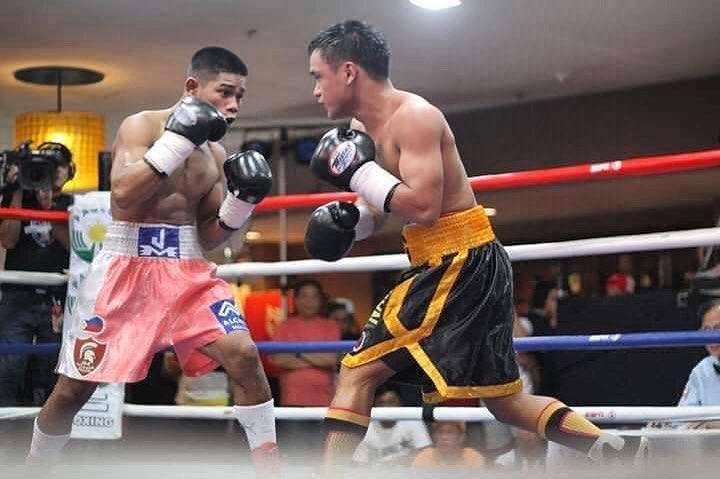 Additional Perks
SPARTA Philippines aims to shape individuals to be the best version of themselves. The drive to be a constant fitness junky and a highly competitive athlete is the reason why SPARTA houses all the essentials needed for maximum performance.
In one roof, you can uncover the best conditioning gear needed for your workouts, placed at the Maximus Athlete's Shop Café. If you're feeling a little sore in the muscles, SPARTA also offers rehabilitation and check-ups at their Cardia Olympia Sports Performance Clinic .
At the end of the day, SPARTA hopes to teach you the values of fearlessness, respect, and excellence. This house of sweat is committed into carving you into a person, ready to overcome limitations and appreciate hardwork! Are you ready to train like a Spartan? Come visit them today!
Check them out here
Visit their Facebook page
126 Pioneer St, Mandaluyong, 1550 Metro Manila
0977 763 4402
Hungry for more of that fitness life? You can find a variety of workout places if you download the Booky app.
We offer the best promos found in Metro Manila, scaling from food, fitness, beauty and more! You want it? We got it! Download the Booky app today!