Ain't no thang, but a chicken wing!
There's nothing better than treating yourself to a plate of buffalo wings. The best part about it is that you can get them in all sorts of flavors and dunk them in all kinds of dip!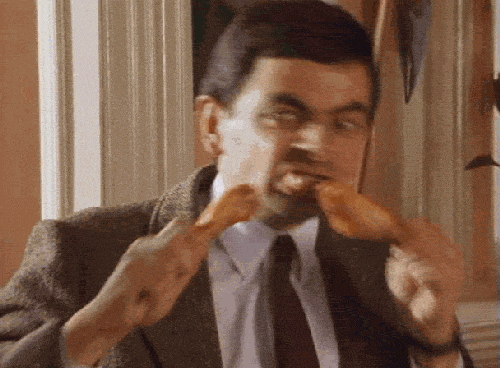 No need to wing it, because Sunrise Buckets is the real deal in the buffalo wing business. From classic flavors like Garlic Parmesan, Honey Mustard, and Buffalo Ranch to unique ones like A&W Root Beer, Jack Daniel's and Piping Hot Bourbon, Sunrise Buckets won't let you down!
Sunrise Buckets is a shack-like, travel-inspired restaurant known for their wide variety of wings, hotdogs, burgers, and milkshakes. For their Buffalo-style wings, they have 25 flavors to choose from alongside their unique sauces made.
Update: Check out all of our Buy 1 Get 1 deals here!
Can't wait to grab some grub at Sunrise Buckets? Thanks to their exclusive new deals, you can save loads of cash while ordering for the entire group!
Warning: it gets messily good over there.
If you need to pair your wings with a cold beverage, we've got just the right drinks for you:
Sunrise Iced Tea
Price: Buy 1 Get 1 for just ₱170 ₱85!
Raspberry Iced Tea
Price: Buy 1 Get 1 for just ₱310 ₱155!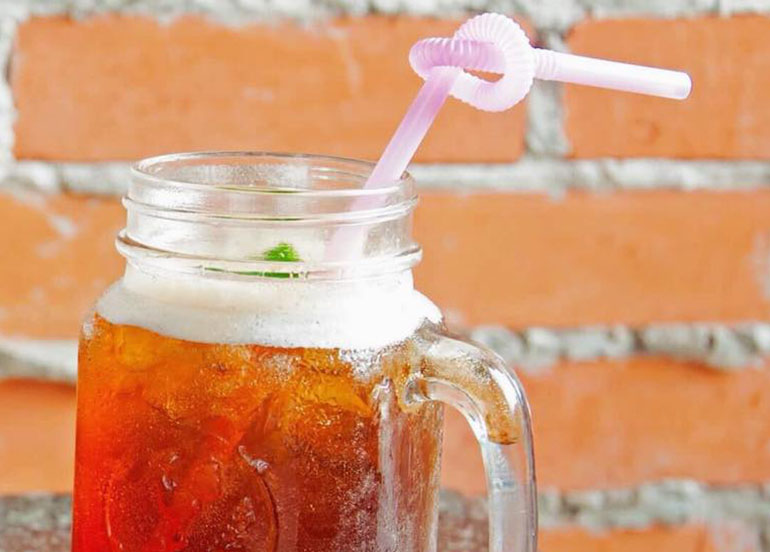 Draft Beer
Price: Buy 1 Get 1 for ₱95 ₱190!
Need some food to pair with those drinks?
Chili Cheese Fries
Price: Buy 1 Get 1 for ₱225 ₱450!
To claim your BOGOs just follow the steps below:
Download Booky's app and sign up for a free trial

Scan the QR code at the counter

Pick a coupon to claim
View menu
Avail at 4 branches
View their Facebook page
View their Instagram account
Guess what! Booky has more Buy One Get One promos waiting to be claimed! Just download the Booky app and go to the Buy 1 Get 1 tab to check out all the exciting food you can claim throughout the metro!
Remember to tag us in your photos with the hashtag #BookyTwinning to be featured!