Water the different surf n' turf places in the metro? Steak a look below!
If you can't choose between the flavors of land versus sea, there's a way you won't need to pick one over the other.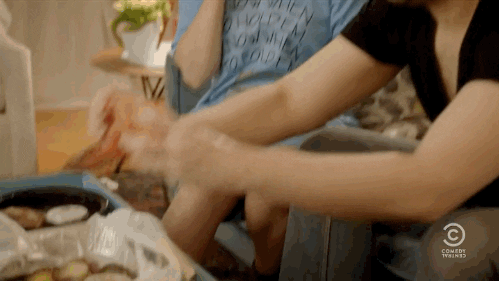 Surf and Turf offers the best of both worlds. Why suffer the existential crisis of deciding whether to order meat or seafood when you can have it all?
Update: Check out the our new Buy 1 Get 1 deals this week!
Here are our favorite surf and turf finds from some of the top restaurants in Metro Manila.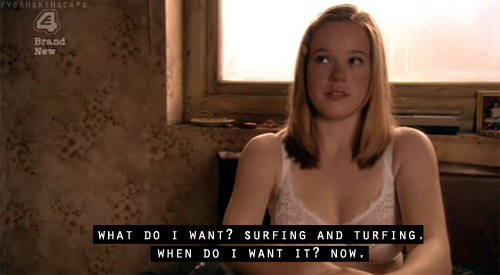 Relish – Madison Galeries
Relish is a newly-opened restaurant that serves modern European comfort food. Their surf n' turf is a combination of bistro steak and gambas.
RB CTY – various branches
RB CTY / Rib City is a fun and interactive restaurant specializing in ribs, but they also offer dishes like pasta, salads, and other mains. In line with their restaurant concept, they encourage guests to build lego while waiting for orders. They also offer All-You-Can-Eat Surf & Turf – unlimited ribs, awesome wings, shrimp tempura, sides, and more!
Dillinger's is a popular American pub and bistro perfect for a night chill with its old-fashioned yet classy setting. Their surf and turf is a perfect marriage of succulent tiger prawns and perfectly grilled USDA beef tenderloin.

View menu
View their Instagram account
3/F Greenbelt 3, Esperanza St, Ayala Center, Makati
(02) 621-6790
Backyard Kitchen + Brew is a farm-to-table bar and grill concept that serves modern comfort food with a twist by Chef Edward Bugia of Pino. Their Surf and Turf has 300g hanger steak and 250g of prawns in garlic butter.
Blackbeard's Seafood Island brings seafood dining to the next level by serving their meals boodle-style. A boodle is actually already a surf n' turf in its own form already, but they also have a particular surf and turf binalot, good for 2-3 persons.
No reservations accepted
View menu
View all branches
View their Instagram account
Owned by restaurateur Raymund Magdaluyo and celebrity chef Peter Ayson, Johnny Kahuku's is a Hawaiian-inspired restaurant where you can enjoy a wide variety of seafood viands! This one has lobster and rib-eye steak!
Melo's Steakhouse, the first restaurant to offer Certified Angus Beef, is known for their incredibly sumptuous and tender steaks. This particular plate (Wagyu Tenderloin Grade 12 with Lobster Tail) offers more than just steak, it's paired with a plump lobster tail served with truffle aioli and red wine sauce. More about Melo's Steakhouse here.

View menu
View their Instagram account
Westgate Alabang – Zapote Rd., Alabang, Muntinlupa
(02) 771-3945
Sunset Bar is the quintessential outdoor dining venue that features a buffet of grilled barbecued specialties on Friday and Saturday nights. The buffet also includes unlimited beers, wine and 3 cocktails. Marvel at the magnificent Manila Bay sunset and enjoy local cultural shows and live musical entertainment.
Reservations are recommended
View menu
View their Instagram account
Sofitel Philippine Plaza, CCP Complex, Roxas Blvd, Pasay
(0917) 309-2161
El Cangrejo is a seafood and steak bistro, known for their all-you-can-eat crabs and steak! This can be availed for only Php 895/head, 6-10 pm.
No reservations accepted
View menu
View their Instagram
Unit D1 Jardin de Zenaida, 34 Sgt. Esguerra Avenue, South Triangle, Quezon City
(02) 351-0700
Cow Bell Steak Cafe is an affordable steak joint in Makati, known for their tasty and juicy slabs of steaks. One of their must-tries is the Surf and Turf Platter!
No reservations accepted
View menu
View their Instagram account
1C Eurocrest Bldg 126 Jupiter St, Bel-Air, Makati
(0916) 282-7958
Bay Brothers is a seafood and steak restaurant that gives you a bang-for-buck surf n' turf experience. The Surf N' Turf set has steaks, shrimps, tuna skewers, plus four side orders and four iced teas.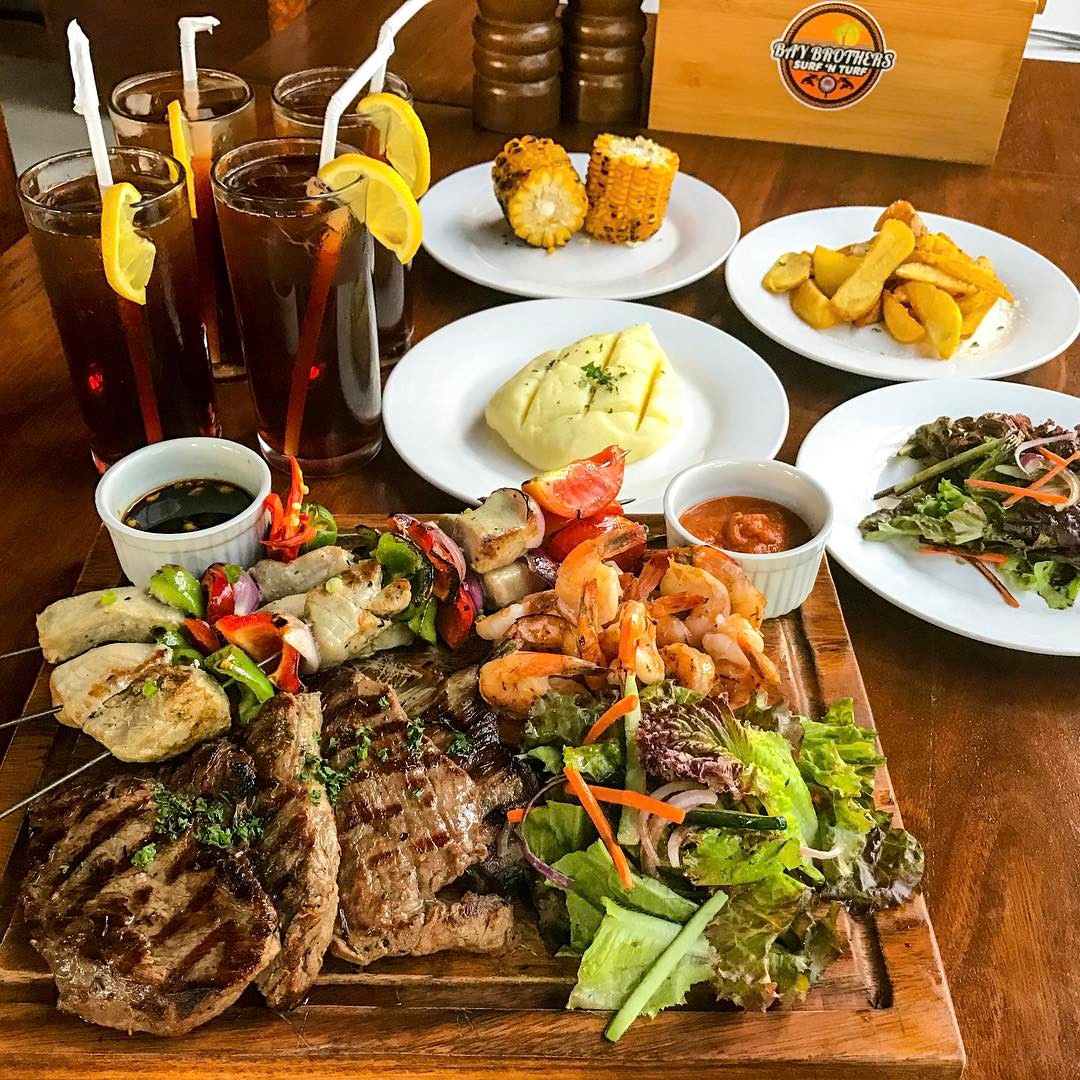 Reservations are accepted
View menu
View their Instagram account
Bldg D, SM By the Bay, Seaside Blvd, Mall of Asia Complex, Pasay
(02) 811-4466
Racks – multiple branches
From the name itself, Racks is popular for their mouthwatering, fall-off-the-bones baby back ribs. Their Surf and Turf dish has a slab of steak and shrimps on the side.
Reservations are accepted
View menu
View all branches
View their Instagram account
Fish & Co. is a popular seafood restaurant, most known for their fish and chips dish. They have various surf n' turf options – fish with grilled pork belly, fish with ribs, fish with peri peri chicken, and fish with crispy pata!
Reservations are accepted
View menu
View all branches
View their Instagram account
BONUS
These aren't exactly your typical 'Surf and Turf' but technicalities aside, we think these dishes have managed to marry land and sea in the most creative ways.
Yabu – multiple branches
Yabu is a homegrown Japanese concept that specializes in all things katsu. Their katsu set meals come with unlimited cabbage and rice! They also have pairs and sets where combinations such as pork and salmon, or pork and oysters can be ordered.
No reservations accepted
View menu
View all branches
View their Instagram account
Nikkei – multiple branches
Nikkei is Manila's first ever Japanese-Peruvian sushi bar and restaurant serving curated specialties like ceviche, sushi, causa, tiraditos, and Japanese craft spirits. Read our full feature here. Make sure you try their appetizers which combine the best of the land and sea – Foie Gras Nigiri with Ikura (Salmon Roe) and Nika Uni – a small bite consisting of uni on grilled wagyu beef, shiso and seaweed.
Single Origin is a commonplace for lovers of alcohol and coffee. It serves a hefty all-day breakfast menu, international comfort food, Lamill coffee, wines and draft beers. Surprise, surprise: they have a surf and turf beer dough pizza with steak cutlets, shrimps, and bleu cheese!
Bar Pintxos Y Mas is one of South's secret neighborhood tapas bar serving authentic Catalan and Basque-inspired dishes by Miguel Vecin and Tinchu Gonzalez. The Mar i Muntanya is their pincho version of surf and turf with uni, lardo, and lomo iberico.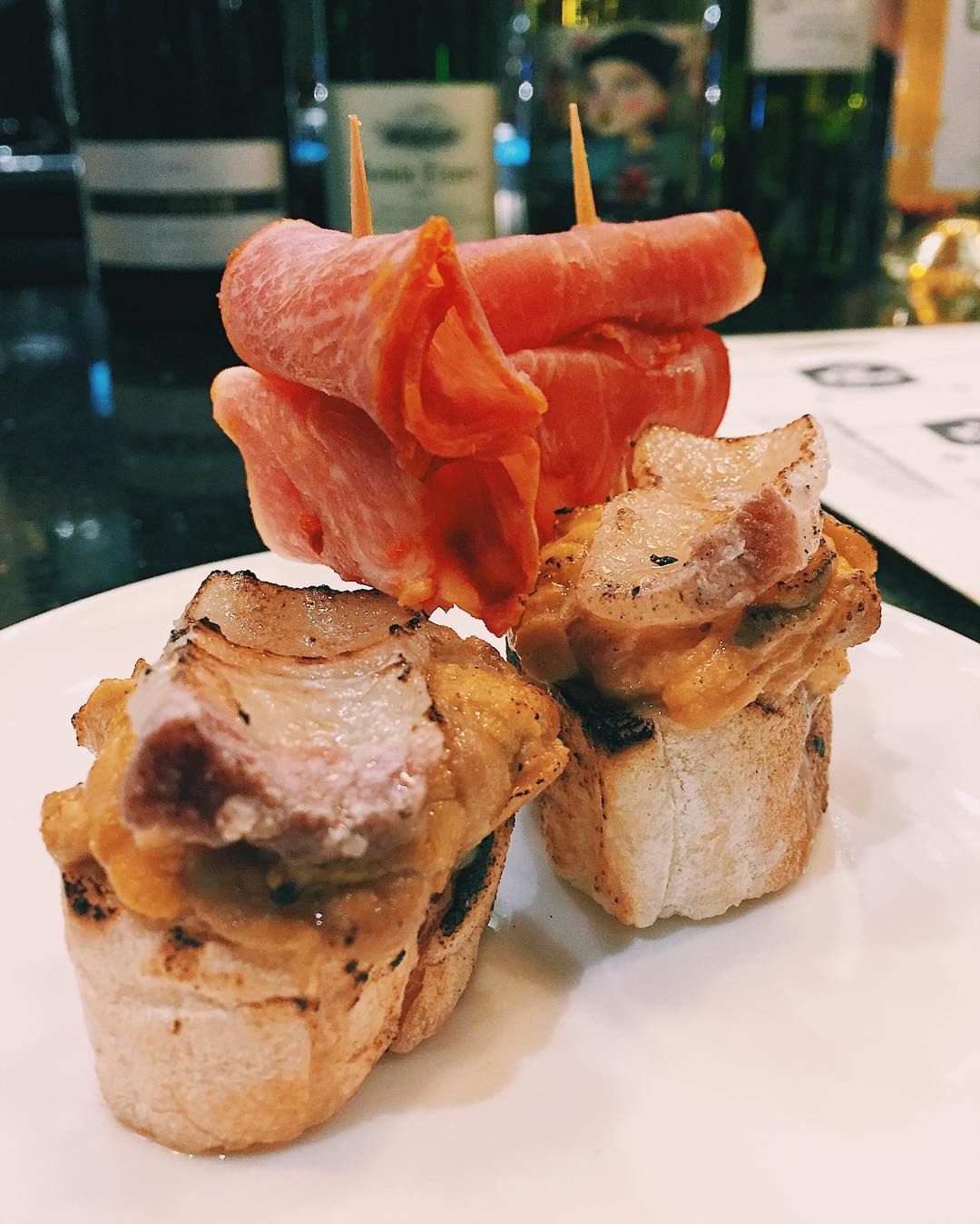 Fukujin Izakaya serves progressive Japanese cuisine using only the best ingredients. You can't leave this place without trying their Land & Sea Roll -it's ebi tempura, cucumber topped with torched beef slices!

View menu
View their Instagram account
2/F TNA Building, #17 J. Abad Santos St, Little Baguio, San Juan
(02) 624-3006
If you're not already enjoying the offline convenience of Booky, you can download the app for FREE! Whether you're on iPhone or Android, you get P1000 worth of savings on us. But why stop there? When you sign up for BOOKY PRIME, you can get up to P15,000 worth of Buy 1 Get 1 deals and unlimited discounts – all for just P199 a month. Your next bite is just a touch away.