Who will win?
Waxing versus threading – a competition that's been prevalent ever since the market has been offering both of them. Now, we place them side by side to see, which of the two really is better?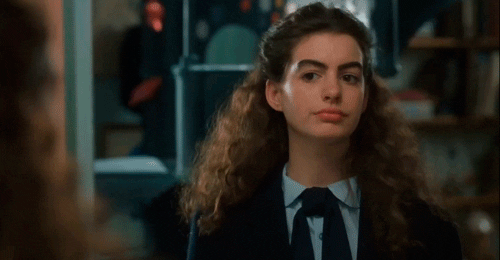 GIF from Giphy
ICYMI, we decided over at Booky that it's high time to go beyond food and give you more. There's so much to do and discover and we're opening up Metro Manila to help you find your flavor starting with fitness and beauty. The new and improved Booky is stronger and cuter than ever.
ROUND 1: The Prep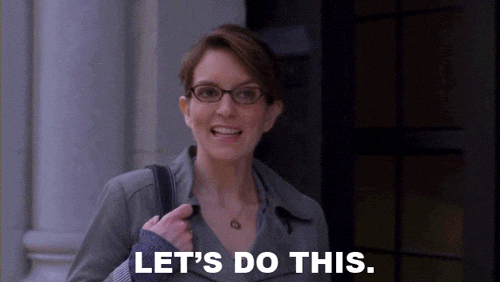 GIF from Giphy
Waxing
If you believe in "better safe than sorry", then there's a lot for you to prep before you think of getting waxed. A few of them are the following:
Research to know that you're not allergic to the ingredients
Your hair is 1/4 inches long
You have loose clothing for after the procedure
You have lotion or oil for irritated skin
For the ladies, that you're not on your period. ('Cause FYI, waxing with sensitive skin will definitely hurt.)
Threading
Compared to waxing, there's less preparation to be done for threading. A few are very similar to the waxing preparations:
You don't have make-up on
You're not on your period
Your hair is least 1/4 inches long
Optional: You prepare soothing oil in case the skin around your eyebrows turn red
Optional: You have tissue just in case you can't hold in the tears.
ROUND 2: The Pain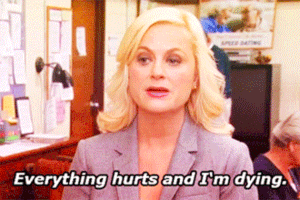 GIF from Giphy
Waxing
Done in one swift pulling motion, waxing is as quick as removing a band-aid. If there ever is going to be any pain, rest assured that if your aesthetician is good, the pain won't be scream-worthy.
Threading
Done with the same pulling motion, the difference of threading is that it uses cotton thread to pull rows of unwanted hair. For first-timers, it can be painful since it takes longer for the procedure to finish. However, the more often you do it, the more you'll get used to the pain.
Check out: Top 10 Waxing Salons in Metro Manila
ROUND 3: The Aftermath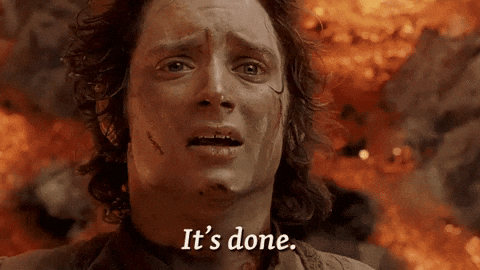 GIF from Giphy
Waxing
Although it takes a while before your skin will fully calm down from the procedure – even longer if your skin gets irritated -especially – the payoff is worth it. Your waxed eyebrows can keep its shape for about 6-8 weeks. Not bad since you'll only spend once every two months.
Threading
Similar to the "wash and wear" concept, threading is more of a "thread and go-live-your-life" type of procedure. Once you're threaded, you're ready and good to go. However, compared to waxing, your eyebrows can only retain its shape for about 2-6 weeks. So might as well be friends with your esthetician since you'll be going there more often.
ROUND 4: The Price You Have to Pay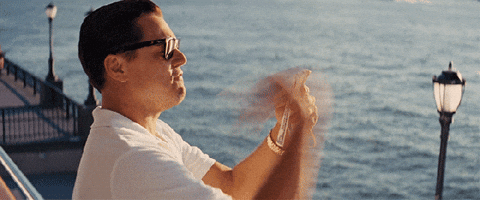 GIF from Giphy
Although threading is relatively cheaper compared to waxing, you're going to have to do a little more searching to find the right price for your procedures. No worries! We've got articles that are just for you. Check out Top 10 Eyebrow Studios in Metro Manila to get you started!
Besides, in the end, the winner is always going to be . . . YOU! No matter what procedure you want and end up being comfortable with, you're the one who's going to walk out those doors with your eyebrows on fleek.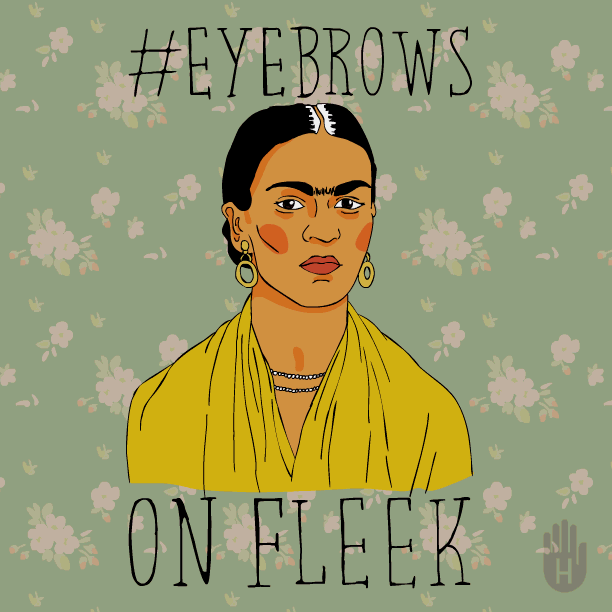 GIF from Giphy
Ready for the next step of your makeover? You can type in "NAILS" or "FACIALS" on the Booky app to discover the best places to get glammed up in Metro Manila.
We're more than just food at Booky and we're here to give you the lo-down on the best things to do and discover all over Metro Manila—food, fitness, beauty, and more. Download the Booky app for FREE to discover today's best idea.