Ever wonder what it feels like to fly?
When we were kids, our imagination could take us anywhere. Before our parents tucked us in , we'd find ourselves hopping and skipping from bed to bed– pretending to be our favourite super hero and flying across the room! It felt great to reach those heights, with one arm punched up into the air, visualising how our capes trailed behind us.
Re-create that exact feeling here in the metro! Have a major flashback in Trampoline Park Philippines as you hop, skip, and jump on all 70 of their interconnected trampolines!
Trampoline Park Philippines
Trampoline Park had one simple idea in mind: a place where people can come together and get active, all while enjoying each others company! Its multi-colored walls and upbeat background music, make the environment feel easy-going and friendly.
Apart from the 70 interconnected trampolines located all over the park, you'll find other activities inside that'll definitely bring your inner child out.
Dunk over your friends with the multiple basketball hoops lined onto the walls. Using the trampolines and basketball lanes together can make for a very interesting game!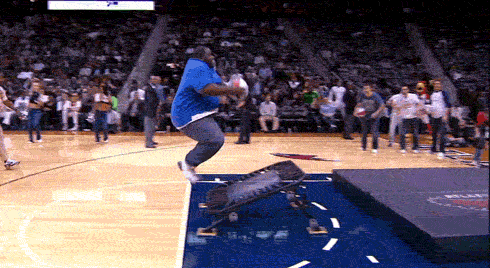 The tumble tracks and foam pool complete the trampolining experience as it offers a variety of places to land after an awesome jump. Gone are the days where pillows and mattresses are the only things that catch our fall, kids!
So where is it?
Trampoline park is located at The Portal in Greenfield district. There are numerous restaurants located here and it's only just walking distance from Shangri La Mall and St. Francis. From any part of Metro Manila you can opt to take a bus, with signs that read "Crossing Ibabaw," or hitch a jeepney ride en route to Pasig.
There's also the option of taking the MRT or a Grab. Just note that the drivers may drop you in Pavillon Square, but don't you fret, because The Portal sits right beside it! Trampoline Park won't be hard to miss.
CLICK HERE FOR MORE INFO 
Before the big leap
Upon arrival, you will be asked to purchase a pair of "trampoline socks." These unique socks contain rubber grips on its sole to prevent you from slipping and to give you the perfect Trampoline Park experience!
After that, you'll be briefed by staff on the Do's and Don'ts of trampolining, just to make sure that you and your friends are having fun safely. A waiver should be signed informing each person of any possible risks, but don't worry! These are just cautionary steps in making sure you're completely prepared to be active in this ultimate jump-fest!
The doors for this world of hops are open on both weekdays and weekends! The prices for an hour of trampolining range from P320 to P350, depending on the peak hours.
YOU CAN SEE THE SCHEDULE AND RATES HERE 
Time to get hoppin'
Trampoline Park also offers different varieties depending on how far (or, should we say "how high") you wanna go. Apart from enjoying a one hour free-for-all in Gravity Jump— You can also test your limits with the opportunities lined for you!
Gravity Kids grants every child's dream, as it focuses with their playful imagination. Suitable for all toddlers of walking age, this is the perfect activity for your kids to burn out all their extra energy.
No more jumping on mommy's bed. The trampolines and distinctive terrains are the perfect environment for your little "superheroes." Paired with Disney classics and happy tunes playing in the background, this is one way for the little ones to bond and just let their imagination run.
If you're looking for a more challenging alternative, you can choose from the active workouts offered by Trampoline Park.. Sweat-approved activities such as Gravity Parkour, Gravity Fitness, and Gravity Aeorodance provide rigorous exercises that are guaranteed to make you feel happy and fit.
The movements incorporate jumping on the trampolines and centers its attention into burning fat and toning muscles!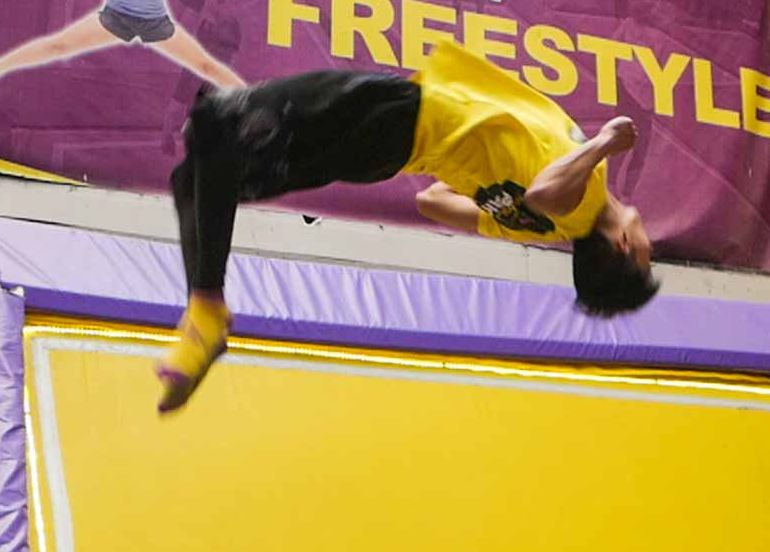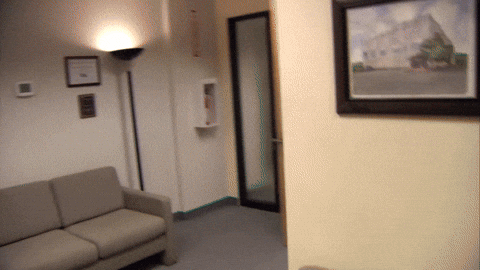 A party also kicks off after the clock strikes eight, as Trampoline Park's resident DJ plays the hippest sounds to kick off Gravity DJ Beats. This is a blowout you've never seen before. Lights are dimmed out, laser glares are brought in, and everyone can rave their highest jump as the tunes echo!
Trampoline Park will truly probe your bounce as you compare jump stats with friends, but most importantly, revive your inner kid. The welcoming space and exciting features will certainly make you want to spend more time with family and appreciate each other's company.
30 minutes of a bouncin' good time will only cost you ₱90 if you claim it from Booky! We also offer affordable packages for your friends and family, or if you're on a student budget!
Get a 50% off all-access, 30min trampoline session!
Trampoline Park Facebook
The Portal, Mayflower Street, Greenfield District, Mandaluyong City 1552, Metro Manila, Philippines
+63 905 453 3879


Want to find more exciting activities in Metro Manila? Download the Booky app to get the most premium deals on what to eat, where to go, and what to do!