Feel good inside and out!
We decided over at Booky that it's high time to go beyond food and give you more. There's so much to do and discover and we're opening up Metro Manila to help you find your flavor starting with fitness and beauty. The new and improved Booky is stronger and cuter than ever.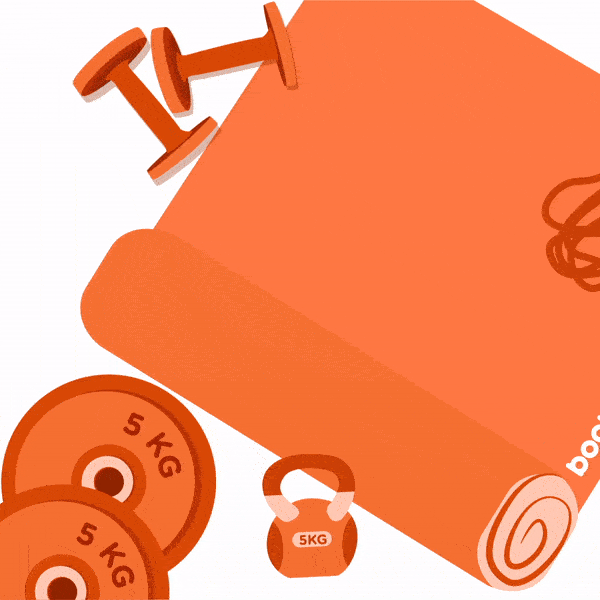 A franchise with branches located all over the country, Vibes Massage offers up affordable and simple massages perfect for when you need a quick moment of relaxation.
Fun fact: There are a number of benefits to getting a massage. Some of them are reduced muscle tension, improved circulation, heightened mental alertness, and reduced stress hormones. 
But whatever kind of massage you decide to avail and benefit from – their chair massage or their bed massage with herbal oil – did you know that you'll also be helping out over three hundred visually impaired massage therapists who own and manage most of the franchises.
Not sure if you want one? Why not try giving one a go?
Signature Massage (1 hour)
Price: ₱350 ₱270
To claim your offers from Vibes Massage just follow the steps below:
Download

Booky's app and sign up for a free trial

Scan

the QR code displayed at the branch

Pick

a coupon to claim
View their service prices
View their website
View their Facebook page
View their branches
Looking for other places to get a massage? Check out the WELLNESS category on the Booky App to discover more places where you can get some rest and relaxation in Metro Manila.
We're more than just food at Booky and we're here to give you the lo-down on the best things to do and discover all over Metro Manila – food, fitness, beauty, and more. Download the Booky app for FREE to discover today's best idea.