Winter is here.
After a two-year long wait, GoT is back.
An article featured in Esquire Magazine claims Game of Thrones watch parties have been in the planning stage ever since HBO announced the premiere date of the show.
In case you live under a rock, the final season premiere is scheduled to air on Monday, April 15 at 9AM, in live simulcast with the U.S. 
We're down to counting the hours. The hype is real, folks! And because all men must serve, we did our duty and took it upon ourselves to compile a list of all the places you can catch the final season of the most epic series on television.
Expect good drinks and even better food.
Organized annually by Game of Thrones Philippines Official, it doesn't get more legit than this. Skippy's Bar and Grill in BGC hosts the final season viewing party. For a ₱700 entrance fee, you get to enjoy the premiere telecast inclusive of a Continental Breakfast Buffet, drinks, trivia contests, and raffle prizes.
Payments for the entrance fee must be made through BDO or BPI bank transfer
Reservations are accepted
View menu
Forum South Global, Federacion Drive cor 7th Ave, Fort Bonifacio, Taguig
(02) 866-0578
Tav – BF Homes
Tavern Asia has become a haven in the south for those who want to unwind. Located on the bustling food street of Aguirre Avenue, "Tav" – as it is affectionately called by its patrons – serves as a place to relax after work. Starting Monday, they'll be screening the encore telecast every Monday at 10PM to give professionals the chance to view it with friends and family.
Reservations are accepted
197 Aguirre Avenue, BF Homes, Parañaque
(02) 820-4435
Rue Bourbon is famous for their Butterscotch and Caramel Beers but in honor of Game of Thrones' final season, they've introduced a fiery cocktail, aptly named Mother of Dragons. Starting April 15, they'll be screening the 10PM encore telecast in all six of branches.
The Mother of Dragons cocktail will be available at 20% off every Monday from 9PM to 11PM
Reservations are accepted
View all branches
Music lovers might already be familiar with The Naked Turtle but since 2016, avid Game of Thrones fans have frequented the cozy bar in Quezon City since they aired the iconic "Battle of the Bastards."
This year, The Naked Turtle will be showing both the 9AM premiere and the 10pm encore telecasts every Monday. Enjoy an order of hot wings with an ice cold glass of Engkanto Craft Beer – the combination is truly a song of ice and fire!
Reservations are accepted
84 P. Tuazon Boulevard, Quezon City
(02) 978-1300
Brotzeit – various branches
The German Beer Bar and Restaurant is known for their epic viewing parties – whether it's the NBA Play-offs, World Cup, or in this case, the Game of Thrones Season Premiere!
Enjoy fantastic lagers and hearty German sausages – just try not to think of poor Theon Greyjoy when you do…
Reservations are accepted
View all branches
(02) 631-1489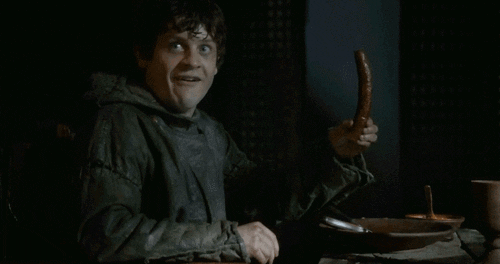 Our watch is nearly ended, so let's end with a bang! Like Tyrion Lannister once said, "everything's better with some wine in the belly!" Here are four places in Poblacion you can watch the season premiere: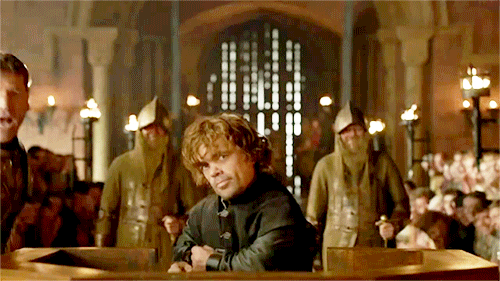 POBLACION BARS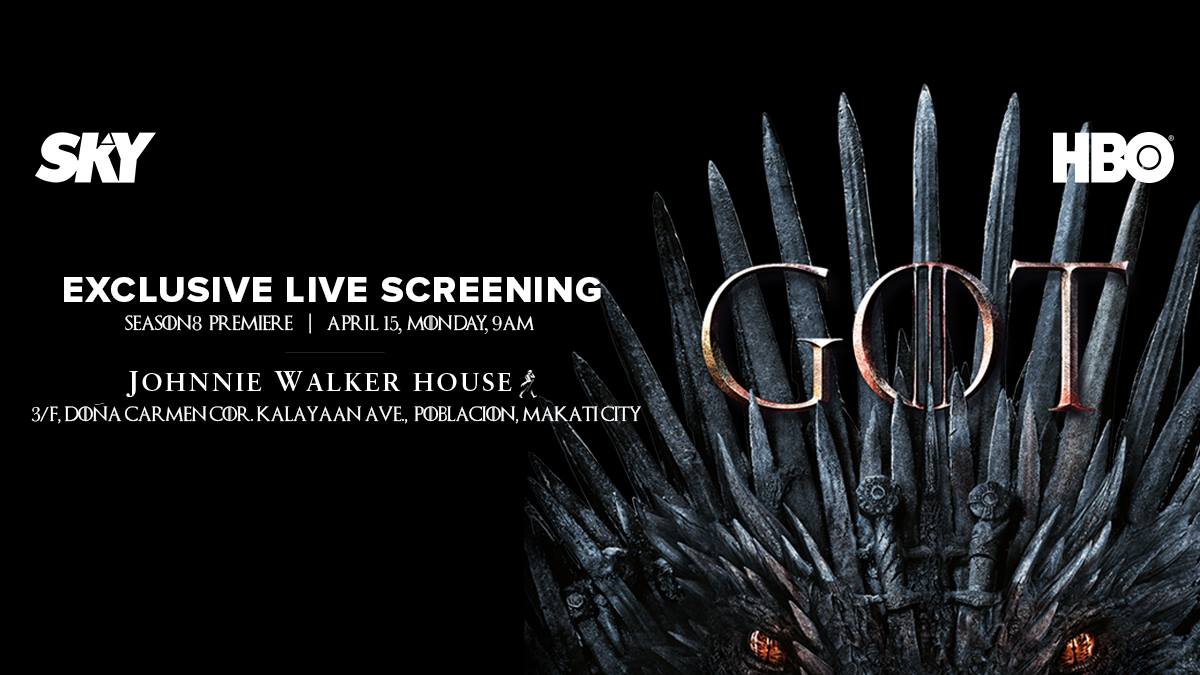 Not in Metro Manila? Don't worry, we've got your back like Brienne of Tarth's got the Stark children. We've found a few major watch parties across the country, from Baguio to Cebu!
And now, at last, our watch has ended.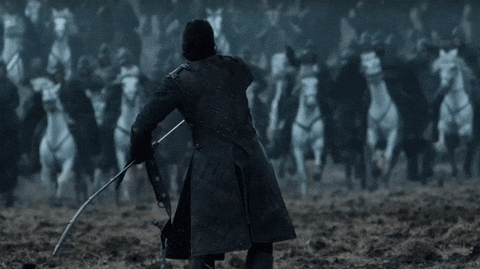 Follow Booky on Twitter (@bookymanila) and Instagram (@bookyapp) to stay on top of foodie news! If you're not already enjoying the offline convenience of Booky, you can download the app for FREE on iPhone or Android. Discover over 900 of the top restaurants in Metro Manila and just watch as your foodiverse explodes!